PV grad finds career success in video games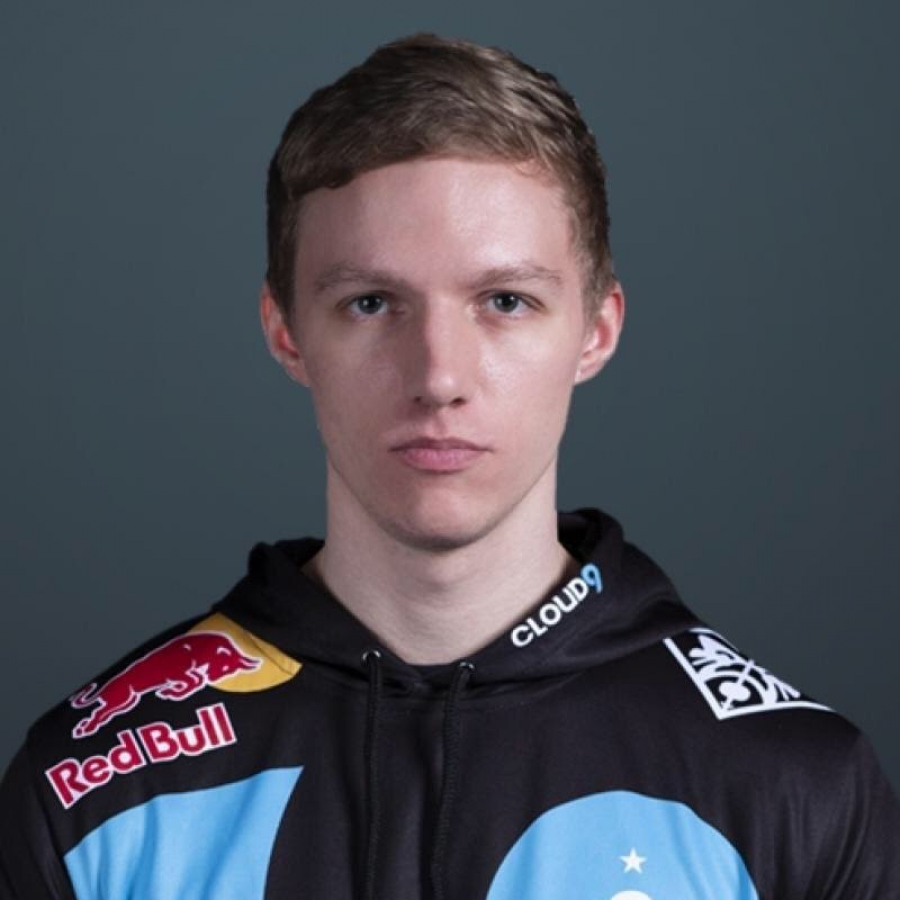 2012 Pleasant Valley graduate Tyler Latham has performed in front of millions of people and has found national fame by his thousands of loyal fans. But few from PV even know of him or what he does.
Latham, who also goes by "Skadoodle", is an e-sports professional, which means he plays video games competitively. He plays Counter Strike Global Offensive (CSGO), a first-person shooter game where two teams of five people compete to plant or defuse a bomb. Latham's team is called Cloud9, a North American team.
In 2019, Skadoodle and Cloud9 won the ELEAGUE Major in Boston. The Major is equivalent to the Super Bowl of CSGO, though teams from all over the world compete. Latham has played video games all his life, but he said winning the Major was the most memorable experience of his life.
Latham is still a part of Cloud9 but is currently on the inactive roster. Instead of playing CSGO, he now streams. He streams on Twitch, a social platform where people can live stream themselves playing video games. He has an average of over one thousand people watching on any given live stream. Streaming also allows Latham to play different games, though his most recent streams have been dedicated to Apex Legends.
Latham is talented in more activities than just playing video games. While attending Pleasant Valley, Latham played varsity football and ran track and field. He remembers track and field and the coach, Eric Belby, particularly well. He said, "Track and field was such a blast.  I wish I could come back and run for you!"
He has fond memories of two other teachers, too, who he said made a difference in his education. He remembers Kevin Gaffney's English class because he said Gaffney was able to teach while making learning fun. He also remembers social studies teacher Sara Russell and said he wanted to send her a special shout-out for telling him "how great 'The Office' is." Russell remembers class with Latham and, when hearing about what he does now, she said, "Wow, people watch him play video games? That is great for him." Along with teachers, Latham also misses things from Bettendorf in general, such as locally famous restaurants like Whitey's.
To get to where Latham is now, he had to practice a lot. Every day after school he dedicated his time to playing video games such as Alliance of Valiant Arms, World of Warcraft, and of course, CSGO. Though video games are fun, it was hard for Latham to do so many different things. "It was a challenge to balance out sports, relationships, school work, and family," said Latham. "Unfortunately, there were other things in my life that were slacking, like my grades for instance."
Latham is happy to see an e-sports club beginning at PV. He hopes other students can be as successful as he is. "Knowledge is power and believing in yourself is everything," he said. "Networking is important–be socially active and get yourself out there."
About the Contributor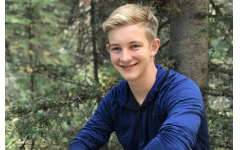 Brenner Stickney, Business Manager
My name is Brenner Stickney, and I am one of the business managers. I am senior and will be attending Iowa State University for Aerospace Engineering in...