Figge Scholarships awarded to outstanding PVHS artists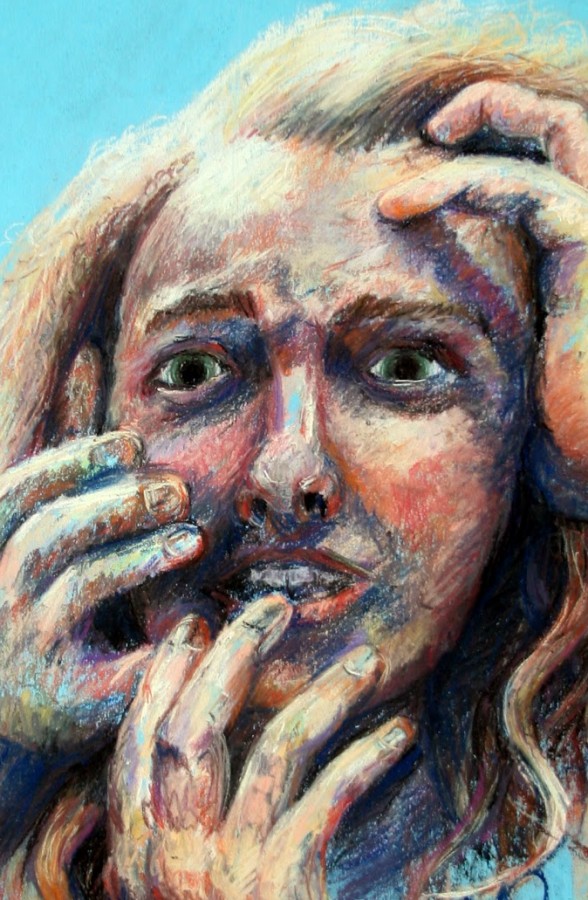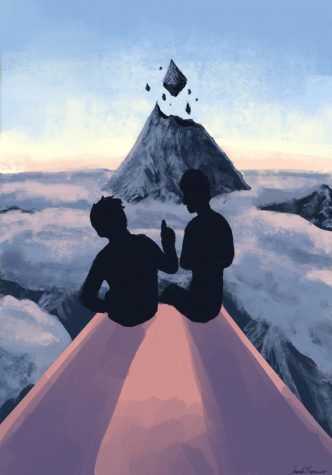 Recently, three PV art students–Sophia Dahm, Sarah Thomas, and Jane Johns–have been recognized for their talent in art with scholarships from the Figge Art Museum.
The Brand Boeshaar Scholarships Program, managed by the Figge education department, honors high school seniors across eastern Iowa and western Illinois who plan to study fine arts, design, or art education in college.
There are four different scholarships that are each worth $12,000. Created in honor of a Davenport family, the Brand Boeshaars, the scholarships were named after Lillian L. Brand and her two sisters, Isabelle M. Brand and Lucille Brand Boeshaar. The final scholarship was named after Lucille Brand Boeshaar's son, William Brand Boeshaar, who was an art student at St. Ambrose University.
The scholarship money comes from the Brand Boeshaar house trust. According to the Figge Art Museum, "it was because of William's interest in art that Miss Brand left her estate in a trust which funds this scholarship program to support art education for young people."
This year, three of the four scholarships have been awarded to PV students. Dahm was awarded the Isabelle M. Brand Scholarship, Thomas was awarded the Lucille Brand Boeshaar Scholarship, and Johns was awarded the William Brand Boeshaar Scholarship.
To apply, each student had to submit a list of requirements: a completed application, a high school transcript, two letters of recommendation, and a portfolio containing 12 pieces of artwork in any media.
One of the awardees, Dahm, talked about her journey as an artist. "I have been creating art my whole life, and I have been studying under Pat Bereskin for 11 years. However, I really started to understand the power of art only last year when I saw the impact art can have on people."
Dahm, who plans to study Pre-Art Therapy at Indiana Wesleyan University, enjoys to create all different types of art, including precise realism and complete abstract. "I mainly work with Rembrandt pastels, charcoal, and acrylic. My favorite type of art to create is abstract realism and new impressionism," she stated.
Unlike Dahm, senior Thomas is interested in digital art. "I almost completely do digital art. I have a drawing tablet for my laptop, and I recently got an iPad Pro," Thomas said.
Thomas, who is inspired by art in video games and sci-fi media, will be attending Laguna College of Art and Design next year as a video game art major.
With a mission statement of "bringing art and people together", the Figge Museum did exactly that for Dahm, Thomas, and Johns, as well as the many students before them through the Brand Boeshaar Scholarship Program. This scholarship will be a great help as they transition from high school to college.
About the Contributor
Jeanelle Cho, Copy Editor
Hello, my name is Jeanelle Cho, and I am one of the Copy Editors this semester. I am a senior and will be attending Syracuse University next year as an...