The unrealistic extra costs of veganism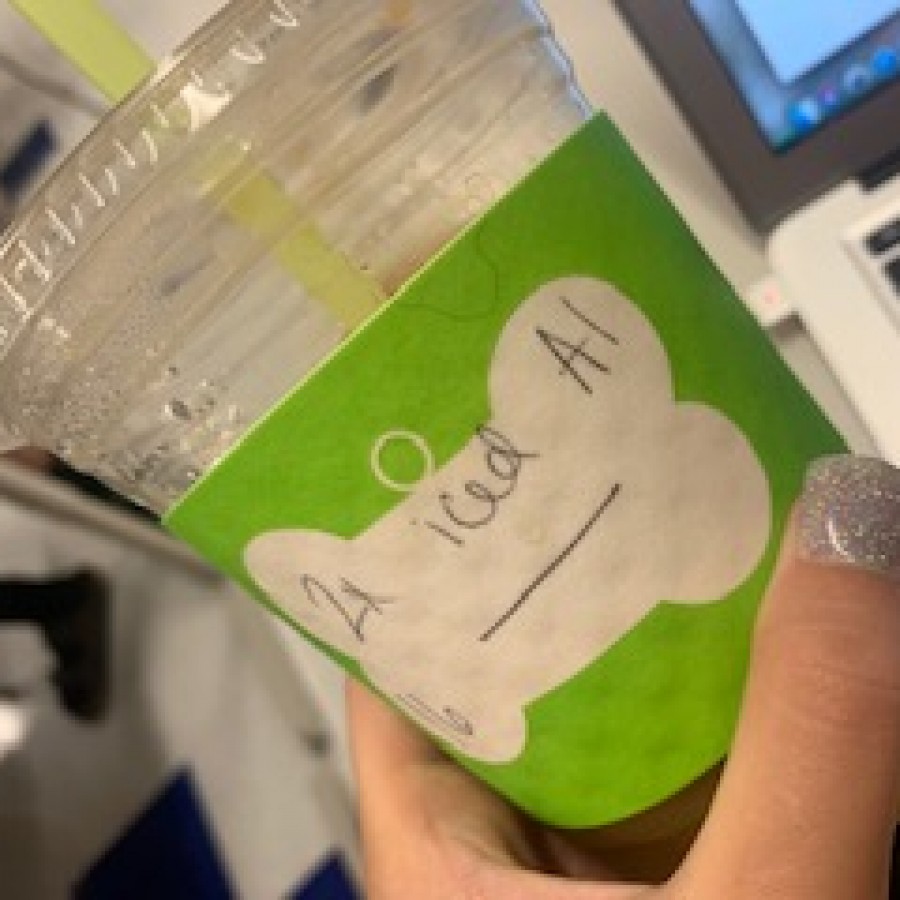 Hang on for a minute...we're trying to find some more stories you might like.
While going to Target to purchase a milk option, a customer is presented with many choices, including dairy free ones. When going to purchase a gallon Market Pantry milk, it costs $1.99, while buying an Almond Breeze milk a fourth of the size costs $1.99 as well. 
Veganism is a plant based diet where one does not eat meat, poultry, or dairy. The diet originally focused on eating grains and salads, but the industry has now expanded into making "meat products." 
One popular product that Hy-Vee sells is "Gardein" fake meat products. Their "meatballs" can be found at Target in 12.7oz packages for $4.99. The meatballs give "a fairly realistic taste," says senior Karleigh Nading. Although the product is popular among the vegan community, one could buy a 26 oz package of real meatballs from Target for $7. Because of the large price of vegan products, it is hard for families to justify spending so much more. 
When eating out, Senior Olivia Marchiori describes it as "not as difficult as people expect, but it is important to pinpoint alternatives." When searching "vegan restaurants," approximately seven options arise, not one of which being strictly vegan. On the Quad Cities website, there are 510 restaurant listings, making vegan options roughly 1.3 percent of all restaurants. 
Although the lack of options makes vegan eating particularly difficult, the financial aspect also plays a large role. In chain restaurants, such as Starbucks, ordering almond milk rather than regular 2 percent milk is an extra 70 cents. If one were to get 5 coffees a week, after a month that individual would pay an extra $14 dollars a month.
Marchiori stated, "vegan lifestyle makes me feel. It makes me feel more healthy and in control of my body."As the lifestyle picks up population, prices need to be accurately adjusted.
About the Writer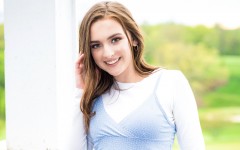 Maddy Licea, Editor in Chief
Maddy Licea, captain of the Sparkles cheerleading team and member of Pleasant Valley's successful tennis team, also spends her time modeling for the...