Stressing over upcoming All State auditions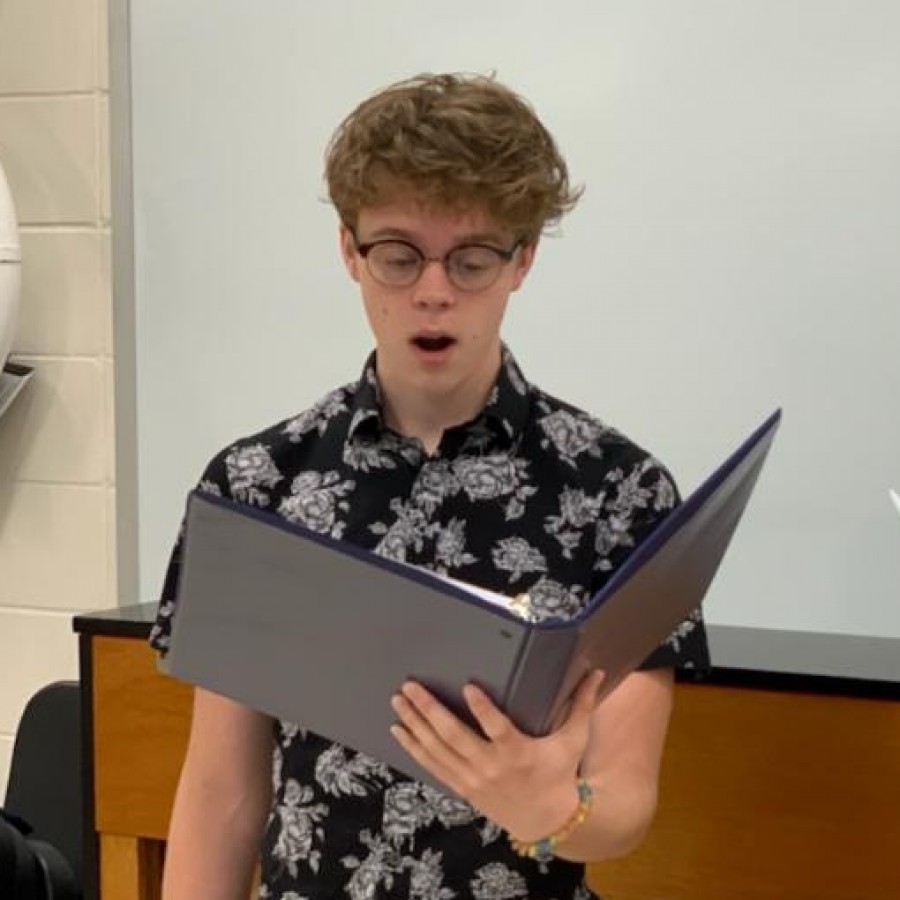 Once the leaves change their colors and autumn has kicked off, musicians trying out for All State Ensembles start to feel the stress and pressure of their upcoming auditions. Auditioning for a position in the All State Band, Choir, or Orchestra is a process unlike any other state competition and often causes large amounts of stress within students. 
While a handful of students feel little to no pressure about their auditions, the majority feel stress at one point or another. Junior Ben Curran says, "I think the stress is unavoidable. I don't feel as much anxiety leading up to the audition, but when I'm in the physical audition I become stressed. I'm worried that everything I have worked for will fall apart."
When asked about his stress during All State season, band director Drew Anderson says, "I don't feel stressed like the students do, but I do feel a sense of anxiety when waiting for the results. We want our students to do well and it can be hard to see a student receive a disappointing result after many hours of hard work." 
Some students are even more hopeless. One junior says, "I'm not even going to try out for All State this year. My slim chances of making it aren't worth the stress and countless time needed to make it worth anything." Some students become discouraged in this way, while others decide to face the stress. Students and directors find ways to lower anxiety levels in order to perform and feel better. 
Many directors try their best to find ways to calm students during All State season. Anderson says, "We like to teach our students mindful breathing which can help before and during an audition. Some other things like a good diet can also reduce stress." When asking what he does to relieve stress, Curran says, "Mindful breathing certainly helps."
Students feel stressed in many other auditions and situations as well. Sports, drama, and other academics have their share of auditions, therefore students must find ways to relieve and deal with their stress. No matter how stress is dealt with, students must remember never to worry too much. One audition is never the end of the world. "Eat a banana," Anderson says. "The potassium is known to help with anxiety."
About the Contributor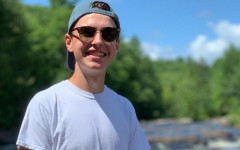 Jackson Schou, Copy Editor
Senior Jackson Schou is a copy editor for the Spartan Shield Online. At Pleasant Valley, Jackson participates in the Spartan Band Program where he is a...