Taking things day-by-day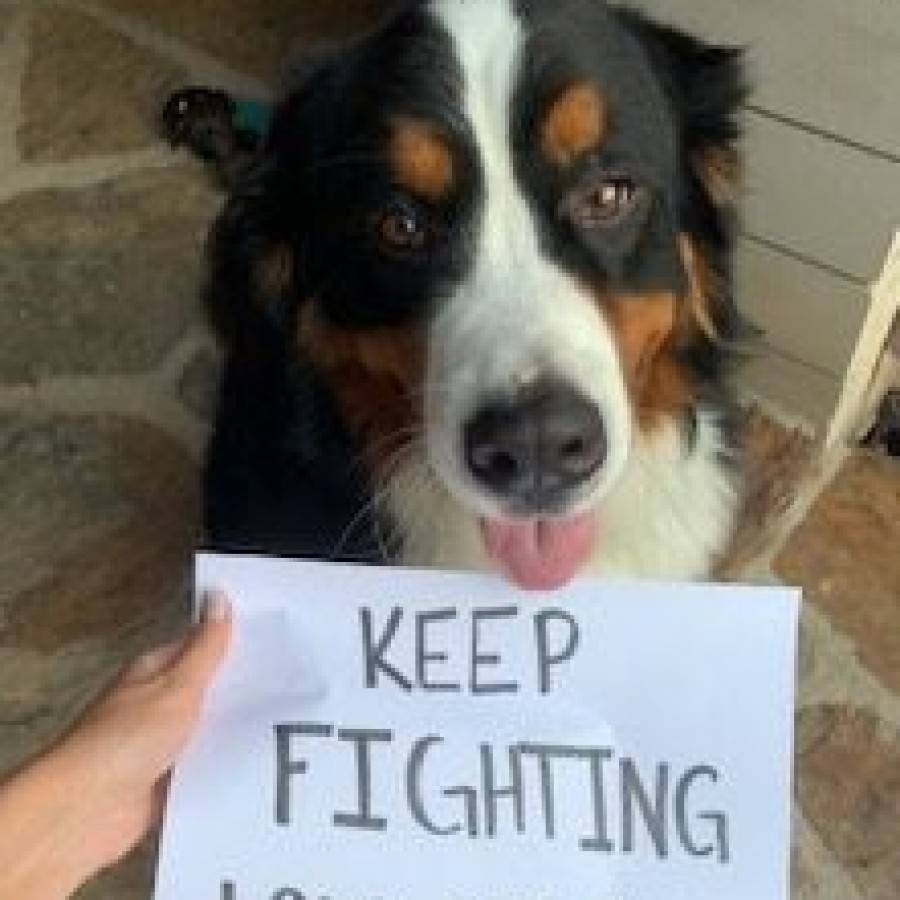 Hang on for a minute...we're trying to find some more stories you might like.
September is recognized as National Suicide Prevention Month. According to the "Healthy Children Clinic," "suicide [is now] the second most common cause of death among young people between ages 10-24." As school starts back up and stress piles up, it is important to keep an eye on friends and classmates. The pressure to be perfect, the messy life one leads after school, or the secrets one is struggling with– one should still remember the beauty in life.
Every thirteen minutes, someone takes their own life. Schools preach of how there is so much more, but sometimes that is not good enough. Anonymous sources stated some of the battles faced daily: "the walls can feel like they are pushing in," "a weight on my chest feels like it can't be lifted," and I believe, "there is a hole in my heart that doesn't feel mended." These are ones neighbors, friends, and classmates. 
If one feels anything like this here are some things to keep in mind:
The future will work itself out, college acceptance does not make or break a person.
A financial strand cannot break one.
A fight with a loved one doesn't permanently destroy love.
If alone in the moment, there will be someone.
An animal will never understand.
If one doesn't feel they have anyone to talk to, The Suicide Prevention Line is available 24/7 (1-800-273-8255), everything one says is confidential and cannot be held against anyone. The battle with depression, can be fought. Medical resources can be found at Talkspace, where someone can conduct a session with a licensed therapist for as low as $49. 
There are resources, here at PV there is the Vera French available to all students in the counselor's office. All teachers can be a trusted person to talk to. Kim Ver Hecke stated, "Sometimes my sternness can come off as intimidating but what I really want is for students to hear and learn the information to be successful in my class. In reality I wish I had more time to get to know my students more quickly and for them to know me. Students would be surprised by how many teachers lives have been affected by suicide but it isn't the most brought up topic of conversation. You don't know if you don't ask. You might be shocked by the answer/reply. Talk to someone."
About the Writer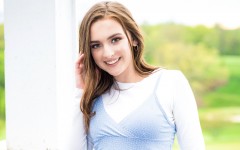 Maddy Licea, Editor in Chief
Maddy Licea, captain of the Sparkles cheerleading team and member of Pleasant Valley's successful tennis team, also spends her time modeling for the...