AP test sign-ups moved to November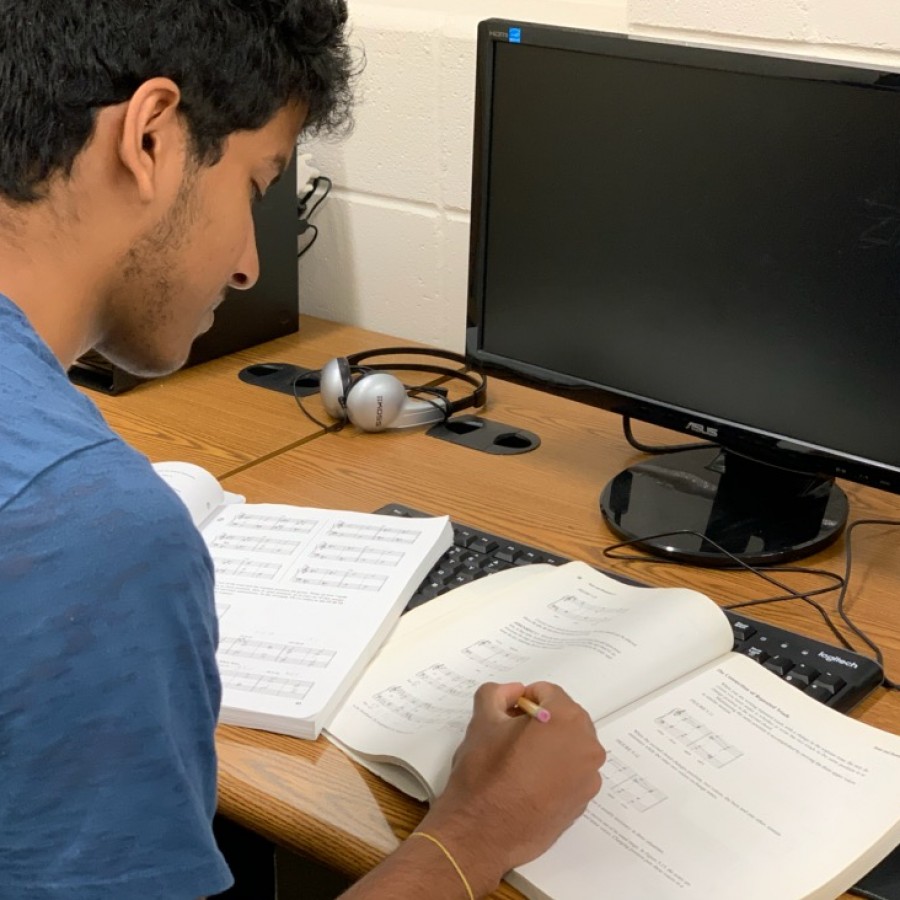 The College Board has adjusted sign-up dates for AP exams to early November, claiming the move will improve results but also upsetting some students in the process. 
All students wishing to take AP tests to receive college credit must now sign up by November 15. In previous years students had to sign up for their tests by early March. Last year the College Board experimented with the earlier sign-up date, making about 40,000 students sign up early. From those students, there were reportedly higher test scores. 
However, the new date has upset some students. Senior John Mendelin spoke of his hesitance about the new system. "The College Board is expecting me to know whether or not I want to take the tests having only been in the class for half of a semester. I'd like to have more time to make those decisions," Mendelin said. 
The early date also worries students do to the new cancellation and late fees. 
Apart from the $94 fee to take the test, there is now a $40 fee for signing up after November 15 and an additional $40 fee if someone signs up and decides to cancel. 
For some like Mendelin, this makes them nervous. For others like Senior Lexi Horaney, their feelings are rather unchanged. "It does make me nervous signing up for the test as early as November, but I knew going into my AP French class that I was going to be taking the test," she said. "The new date also gives me more reason to start studying sooner," Horaney added. 
The College Board stated similarly that with their new test date study, they saw a drop in cancellations and an increase in scores. They claim the new date allows students more time to study for the test they know they are going to be taking.
On the other hand, some AP teachers are upset with the change. Some claim that the College Board is only making this change to make more money. 
The adjustments to AP testing conjure fear in some, but they are changes that must be embraced, for they likely won't be changing anytime soon.
About the Contributor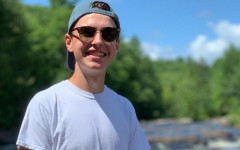 Jackson Schou, Copy Editor
Senior Jackson Schou is a copy editor for the Spartan Shield Online. At Pleasant Valley, Jackson participates in the Spartan Band Program where he is a...