Tom Holland saves the world again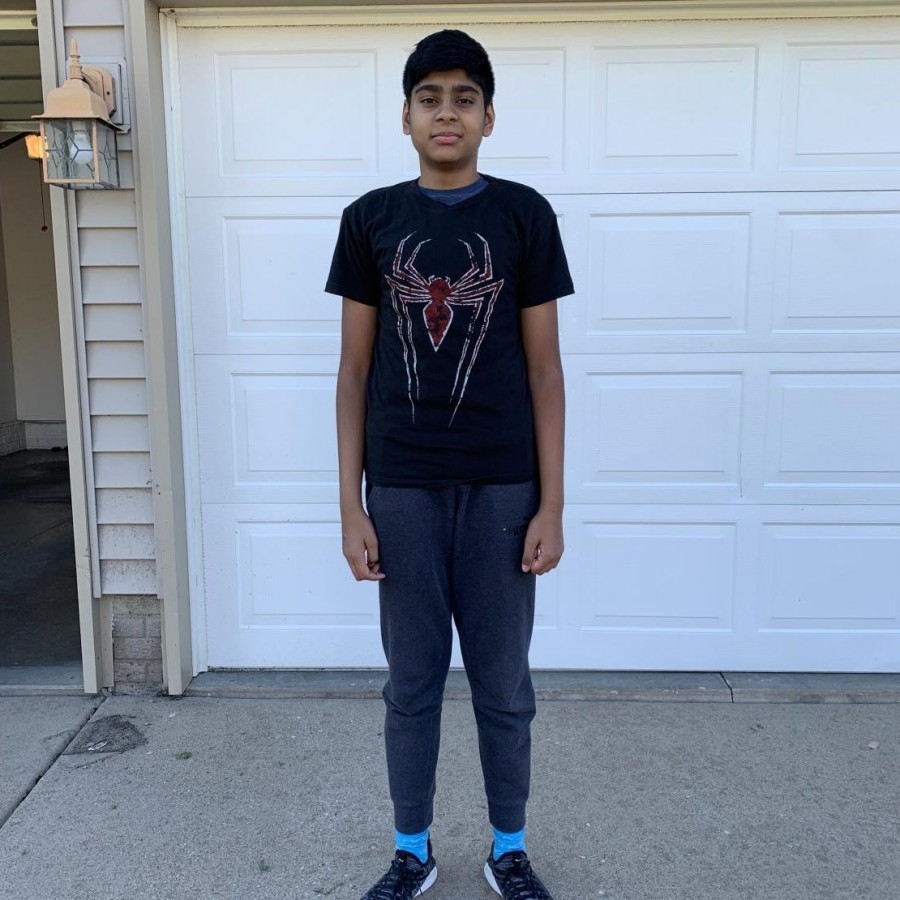 Sony and Disney have agreed to terms to collaborate for a third Marvel Cinematic Universe Spiderman movie. 
Over the summer, the two corporations could not settle on a new deal due to monetary disagreements. Disney had originally received only five percent box office gross and merchandising profits, compelling them to renegotiate for the new deal. 
According to the new agreement, Disney will receive a quarter of the profits, giving Sony less control over the movie than what they had previously. 
Spiderman star actor, Tom Holland, played a vital role in the renegotiation between the two sides. Previously, Holland has used his large influence multiple times to publicize his thoughts on the split. 
Disney CEO Bob Iger recently revealed that Holland called him and "cried on the phone," begging the CEO to come up with a new deal. "We got to figure out a way to get this done, for Tom and for the fans," Iger said. "Tom Holland played a huge part in getting Sony and Disney to reconcile," senior Aditya Desai said.
However, this deal shows Sony's dependence on Disney and Marvel to create a Spiderman blockbuster production. By co-producing, the two companies have made the first and second most grossing solo Spiderman movies in "Far From Home" and "Homecoming", respectively. 
Sony's "Spiderman" trilogy had been successful, but the rebooted "Amazing Spiderman" was not nearly as lucrative. The recent "Venom" and "Into the Spider-verse" movies had some success, but none as much as the joint productions.
"Into the Spider-verse was very successful, which may have given Sony a boost in morale towards their Spiderman universe. Same idea with Venom," said junior Sid Sharma. "Tom Holland is so loved by fans that it would definitely not go well with fans if he left." 
At the end of the day, many Marvel fans are ecstatic about the new deal. "I expected the deal to happen due to the magnitude of Marvel and Spiderman fans," said Desai, "But I am excited that a new deal got done so I can keep on enjoying my favorite MCU movie series".
About the Contributor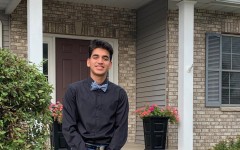 Darsh Balani, Technical Site Manager
Darsh Balani is a Technical Site Manager for the Spartan Shield. He loves playing tennis and basketball in his off time. Darsh enjoys playing Minecraft...