Mario Kart app gains popularity with teens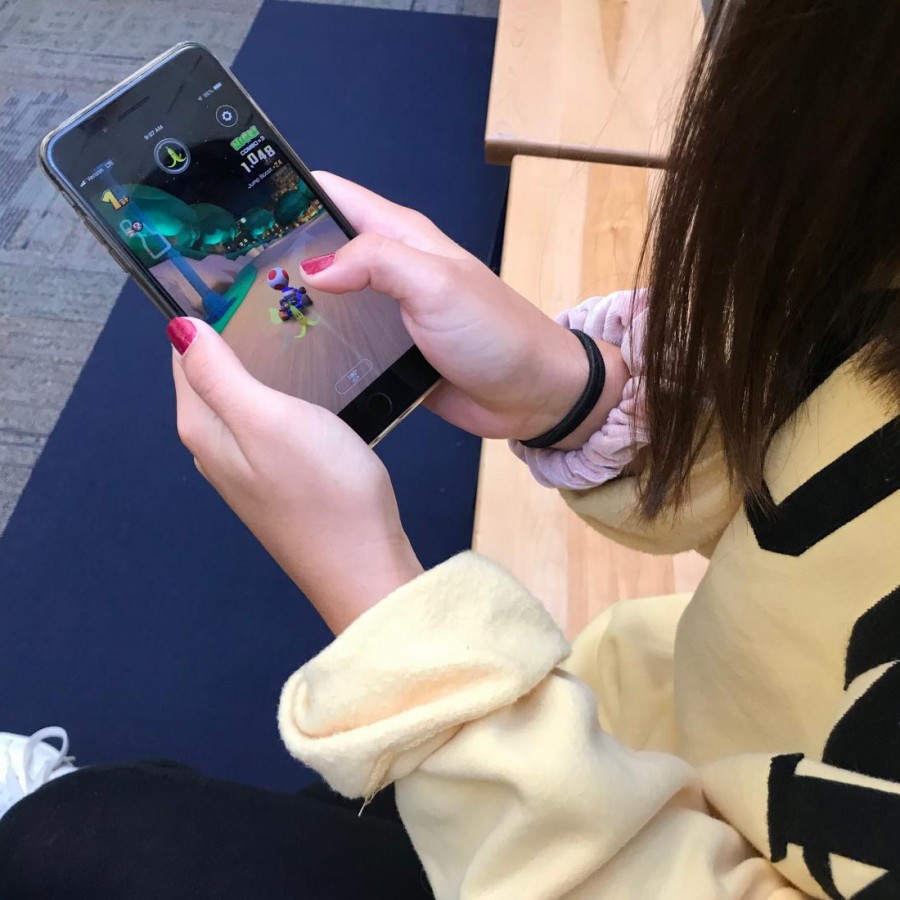 A mobile phone-compatible version of Mario Kart was released on September 25th, allowing users to download the app and play it on their iPhones or Androids. 
The app received some negative feedback from users who downloaded it on the release day due to the slow-moving download process and connectivity problems. However, Nintendo responded and updated the app a few hours later.
This release has been exciting for many teenagers who grew up playing the original Nintendo Wii version of Mario Kart, which came out in 1992. Anthony Cox, a self-proclaimed Mario Kart expert, said, "I used to play Mario Kart all the time with my brother when we were kids, so I've been looking forward to the phone version to come out for a long time." 
However, the creators of the app seem to have sacrificed the game's similarities to the original version for mobile phone-compatibility. Cox said, "It's not really nostalgic for me because the app is more like the new versions." He also added that the app allows users to compete against other players by making friends, one feature that was not included in the older versions. 
The game allows players to compete with other users worldwide and earn their status in the ranks. While the game is free to download, in-app purchases allow players to upgrade their carts or unlock new features. 
Students around Pleasant Valley High School have begun to use this app to reminisce in their elementary school days. Elise Johnson, senior, said, "I like the new Mario Kart app because it's a good throwback to my childhood and brings me nostalgia. I think it was smart to make the game into an app since that makes it easily accessible." 
Mario Kart is one of several console games to be converted to mobile. Call of Duty, Fortnite, and Grand Theft Auto are all popular Xbox games that have been released on iOS and Android in the past year. Because smartphones are owned by the majority of Americans, these mobile releases make games much more accessible. Cox said, "You can do it whenever and wherever with all your best pals."
About the Contributor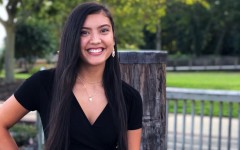 Cienna Pangan, Photo Manager
Cienna Pangan was born October 28th, 2001, in Dallas, Texas. Although she was born in Texas, in 5th grade Cienna moved from Dallas to Bettendorf, Iowa,...