"Bare face" trend encourages positive self image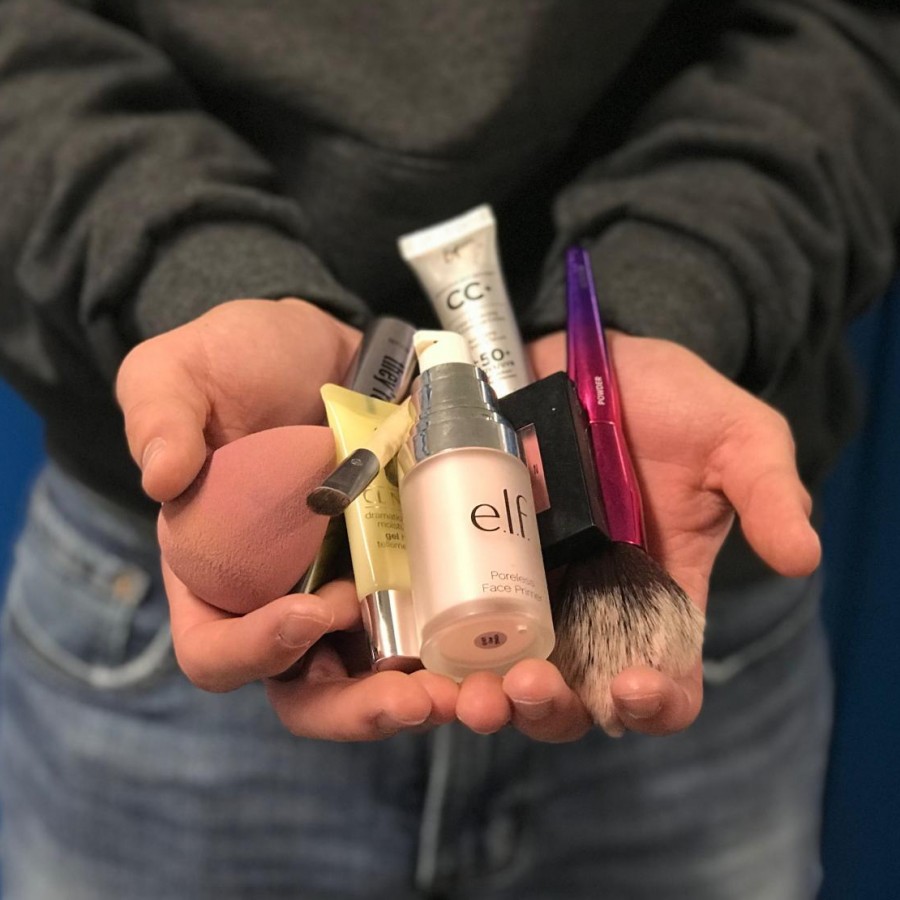 Makeup is a daily part of life for many young women, and whether or not a woman is wearing it can have a significant effect on their self-esteem. 
There are various reasons women wear makeup. For some, putting on makeup is part of their daily routine, and for others, it can be an opportunity to channel artistic expression. "I mostly just wear makeup for fun. It's a creative outlet, and I like trying new colors and looks," said senior Siobhan Morley.
According to a study done at the University of Houston-Clear Lake this year, 75 percent of women wear makeup at least a few times a month while 26 percent wear it every day. But the effect it has on self-esteem can be different for every woman.
Studies have shown that women feel more confident with makeup on and they are seen as more professional and credible, so the pressure for young women to wear makeup can be immense. 
"I think anyone, male or female, looks more put together with makeup on, but not necessarily more attractive. Beauty is subjective, and no matter how you change your appearance, not everyone is going to think you're attractive," Morley said.
More women are working towards building confidence in their makeup-free selves, including senior Elise Johnson. "A couple years ago, the thought of people seeing me without makeup on gave me a heart attack; it took an extreme amount of mental training to make myself okay with the way I look without it," she said.
In recent years, the "bare face" trend, a movement in which people post photos of them without makeup, has grown and flourished in social media. "If anything, girls that go around without makeup on are another kind of pretty because I can sense a certain confidence in them that is just really beautiful to me," said Johnson. 
The bare face trend aims to get more women comfortable with their natural selves and promote a positive self image.
Last week, Nikita Dragun, a Youtube influencer and model with her own makeup line, posted a bare-faced selfie. In the caption, she explains that she once feared posting pictures without makeup or editing, but has since begun to face her insecurities and work on self love. This post received overwhelming attention, gaining almost one million likes.  
Though social media apps are still largely dominated by influencers wearing full faces of flawless makeup, posts like Dragun's are inspiring young women to be more confident in their makeup-free selves. 
Morley said, "You have to learn to not care about what other people might think and just do what makes you happy."
About the Contributor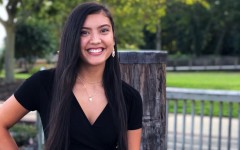 Cienna Pangan, Photo Manager
Cienna Pangan was born October 28th, 2001, in Dallas, Texas. Although she was born in Texas, in 5th grade Cienna moved from Dallas to Bettendorf, Iowa,...