Iowa vs. Illinois: the academic deficit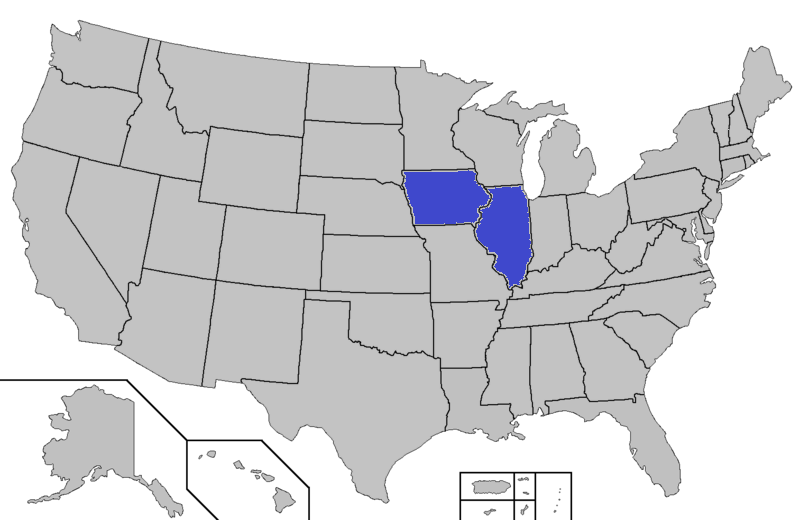 Alyce Brown, Arts and Entertainment Editor
December 9, 2019
The neighboring states of Iowa and Illinois have always been competitive, especially when it comes to academic performance.  Recently, this has become an area of particular concern as students in struggling Illinois districts are falling alarmingly behind their Iowan peers.
According to the government's annual state report card, 71 percent of 12th graders in Iowa were at or above basic level mathematics, while only 65 percent of Illinois students that age reached the same benchmark.  This trend continued into younger years, with 84 percent of Iowa 4th graders reaching proficient levels compared to the 77 percent of Illinois 4th graders.
Alongside grades, standardized test scores offer no redemption for Illinois school systems.  Iowa's average SAT score is a 1244, a full 176 points above the national average, while Illinois' average score sits at 1013, 55 points below the national average. 
The large gap between these numbers is often attributed to the lack of money and the excess of debt in the state of Illinois.
The Better Government Association described this problem: "By design, Illinois leaders long ago constructed a school funding system that relies on local property taxes for the lion's share of resources…'We have poorer districts because we rely so heavily on the property taxes,'" they reported, citing The Rockford Democrat.
The article continued on to quote Stephanie Schmitz Bechteler, executive director of the research and policy center at the Chicago Urban League, saying, "The overwhelming finding is that we really have one of the most inequitable and disparate funding systems in the nation."
These funding problems have led the Illinois State Board of Education to label 550 Illinois schools as 'under-performing' and an additional 200 as 'lowest performing.'
Although Iowa is on the fortunate side of this dichotomy, many students at Pleasant Valley are still very aware of the issue and its causes.  Junior Macey Mckinnon shared her knowledge on the subject, saying, "I know that Illinois is in a lot of debt compared to Iowa…Illinois doesn't have the means to have well-financed education systems, so it just makes sense that Illinois schooling systems won't be as good as ours."
As the divide deepens and students in Iowa's neighboring state continue to be under-served, students on this side of the Mississippi can only hope that a fix to Illinois' educational problems comes sooner rather than later so that everyone can have equal opportunities to succeed.
About the Contributor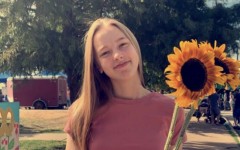 Alyce Brown, Arts and Entertainment Editor
Alyce Brown is the Arts and Entertainment section editor for the Spartan Shield Online. She's  thrilled to be able to share news from the PV community...