REVIEW: Inside the Presidency: 'Decision Points' by President George W. Bush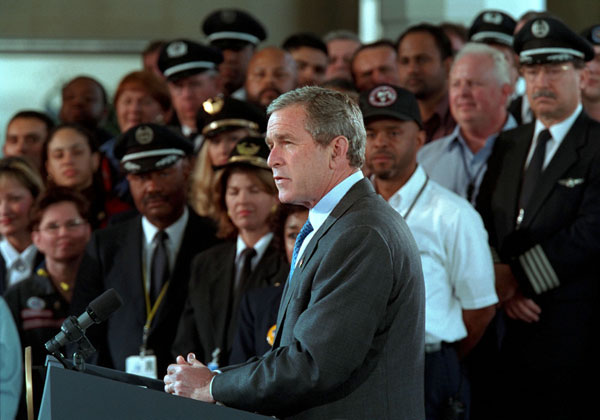 Asking someone about the Presidency of George W. Bush generally elicits one of two responses. The most common reactions are either something along the lines of "Which Bush was that?"-in reference to his father, President George H.W. Bush-or commentary on the War on Terror, the most enduring issue of his tumultuous two terms.
Until Trump, Bush was one of the most controversial presidents in modern history. In 2010, Bush released his memoir, "Decision Points," which describes various turning points and events in Bush's public and private life from his own point of view. In his introduction, Bush explains his purpose. "In the pages that follow, I have done my best to write about the decisions I got right, those I got wrong, and what I would do differently if given the chance." 
In 477 pages, Bush candidly describes various events and decisions from his point of view, including the 9/11 attacks, his decision to bail out the banks, and working to get education reform through a reluctant Congress. Many of the issues and conflicts of the early 2000's are described in detail, making the book a good choice for students wishing to know more about the politics of the new millennium. 
As a writer, Bush uses a very conversational tone, which can make the book a laborious read for those who are used to more formal history. This produces an interesting and sometimes confusing combination of down-home Texan lingo and sentence structure with advanced financial or military terms. There are many photographs, however, which will satisfy the more visually stimulated (and perhaps Bush himself, as he once remarked that "One of the great things about books is sometimes there are some fantastic pictures.").
"Decision Points" is not a quick read. However, this is one of the book's greatest strengths. Elaborating on each point enables Bush to fully flesh out his story, displaying the atmosphere of rationalism and decision making in his administration-a refreshing change from the soundbites and Twitter disputes that dominate today's politics. 
For those looking to better understand the War on Terror or the Bush years as a whole, "Decision Points" is an excellent choice. The book helps show why Bush's approval has jumped since he left office, and is a detailed look at one of the most consequential Presidencies in recent history.
About the Contributors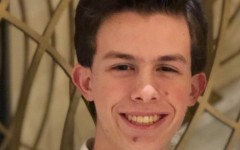 Rece Vining, Lead Editor
Rece Vining, a senior at Pleasant Valley high school, is an avid supporter of the arts, evidenced by his heavy involvement in music. As a bass, he sings...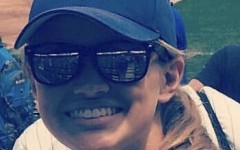 Maggie Peterson, Business Manager
Maggie Peterson, a senior at Pleasant Valley High School, is the current Business Manager for the Spartan Shield Online. Because of her dedication to academics,...