When bad acts are applauded: NHS bad talent show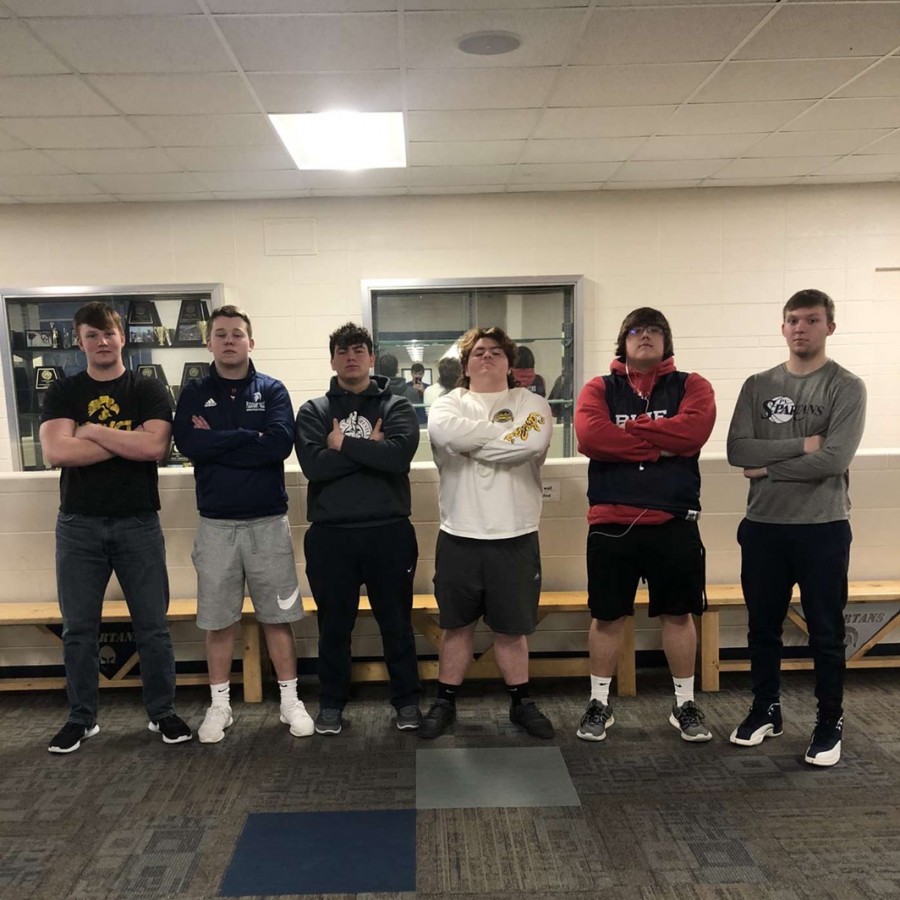 Just as everyone has a story, everyone has a talent — some are simply more subtle than others. For those with hidden (or maybe debatable) talents, their time to shine is approaching. 
Replacing PV Palooza this year, the Bad "Talent" Show put on by the National Honor Society will feature dancing, singing, sandwich-making, and grape-throwing as the traditional talent show takes on a twist. On Thursday, March 5, the show will offer students and teachers the opportunity to try something new and flaunt a new facet of themselves.
Especially in recent years, attendance at PV Palooza — NHS's main event of the year — has dwindled. Not even all two hundred members of the organization were present at their own event. 
This year, NHS decided to try something new in hopes of boosting participation and excitement within the student body. The show will take place at 7 p.m. in the theater, and $3 will be charged for admission. Continuing last year's tradition, the profit from the event will go directly to the QC Children's Therapy Center, who has worked with NHS in the past to raise funds in order to provide physical and occupational therapy to local children. 
The Bad "Talent" Show offers people an opportunity to break out of their comfort zone and have fun on stage. Even if people do not show off traditionally bad talents, the label takes off pressure from people who are too shy to perform at a traditional talent show. 
Senior Cienna Pangan is planning to perform at the show with her friends. "It's an easy way to just have fun with your friends without the pressure of producing something actually impressive," she said. 
NHS Executive Officer Amulya Pillutla is excited for the new event this year. "I am really looking forward to the bad talent show because it is an opportunity for PV students to showcase their hidden talents and for the rest of the PV community to gather together for a nice laugh and a fun time. I hope people will be willing to participate in the talent show and attend the event as well," she expressed.  
The Bad "Talent" Show will also feature a panel of judges, including Robyn Samuelson and Evan Terronez. While the prize for the first place winner is yet to be determined, the judges are excited to be a part of the event. "I can't wait to see what bad acts students put together," said Samuelson.
While there will always be opportunities to display talents and skills, the Bad "Talent" Show is one chance for people to excel at being bad. Students and teachers can't wait to see who has the least talent at PVHS, and are excited to abandon the status quo for one night and have fun on stage.  "I'm excited to get to see people put themselves out there and showcase things they wouldn't normally show the school," said senior Kate Stewart.
About the Contributor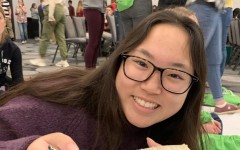 Margaret Huang, Feature Editor
Margaret Huang is a senior and the ______ for the Spartan Shield Online. In addition to her Shield responsibilities, Huang is an active participant in...