The effects of COVID-19 on the film industry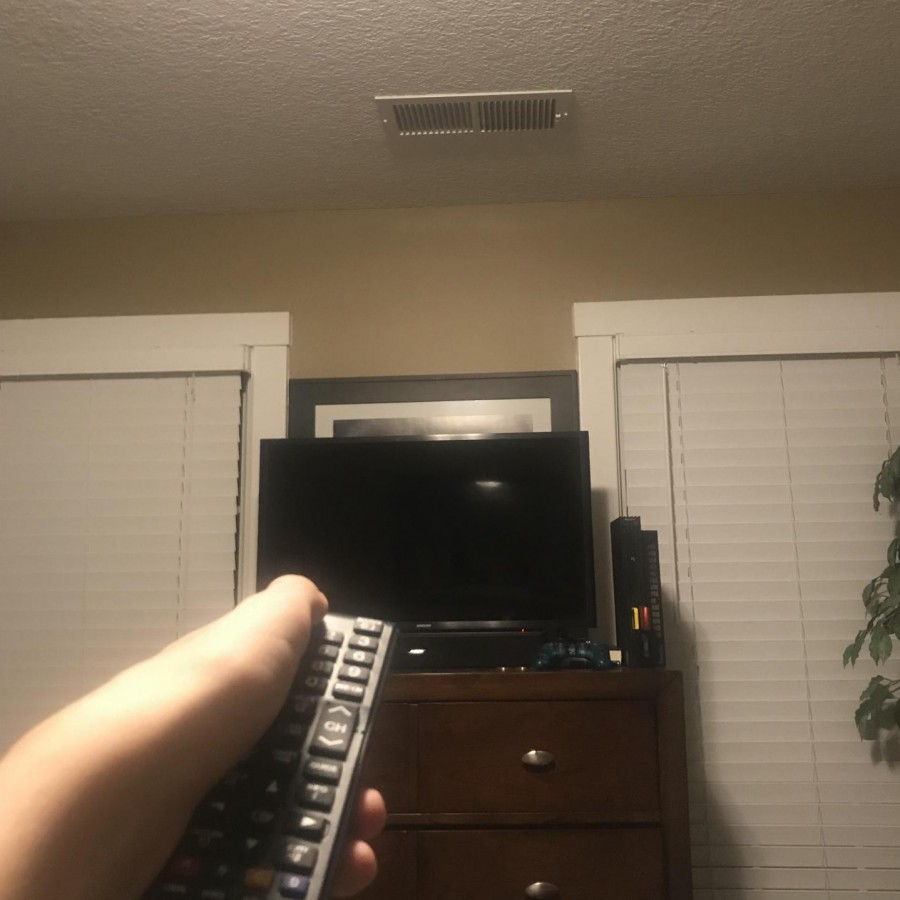 Theaters all around the world were forced to close as COVID-19 took the world by storm. As they began to reopen, they faced a substantial problem: new films are not being released.  
When quarantine first began, film production had to be put on pause to keep those involved safe. This caused many major releases to be delayed. Possible blockbuster hits such as "Wonder Woman 1984," "Black Widow," "No Time to Die" and many more have been delayed. With many movies being put on hold, many theaters have very little to show as they reopen.
Films that were set to release this year were faced with two options: they either had to be pushed back to come out at a later date or had to release digitally. Those that were released digitally Digitally released films have had mixed results. "Trolls World Tour" made close to $100 million within 3 weeks of release. While Disney's "Mulan" grossed poorly in their target audience of China. 
Allowing new movies to be streamed to homes seemed to be a more lucrative move for studios. It avoided delaying releases, and studios got a higher cut of the revenue. Despite the apparent success of digital releases, it still poses challenges that could grow into bigger issues. 
Senior Erin Douglas believes there are many benefits to digitally streaming. "Home viewing movies is a new frontier that could massively change how we see movies in the coming future," Douglas said. However, Douglas also commented on how she believes digital releases may not work well for people with low-quality hardware. 
Others also commented on low-quality setups. Junior Charles Hechler  talked about streaming: "Digital releases are an inefficient way of streaming as data speeds and WiFi strength can lead to more internet connection difficulties." This is a legitimate problem for some people and could be damaging to the advancement of digital releases.
With the idea of releasing films on streaming services slowly gaining traction and a lack of content coming to theaters, the film industry may have to undergo some changes to adapt to the current circumstances.
About the Contributor
Jonathan Chiles, Arts & Entertainment Editor
Jonathan Chiles, a senior at PV, is recognized as an honors student who excels in swimming, as he is ranked in the top 50 swimmers of Iowa and was appointed...