USMNT makes World Cup as PV Boys soccer team prepare for another great season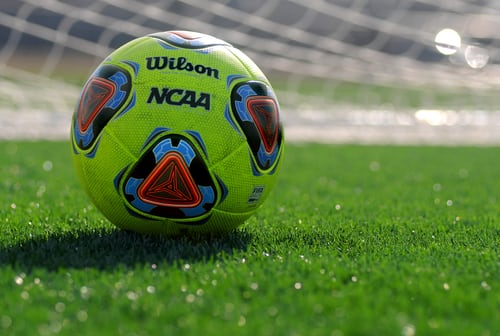 On Wednesday, March 20, the US Men's National Soccer Team qualified for the 2022 World Cup in Qatar. This is the first time the US has qualified since 2014. This is a huge win for American soccer and could not have come at a better time. Coming off a state championship, the PV boys soccer season will start this week against Clinton.
After an incredibly disappointing season in 2018 that resulted in the USMNT finishing in fifth in world cup qualifying, the team had a lot to prove this time around. Thankfully, despite a 2-0 loss to Costa Rica to finish the qualifying rounds, the US team finished behind Mexico and Canada to advance to the World Cup group stage.
"This win is huge for American soccer," said senior midfielder Aidan Judd. "Considering the United States has the youngest roster, with an average age of  just 24 years old, this will be considerably impactful for the youth soccer players in the US." This comeback for the US team gives inspiration to thousands of young soccer players, including the PV men's soccer team.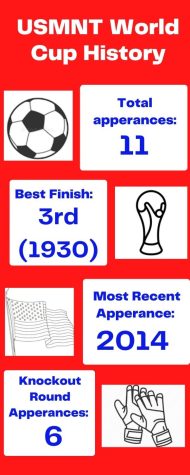 Watching their role models and other professionals play their beloved sport creates excitement and a drive to play. "Not only am I stoked because the USMNT are back competing on a global scale again, but also because it's a great time to watch professional soccer players and to take from what they do and put it into practice myself," said senior defender Jack Streepy. Watching their national team compete and succeed is huge for younger soccer players who can see what they can accomplish and do through hard work and practice. 
Soccer is so much about the culture. There are millions of soccer players around the world who all love the game more than anything. This passion and love for the game is shown by everyone's favorite players and idols. "To see our American heroes qualify for the world cup is like nothing else," said Judd."  We watch them and want to follow in their footsteps of success."
With the USMNT back on the global stage after recent qualification for the world cup, the PV boys soccer team is more than ready to compete for another state title.