A millennial Valentine's Day: hipster date ideas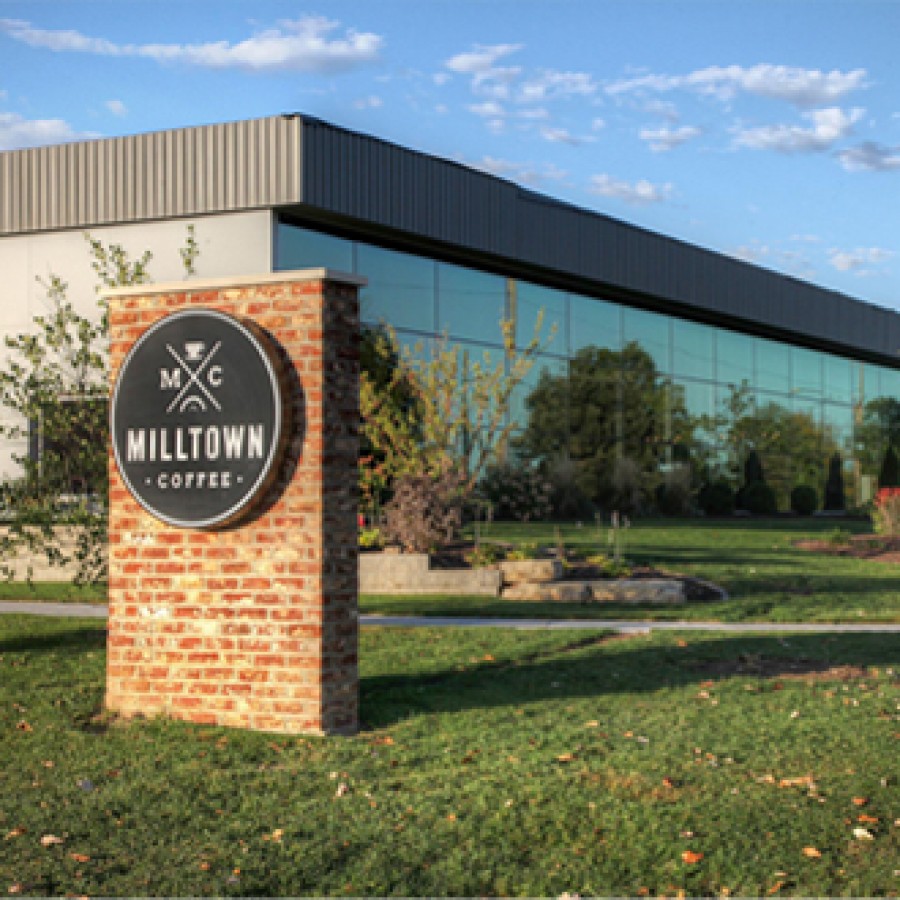 Hang on for a minute...we're trying to find some more stories you might like.
With Valentine's Day fast approaching, students at Pleasant Valley High School are scrambling for creative date ideas to impress their significant others. Living in a small town poses an extra challenge for those who crave novelty and mystery during this special time. Fortunately, hidden gems scattered throughout the Quad Cities can provide the perfect setting for a romantic evening or even a fun day with friends.
Milltown Coffee in Moline, Illinois is a great spot for the espresso junkie in your life. Senior Jack Lynn, a regular customer and aspiring hipster, says of the coffee shop, "Good coffee, good friends, good music. What more do you need?" With a gorgeous view of the Mississippi River and plenty of comfortable seating, Milltown offers a welcoming atmosphere for you and your date to grab a quick bite and chat. Beyond cappuccinos and chai lattes, the cafe's expansive menu includes soups, sandwiches and pastries that are sure to please. Milltown also hosts a variety of live bands and monthly paint nights for a more adventurous outing.
Whether you listen to vinyl because you prefer a vintage aesthetic or you are forced to use CDs because your car is simply too old for an aux plug in, Ragged Records in downtown Davenport has new and classic albums spanning from alternative to jazz to hip hop. Fans of contemporary pop and punk rock alike can find something suited to their tastes among the store's crowded shelves, while movie buffs can browse the comprehensive selection of DVDs. Exploring new genres of music and looking at old record covers is an entertaining way to pass the day, particularly if you are seeking to expand your auditory horizons.
If you prefer the visual arts, Beréskin Art Gallery in Bettendorf has pieces that could add an exciting cultural element to your Valentine's Day. At Beréskin, you can purchase handmade jewelry for your sweetheart, sign up for art classes or peruse one of several unique exhibits, supporting the Quad Cities' vibrant local art scene. "The best part about the gallery is the ambiance and relaxed atmosphere mixed with friendly staff," says senior Rachel Hunt, an active member of the Pleasant Valley art community. "Plus the art is really great."
Although more conventional dates like dinner and a movie are an excellent way to spend Valentine's Day, it can be fun to shake up your routine. Treating your guy or gal to one of these hipster dates will make your Valentine's Day one to remember!