Athlete of the week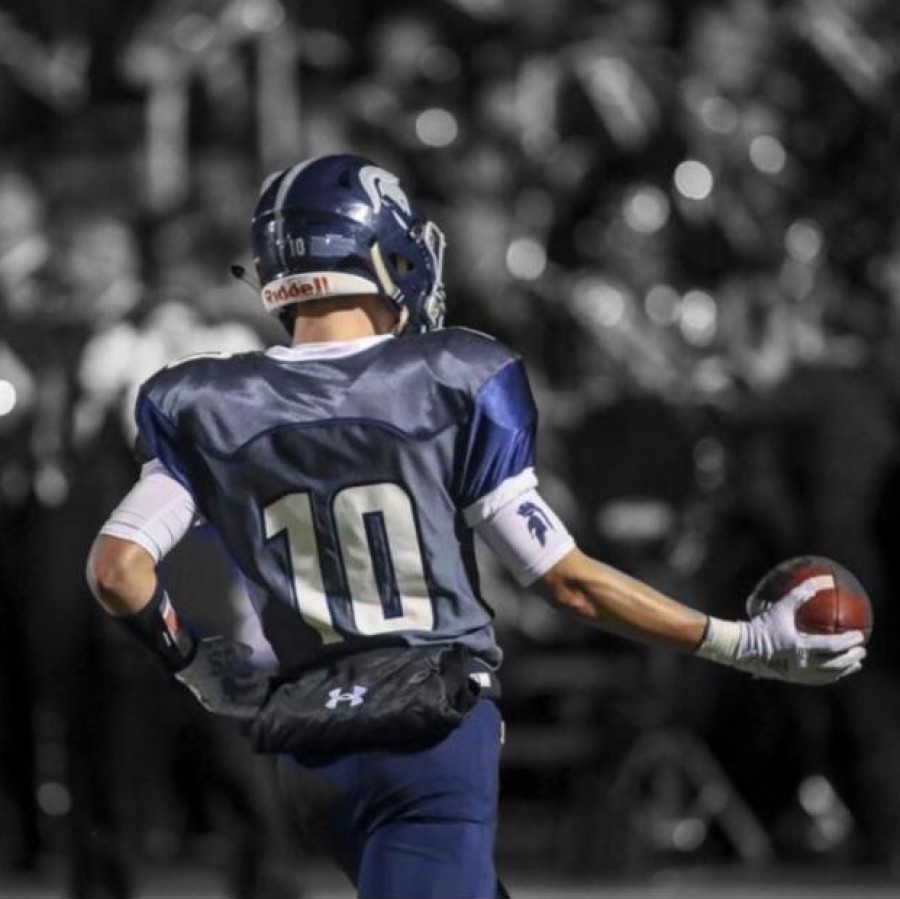 Peyton Lindmark, a senior at Pleasant Valley, is playing his last season of high school football. Participating in the sport since he was a little kid, Lindmark began with basic flag football and transitioned to tackle football in the fifth grade.
Lindmark has played as a receiver since his freshman year and continues to play the same position on the varsity team his junior and senior year. Playing varsity has been the best time in his football career. He has finally gotten to experience the game the way he grew up watching it.
Lindmark's family had a great impact on why he started playing in the first place. His dad used to coach football at Augustana College and as a child, Lindmark would spend time with the college players when they came over to his house. He also was lucky enough to have the chance to stand on the sidelines with his dad during Augustana games.
As a kid standing on the sideline watching those college athletes play a game they loved, his urge to play only grew stronger. "Peyton has grown up with football fields being his playground. He has always enjoyed the sport, but has embraced it more this year than ever before," said Lindmark's dad, Jeff Lindmark.
"When the time finally came to put pads on in fifth grade, I was ready," Lindmark said. When he had the right chance to run into the endzone at a game, he was ready. He scored his first touchdown for the Pleasant Valley High School team last year at an away game and scored his second touchdown this season. Lindmark stated, "Running across the endzone in a game was nothing like doing it at practice."
Coach Ahlgren, one of the weightlifting trainers, thinks Lindmark is a hard working athlete. In weightlifting he notices his effort to improve and set new personal records. "Total effort" is the standard for PV athletics and our athletes are reminded of that everyday. Lindmark hopes the crowd can see the team's hard work when they're out on the field every Friday night.  
About the Writer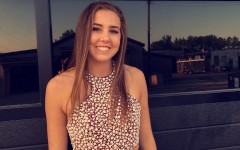 Hope Sickels, Staff Contributor
I'm Hope Sickels, a part of the 2019 class. I'm a Staff Contributor for the Spartan Shield Online this year. I've attended PV since kindergarten and...