Club Spotlight: Chess Club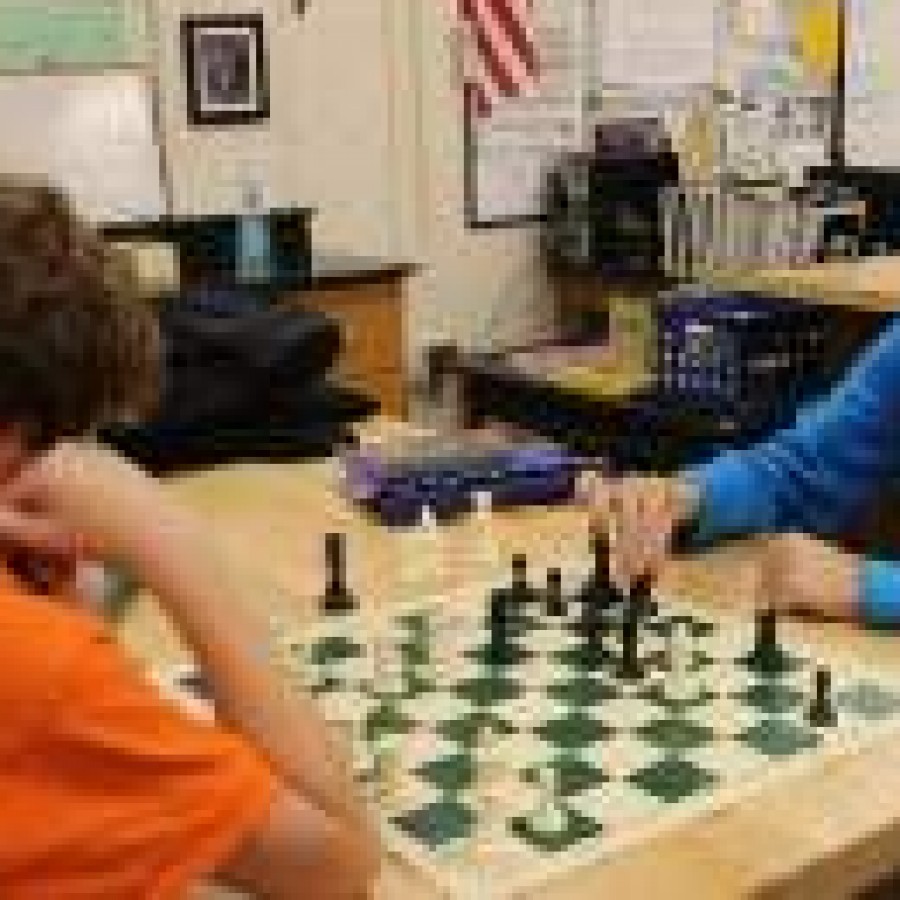 For any students looking for a pastime to last a lifetime, PV chess club may be for you. The game offers students improvement in decision making, strategy, and much more. The club is open to all new members and is excited for its future growth.
This year is the second year the club has met. It was started last year by ten PV seniors and this years club advisor, Ian Spangenberg, has continued it. This year the club is starting chess tournaments for all club members and anyone else who wishes to attend. The first one was this past Saturday and Spangenberg hopes to have more at least once a quarter. He plans to move up to competing against other schools as the club grows.
Aside from being an engaging game to play, chess offers other unique advantages to it's players. Spangenberg explained the many additional benefits that chess has to offer. "It improves planning, strategy, and problem solving skills. It makes you think about the long term effects of your decisions, and you have to learn to be confident in yourself when you make your moves," he said.
The club is inclusive to all, no matter the skill level or experience. "It doesn't matter if new members have never seen a chess board, or if they're experts," Spangenberg said. "It's a game you can play for the rest of your life. It's something that no matter what, you can enjoy because it's approachable at all skill levels. Interest in this can bring you a lifetime of fun and challenges."
Current member, Rece Vining, agreed with Spangenberg about both the advantages and enjoyment of chess. "I enjoy playing chess because of its strategic aspects. There is a lot more to the game than what pieces you have, it's how you use them that counts," he said. He participated in the first chess tournament held at Pleasant Valley.
The club meets every Monday from 3:30 to 4:30 in room 242. Spangenberg insisted that any student wanting to join is welcome. "It's just really fun," he commented, and hopes to boost members and knowledge about the club.