Athlete of the week: Devin Lentz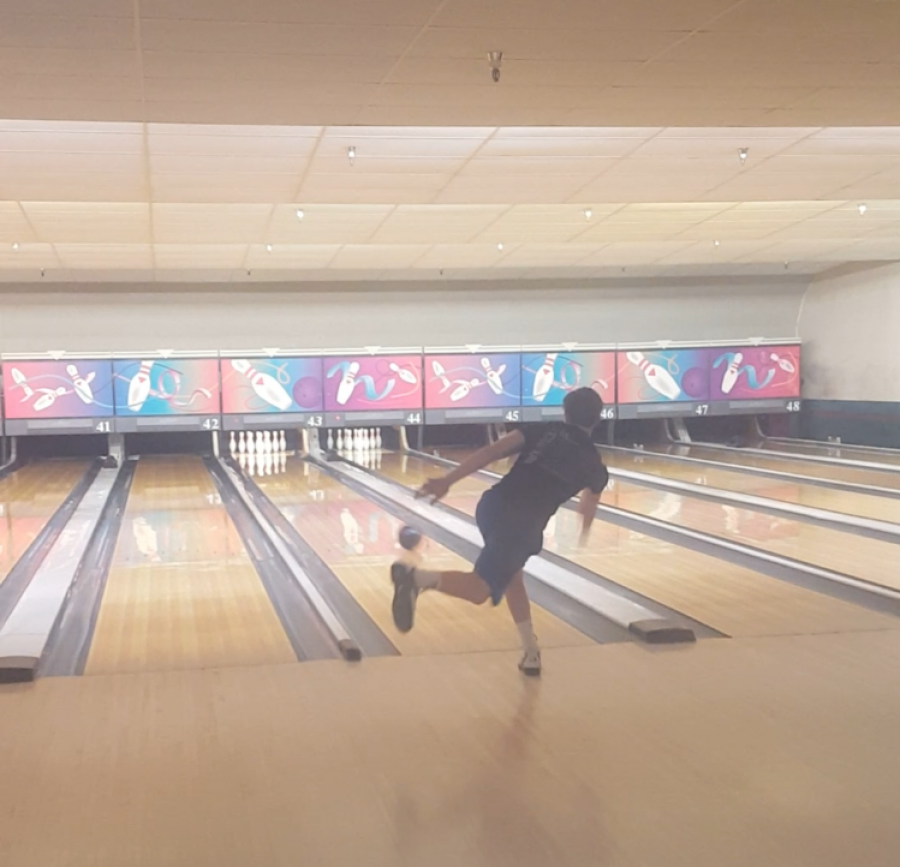 It may not be for everyone but it's right up his alley—Bowling on the Pleasant Valley high school team since his freshman year, senior Devin Lentz is in the midst of his last high school season and he continues to work hard to improve his skills.
He started bowling when he was young with a few of his good friends that are also on the team. The team practices together at Big River Bowling twice a week, but Lentz tries to go everyday after school to throw three games for himself.
The best game Lentz has ever thrown was a 289, just shy of a perfect game which requires a score of 300. When he described it he said he remembers how nervous he was as he approached the tenth frame. He felt pressure because he was getting so close to throwing his first perfect game.  
Pat Meyer is the coach for the high school boys' bowling team. He has been coaching Lentz since his freshman year and has noticed his striking performance throughout. "It has been amazing to watch his improvements over the last four years in his level of maturity and scoring capabilities for himself and the team," Meyer said. "He has a strong positive presence on the team which helps his teammates respond in a positive manner whether it is practice or a meet."
His teammate, senior Josh Delcorso, agrees with coach Meyer and had more to add. "Bowling throughout high school with Devin created this sort of friendly competition in which it pushed us both to be the best bowler we could be," said Delcorso.
Lentz's dedication to the sport is noticed by his coach at every practice and meet. Meyer mentioned, "His ability to be a leader, positive influence and strong performer has made him an amazing asset to PV bowling."
As a senior, Lentz has about four to five colleges looking at him for bowling. He plans to bowl in college, wherever he decides to go. "I never thought that I would bowl in high school and actually be apart of the bowling team when I did it for fun earlier in my life. But as I stuck with it, I started getting better and better and now I'm really looking forward to bowling in college and being apart of a new team," said Lentz.
About the Contributor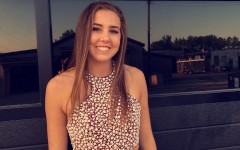 Hope Sickels, Staff Contributor
I'm Hope Sickels, a part of the 2019 class. I'm a Staff Contributor for the Spartan Shield Online this year. I've attended PV since kindergarten and...