PV Track gets new head coach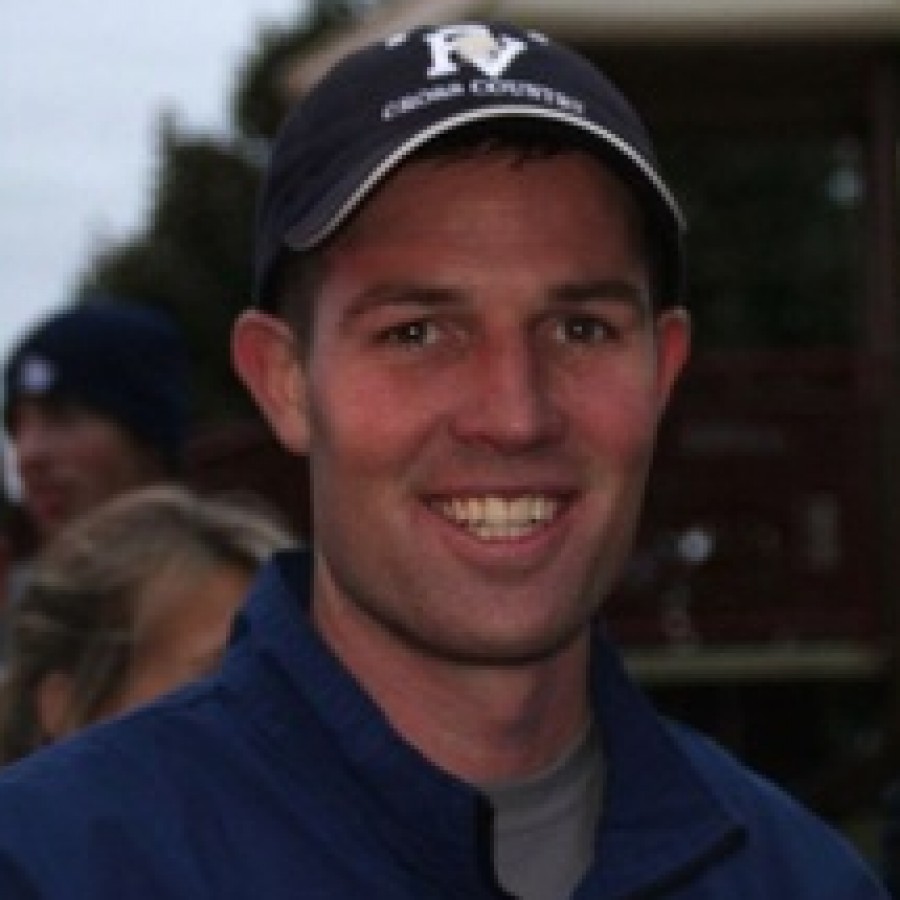 Hang on for a minute...we're trying to find some more stories you might like.
Left with a vacant head coaching spot after the 2018 season, the Pleasant Valley boys' track and field team has found its replacement: two-time Iowa cross country coach of the year, Erik Belby.

Belby is returning to the coaching staff after taking last season off and will now take on the larger role of head coach. While in this role, he will also continue specifically working with the long-distance runners. After being the head coach from 1999-2012, he is excited to be back and ready to get the season started.

Coaching has been a great success for Belby since he joined the school district in 1995. That year, the cross country team qualified for the state championship for the first time in school history. Since then, he has led the team to four state championships and they are consistently ranked among the top teams in the state.

Members of the track program are optimistic about the coaching change and believe Belby has what it takes to make the team successful. Senior varsity sprinter Matthew Fisher said, "[Belby] has been around for a while and knows what it takes to lead a team to conference, districts, and state."

"

[Belby] has been around for a while and knows what it takes to lead a team to conference, districts, and state."

— Matthew Fisher

Belby led the track team to their only State title in 2008, and his coaching is respected throughout the state.

He was on the coaching staff during each of the track team's 11 straight seasons of being MAC Conference champions, and after a disappointing dethronement in the 2018 season, Belby is hoping to bring that title back to the Spartans. When asked about his goals for the season, he said, "Winning the MAC Conference meet is my main goal, and after such a close loss last season, I really think that our team is equipped with runners able to win it."

Belby sees track as a way for all multi-sport athletes to also improve for their other sports and hopes for track to be a place where all PV athletic teams can join together to be one cohesive team. "There is no reason why any athlete should be restrained to just one activity… and running is an activity you can be involved in your whole life."

He hopes to tap into the large pool of athletes the school possesses and bring more depth to the track program. Practices are planned to start on February 11, and new runners and throwers are always welcome for what's set to be a great season for Pleasant Valley.