Review: Netflix's "Extremely Wicked, Shockingly Evil and Vile"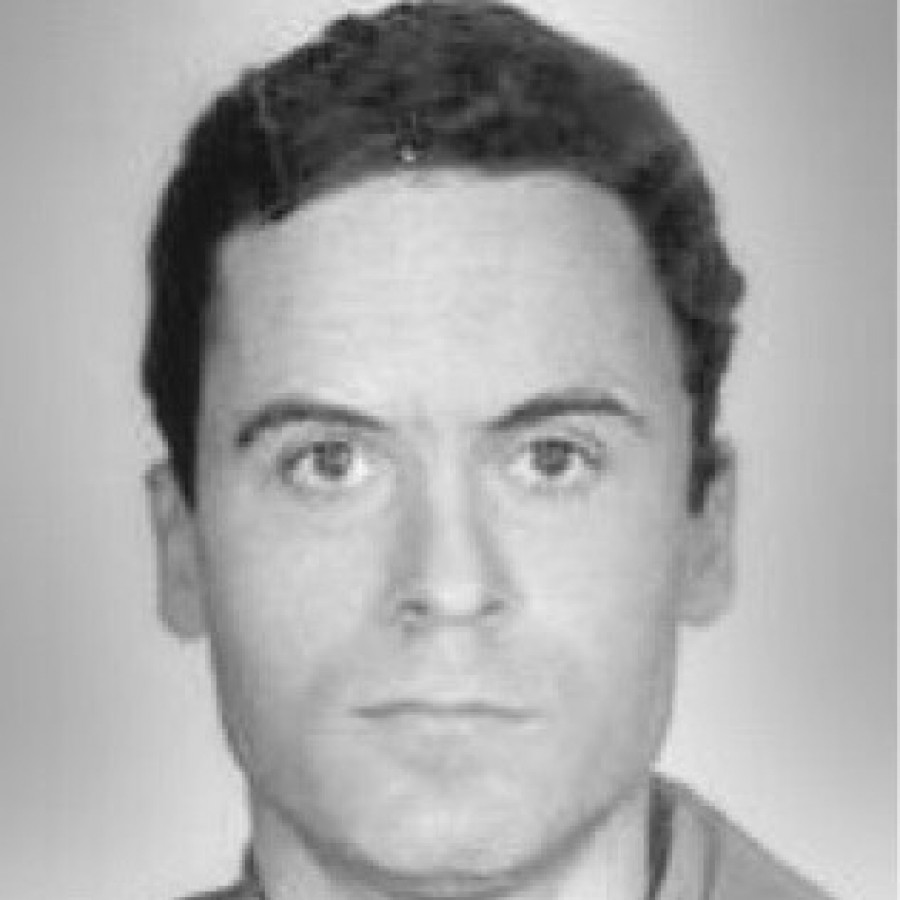 Hang on for a minute...we're trying to find some more stories you might like.
The film "Extremely Wicked, Shockingly Evil and Vile," released on Netflix on May 3, has grabbed people's attention and has been the talk of social media.
This movie is a biographical crime thriller that is told from the perspective of serial killer Ted Bundy's ex-girlfriend, Elizabeth Kendall.
Bundy is portrayed by actor Zac Efron and Kendall is portrayed by actress Lily Collins. During the filming process, Collins actually met and spoke with the former girlfriend of Bundy.
This adds a certain element to the film, making the audience learn about and feel empathy for Kendall as, for years, she struggled to believe the truth about Bundy.
Because of the focus on Kendall, the film is steered away from displaying and glorifying the violence involved in the cases of Bundy. As the film is from Kendall's perspective, audience members are mainly allowed to see only certain events transpire.
Efron spoke on Ellen about the choice of the movie being filmed through the perspective of Kendall.
"I am not into portraying a serial killer, or anybody of this nature, or glamorizing them in any way. However, telling a very introspective, intelligent look and peek inside the mind of two specific people, Liz, his longtime girlfriend who knew him better than anyone, and also as well as the general public, who thought he was innocent," he said.
By making that specific choice regarding one person's point of view, the film almost had the audience convinced that Bundy was innocent; that is, until they are immediately snapped back into reality–much like Kendall–when he writes "hacksaw" on the window.
The film followed key details throughout the many years of both Bundy's and Kendall's life during the time when the trials occurred. The film included the sentencing remarks of Judge Edward Cowart, which were said to Bundy.
These words, said by Cowart, were: "The court finds that both of these killings were indeed heinous, atrocious, and cruel. And that they were extremely wicked, shockingly evil, vile and the product of a design to inflict a high degree of pain and utter indifference to human life."
The film also included important details regarding how Bundy was caught and how he confessed. The movie shows audience members the heartbreak and devastation Kendall goes through as she admits that she was the one who called Bundy in. He most likely would not have been caught if she hadn't called him in.
The movie concludes with the final confession from Bundy, which he refused to do until he was on his deathbed and which he only admitted to his former girlfriend Kendall. The film did an exceptional job on portraying both Bundy and Kendall, as to how the public viewed them, and why so many during that time period believed he was innocent.
About the Writer
Trinity Malmen, Staff Contributor
Hello, my name is Trinity Malmen.  I am a senior at Pleasant Valley High School, and a staff contributor of the Spartan Shield Online.  Outside of Spartan...