The International Thespian Festival will open with PV students on stage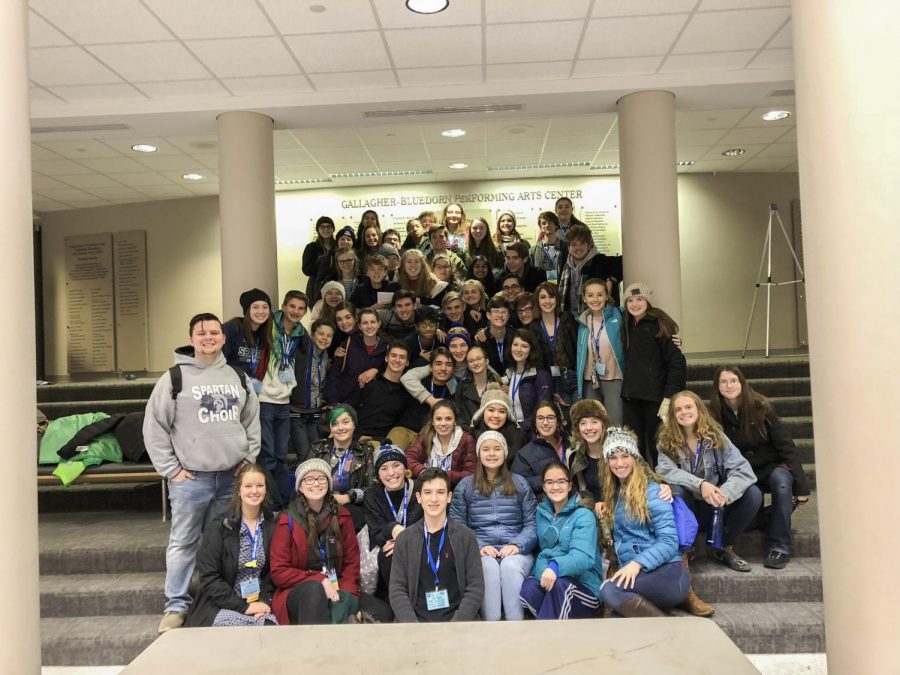 Two summers ago, the Pleasant Valley Theatre Department had the opportunity to take their fall 2016 musical, Sweeney Todd: The Demon Barber of Fleet Street, to the International Thespian Festival in Lincoln, Nebraska. This summer, the department will have an opportunity to perform in a new show.
A large amount of the members of the department usually make the trip to Lincoln every summer whether they perform one of their shows or not. The opportunity to perform a show at the festival with other schools from across the world was welcomed with excitement.
Freshman Harper Clark expressed her excitement, "I am super excited to go to Internationals to see the shows and do the dance workshops, but I am especially excited because PV was one of six schools chosen to perform during the opening ceremony."
The new opportunity was only communicated through an email as current Drama Club president and senior Jimmy Guest stated, "They sent an email to directors at schools who have brought a show to ITF within the past five years or so. It explained that there is an opportunity for students to perform on the Lied stage [large performance center in Lincoln] in front of everyone at ITF."
Guest explained how PV was selected. "In order to be considered and then chosen to do this, a school would have to put together a short musical number including up to 15 students. So in a week or two, we learned our own choreography and blocking to a song from Shrek the Musical. We recorded it, sent it in, and eventually got the news that we'd been given a slot to perform at ITF," he said.
As the beginning of the festival, June 24, nears, the students have been slowly increasing their rehearsals to be properly prepared for the new show. Participants in the show will be performing the High School Musical Megamix.
Sophomore and 2019-2020 Drama Officer, Erica Heiselman, is eager for the opportunity. "The last couple of months have been full of us auditioning to get onto the main stage and preparing our main stage performance…  I'm really proud of what we're putting together and we're so excited to represent Pleasant Valley's Theatre Department at ITF for thousands of people," Heiselman said.
About the Writer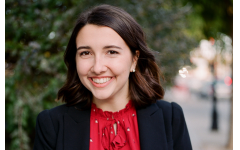 Natalie Murphy, News Editor
Hello! I'm a senior at PVHS this year. Some of my favorite things to do are help lead Spartan Assembly and our NHS chapter, sing in the Leading Tones...