Importing English entertainment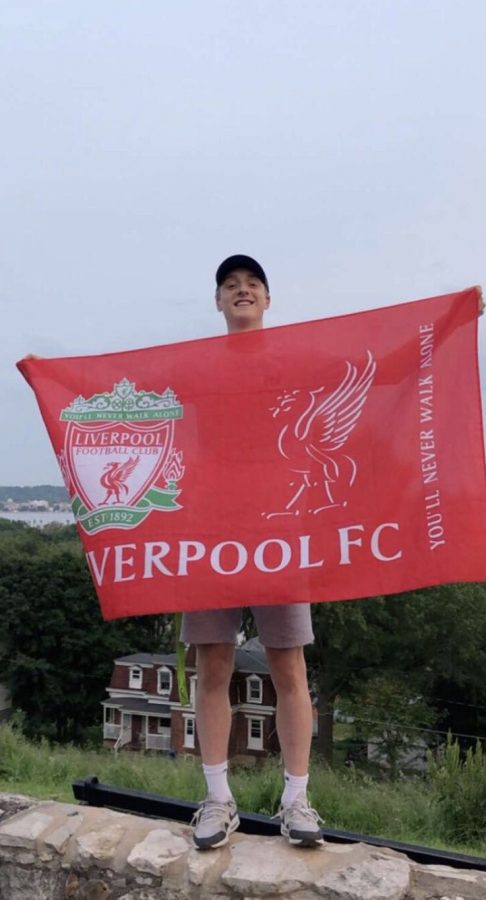 Sports fanatics tend to watch teams and players of the utmost quality, and soccer is no exception.
The English Premier League (EPL) and FA Cup are some of the most popular soccer competitions in the world. It is no surprise that English fans loyally support their own teams.
However, these clubs draw attention worldwide, particularly from the United States. With Major League Soccer (MLS) in the American soccer fan's backyards, there seems to be an underlying factor as to why fans appreciate and support teams across the globe more than their own local club.
Jimmy Feeney, a supporter of Fulham F.C., attributes the high quality of the EPL and English football as to why he and so many other Americans watch their games every week. "Some of the best players in the world play in the EPL," Feeney said. "People always want to watch the best play."
Feeney says that most Americans don't follow the MLS attentively.  "I do watch some highlights on Instagram or Twitter (of the MLS), but I'm definitely not an avid supporter. In fact,
I have never been to an MLS game," Feeney said. However, Feeney and his close friends watch the EPL every weekend and participate in EPL fantasy league as well.
Carter Cline claimed this phenomenon is found in other sports and countries. "When I was young and lived in Luxembourg, I still watched NBA games rather than European games," Cline said.
According to World Soccer Talk, the MLS had to change their schedules to combat the influence of European soccer. Most European leagues start in late summer and end in late spring. The MLS play most of their games in between these times, starting in early spring and ending in the fall, to increase their viewership.
Feeney said the MLS simply lacks quality in comparison to the EPL and other leagues. "On Instagram, the MLS is a laughing stock to most soccer fans worldwide," he said. "The MLS is labeled as a retirement league because most European soccer players tend to retire at MLS clubs due to the lack of quality."
While the MLS has recruited popular talents, like Zlatan Ibrahimovic and Carlos Vela, the league continues to lack the ability to meet American and EPL fans' standards.
About the Contributor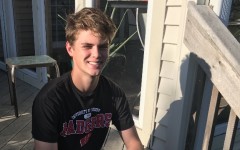 Jack Donahue, Opinion Editor
Jack Donahue is a senior at Pleasant Valley High School and the opinion editor for the Spartan Shield Online, but he is also much more than that. Jack...