Trick or eat: Halloween tradition takes on new meaning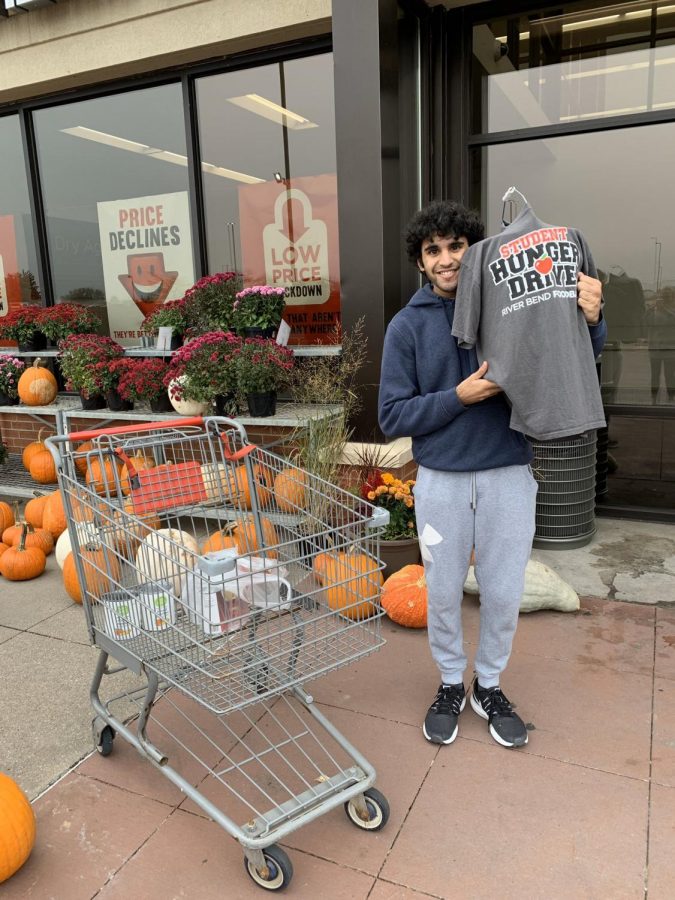 The early snow that swept the Quad Cities was enough to keep many children from trick or treating this Halloween. However, the cold could not weather some students whose minds were set on a bigger goal than just treats this fall.
Spartans determined to fight hunger went door to door this Halloween in search of, not candy, but cans for the Student Hunger Drive.
Each year PV participates in the Student Hunger Drive (SHD), and this year Spartan Assembly set a goal of collecting 60,000 pounds of food by Nov. 14. A key contributor to reaching this goal is the annual tradition of trick or treating for cans. 
Spartan Assembly member Ramya Subramaniam attested to the huge impact collecting cans on Halloween makes during the final weeks of SHD. "Trick or treating for cans is one of our biggest events for the Student Hunger Drive and it is great to get the final boost toward the end. It gives us the motivation to get to our goal," she said.
But the success of the night is dependent upon the participation of students in Spartan Assembly and out. Senior Hannah Lederman is not a member of student government but has gone door to door for cans on Halloween the last three years.
"I think it's a great way to have fun while helping the community," said Lederman. "It reminds me of trick or treating during my childhood, but it's also such an easy way to rack up many cans and leave a lasting impact by helping countless families fight hunger."
While the quantity of food collected is increased through this event, so is the quality of the canned goods. "We get many cans and [donations] people give are found in their pantry–that way it can be expected that most items donated are of high quality," explained Subramaniam. 
The unexpected snow and cold weather did bring unforeseen challenges this Halloween. The volunteers bundled up as temperatures dipped below freezing, and fewer houses had their lights on compared to years past. Still, all donations received were greatly appreciated by students and the night brought in an abundance of contributions for the hungry.
Through the hard work of students, trick or treating for cans is a successful event that allows not just the school but also the community to collaborate in order to feed the less fortunate.
"When we go to people's houses, they always think we're there for candy, but when we ask for donations they are really thankful that we are there," said Subramaniam. "The smiles on people's faces are what makes it worth it when I know that we are bringing the community together for a common cause." 
As the Student Hunger Drive enters its last two weeks, bonds continue to form between students and the community as they strive for a common goal.
About the Contributors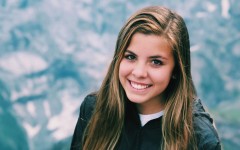 Grace Halupnik, Lead Editor
Grace Halupnik, a senior at Pleasant Valley High School, is highly involved in the school's journalism program. It is her first year writing for the...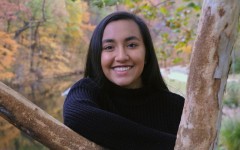 Preksha Kedilaya, News Editor
Preksha Kedilaya is a senior at Pleasant Valley High School and the current News Editor for the Spartan Shield Online. In addition to working for the Shield,...