New football league gains interest among sports fans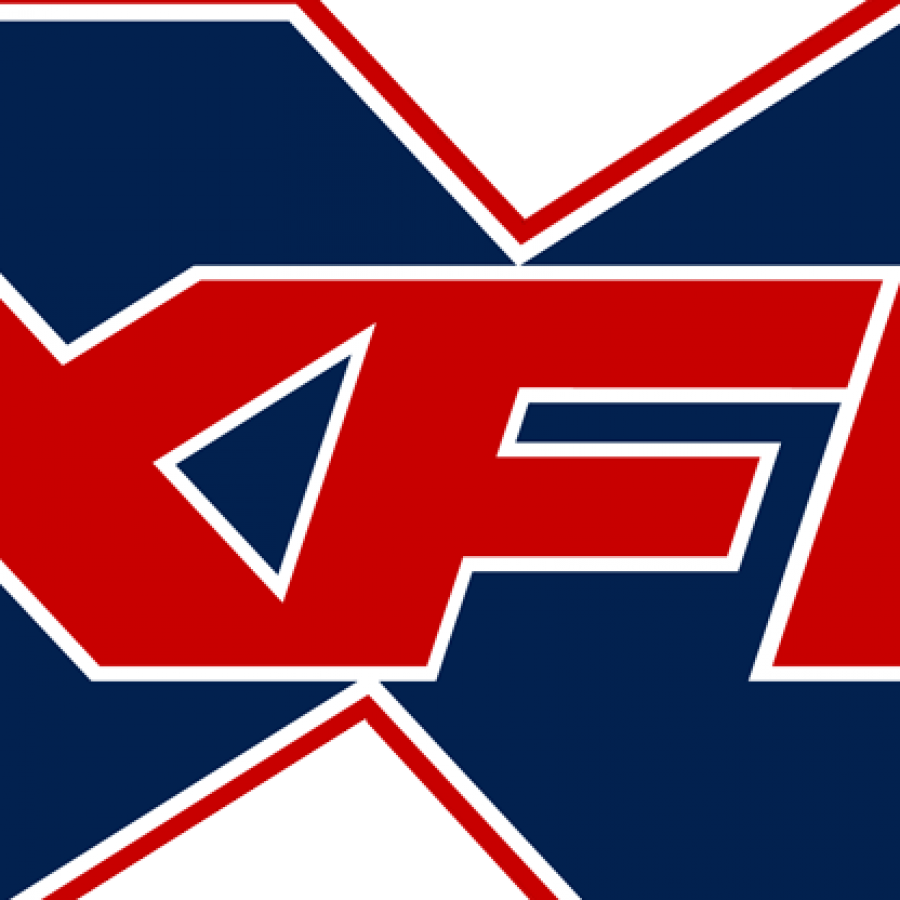 As the NFL season is coming near a close, a new football league is also about to begin. The XFL, which is owned by Vince McMahon's Alpha Entertainment, is a new football league set to begin in February of this year, one week after the Super Bowl.
The league is trying to differentiate itself from others by incorporating some unique rules. Some examples of these are the use of a double forward pass–teams can now throw the ball twice on one play, rather than the conventional and legal one. The league is also going to use a new kickoff system to make touchbacks a rare occurrence by moving back the kick and having touchbacks make the ball be placed at the 35 yard line, rather than the usual 25 yard line.
Senior Sam Necker said that he "likes the new changes because, as the NFL gets more restrictive, they are making changes in order to make the league fun and interesting." Necker, however, has a pessimistic view of the league's overall future. "I don't think it'll succeed, though. I just don't think they will make enough money."
The XFL is following the path of the now defunct and failed AAF–a previous football league that folded midway in its inaugural season. The XFL hopes to avoid this by giving themselves extra time to prepare for opening day and ensuring more financial support from its founder, Vince McMahon.
The success of the league will depend on the support they get from not only new fans, but investors as well, as the new investors may be able to keep the league afloat if the $500 million McMahon provided is not enough after a few years.
Junior football player Matt Mickle said "I like football how it is. I think some of these rules could diminish the competitive edge that the sport holds." when asked about if some of the new rules should be implemented at a high school level. Mickle also likes how football is now, and said "I don't think the sport should even think about many more changes at the moment."
The XFL and its 8 teams are set to begin this February. Many notable names are in it as well, such as National Championship winning QB Cardale Jones from Ohio State, Big Ten Champion QB Connor Cook from Michigan State, and many others. The league may not be around forever, but its seems highly likely it will last longer than its failed predecessor in the AAF. 
About the Writer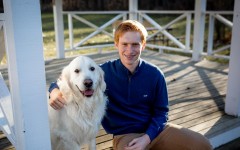 Jimmy Feeney, Multimedia Manager
Jimmy Feeney is currently a senior in high school and will be the Multimedia Manager for the Spartan Shield Online. Along with being a cross country runner,...