Pleasant Valley throwers no longer under the radar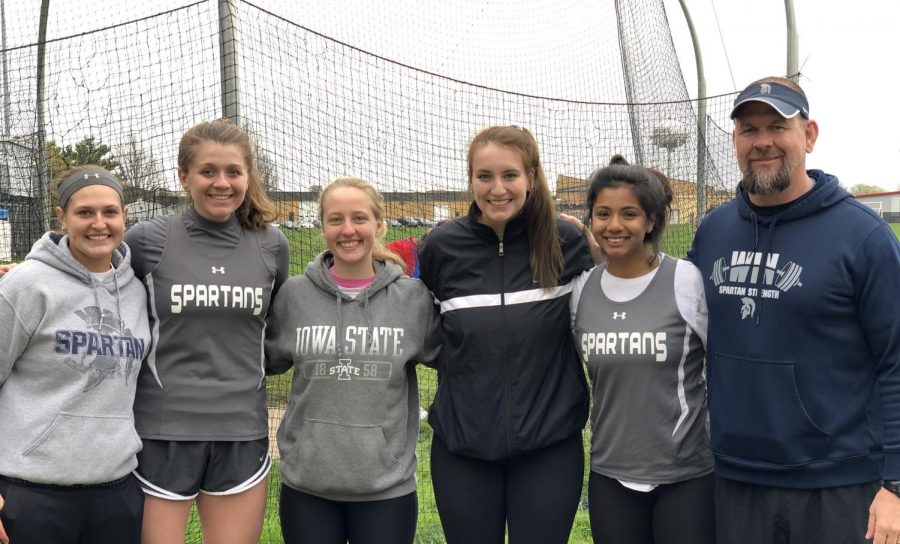 As winter sports come to an end, spring athletics are starting up and expectations are high, especially for the female and male throwers on the track and field team. 
Having to throw an eight or twelve pound ball almost 35 feet is not easy. Last year the Pleasant Valley track team sent two throwers-Cade Collier and Ilah Perez-Johnson- to the state track meet in Des Moines at Drake University. Collier finished 20th in the shot put and thirteenth in the discus. Perez-Johnson placed seventh in the shot put after being seeded ninth.
The state meet is the end goal for all athletics, having had throwers present at the meet gave them an opportunity to showcase their skill. 
Jason Vice, head girls throwing coach, enjoys coaching the for the girls program because it  embraces multi-sport athletes which aligns with his coaching philosophy and values. "I have also coached girls earlier in my career and felt like it was a very positive experience and allowed me a chance to build positive relationships with female athletes," Vice explained.
Vice also exemplifies the mental commitment to throwing. "Throwing has so many moving parts that it takes a great combination of the physical and mental to do the thing over the course of a season," he said. "Because of this, few athletes succeed and make it to the state meet or Drake which is why it's so special." 
With a new season ahead there are many new athletes trying out throwing. "I did track this year to just try something new and for the social aspect as well," freshman Rachael Vonderhaar said. "The girls in the track community seemed so positive and all around fun." 
Senior Jonah Wilson is looking for revenge this upcoming season, wanting to achieve the ultimate goal of placing in the state meet he began to work harder than ever. "I did not hesitate to start throwing after football ended. I didn't do that last year and I feel it has made me more prepared for the first meet this season."
Wilson just recently committed to Saint Ambrose University to continue his throwing career. "I chose St. Ambrose because it felt like home and the team consists of great athletes and people in a competitive environment with all of the success they've had in the past."
Be sure to go and support the Spartans at their only home meets on April second (boys) and April fifth (girls). 
About the Writer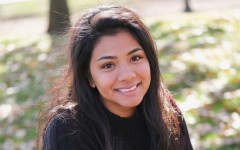 Ilah Perez-Johnson, Sports Editor
Ilah Perez-Johnson, a senior at Pleasant Valley, is very involved with athletics. She has played volleyball all four years of High School and was an essential...