Coronavirus and spring break: How airlines are taking extra precautions to prepare for travelers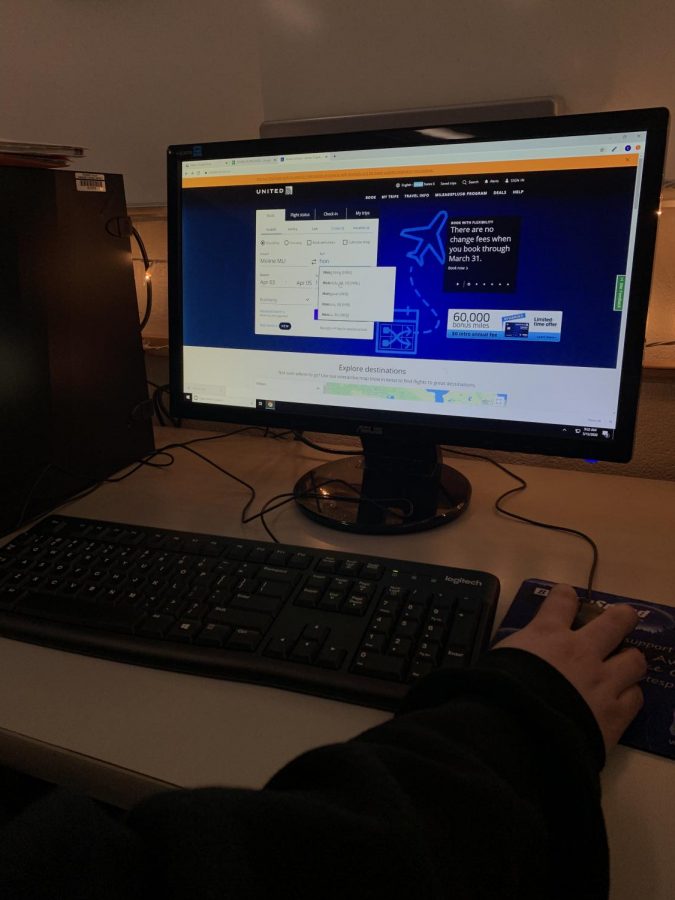 With spring break approaching, many students and their families are flying to their vacation destination. While some may want to travel by plane, they may be shocked by new precautions set in place by airlines.
While coming in contact with various viruses is a common concern in airports, the Coronavirus has installed a new level of fear among people.
Coronavirus or COVID-19 is a respiratory virus.  As of now, there are cases in 114 of 195 countries. This virus is spread by person to person contact and through respiratory droplets. 
There are plenty of people who have decided to cancel their vacations and stay home germ-free instead. 
Senior Emma Meade was supposed to travel to Italy over spring break, but the rapid spread of COVID-19 caused her to change her plans. "Our biggest fear was having to be in quarantine for two weeks and missing school," she said. "I was mad and upset that my senior trip was canceled and my parents were out lots of money." 
Due to the virus's quick spread, airlines are trying to keep as many customers as possible. In order to do so, they are taking more precautions than they have in the past. COVID-19 has caused many changes to the ways airlines are sanitizing and keeping the virus from spreading to more people. Because of the precautions they are taking, more people will feel safer to fly during this global pandemic.
United Airlines sent an email out to their passengers who fly with them frequently. Oscar Munoz, the CEO of United Airlines is the one who sent the email. "To give you the greatest flexibility, when you book any flight now through March 31, you can change it for free over the next 12 months," he expressed.
Through this email they ensured all passengers that all their aircrafts will be cleaned deeply after every flight. The air on the plane is already filtered free of pathogens, but now flight attendants will be wearing gloves while handling beverages and snacks. 
Kimberly Nelson is flying out of the country over spring break. She is taking additional precautions in order to ensure she gets to her vacation destination safely. "I have my own sanitizer spray that I will take and spray down my seats, armrests and tray table," she said. "Hand washing is the best."  
Although the coronavirus is something that many fear, airplanes are taking necessary precautions to help ease the travel students and their families are taking for spring break.
About the Contributor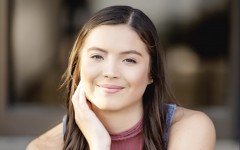 Morgan Ramirez, Photo Manager
Morgan Ramirez, a Senior at Pleasant Valley High School, is very committed to her athletics. Ramirez has been running track ever since 7th grade, and is...