A new era of Spartan Softball: Iowa Athletic Union approves online practices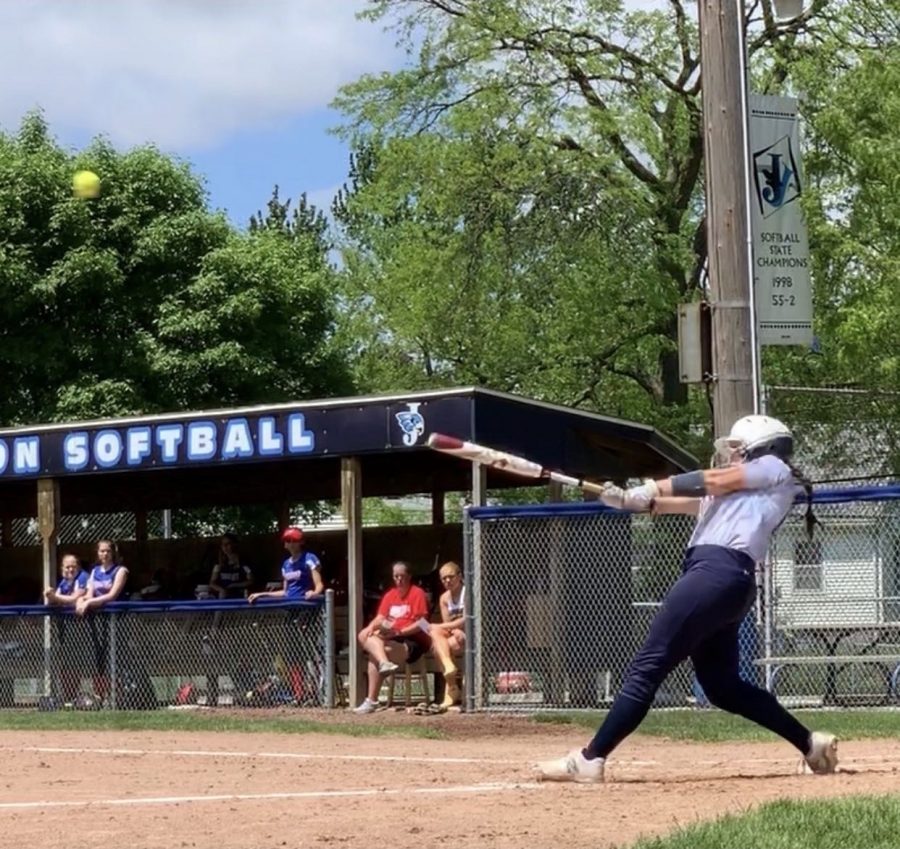 Home runs and strike outs are two of a softball girl's favorite things. But this year softball has gotten off to a different start than usual. 
On April 24, a memo was sent out from Iowa Girls High School Athletic Union regarding the 2020 season. This was the second memo they had put out and it was more positive than the last. 
In April, with Governor Reynolds cancelling the rest of the school year, IGHSAU, put out a memo regarding High School softball. "Due to the cancellation of school by Governor Reynolds, the softball season has been suspended until further note." the document stated. 
The memo included "Beginning May 4, softball coaches are permitted to have virtual contact with individual students," it stated. " Coaches may share articles and individual workout videos as well as virtual meetings with all team members as long as the meetings are of general nature."
Pleasant Valley Girls Softball has had an impressive history. They are a two time state championship team, 2018 and 2019 seasons. 
Head softball coach Jose Lara was looking forward to the 2020 season and had big plans. "The girls have been participating in online situational work.  It is different but mental practice is as important as physical practice," he stated. "This season would be special, because our "Because" will extend to those who lost their season due to the global crisis.  We are going to continue to practice the tradition of grit and excellence left in place by my dear friend Lori Duncan."
The 2020 season was supposed to be something special and something all high schools in Iowa looked forward to, especially the senior athletes. 
Senior Peggy Klingler has been looking forward to her senior season since eighth grade. "For me being a senior, I am upset about it starting late but it's also an opportunity to get some extra work done on myself and get ready for college," she said. "What I was looking forward to is just the season as a whole actually being able to play my last season of high school ball and playing with my teammates one last time."
As to what the rest of the season looks like, it all depends on what Governor Reynolds has to say about summer activities.
Lara stays hopeful during this time and hopes to return to the game soon. "I feel that most of our girls are eager to come back and represent Spartan Softball.  We will have to wait and see how agendas will be affected by the crisis." he said. 
Klingler is optimistic she will get to play her last season with the Spartans. "As of now with everything starting to reopen I'm pretty hopeful, but a few months ago I was very upset thinking I wouldn't be able to finish out my last year," she exclaimed. "I'm hopeful by June 1 we'll have an answer [regarding] the season."
About the Writer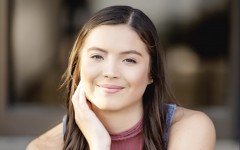 Morgan Ramirez, Photo Manager
Morgan Ramirez, a Senior at Pleasant Valley High School, is very committed to her athletics. Ramirez has been running track ever since 7th grade, and is...