Six Foot Celebration: Graduation parties in COVID-19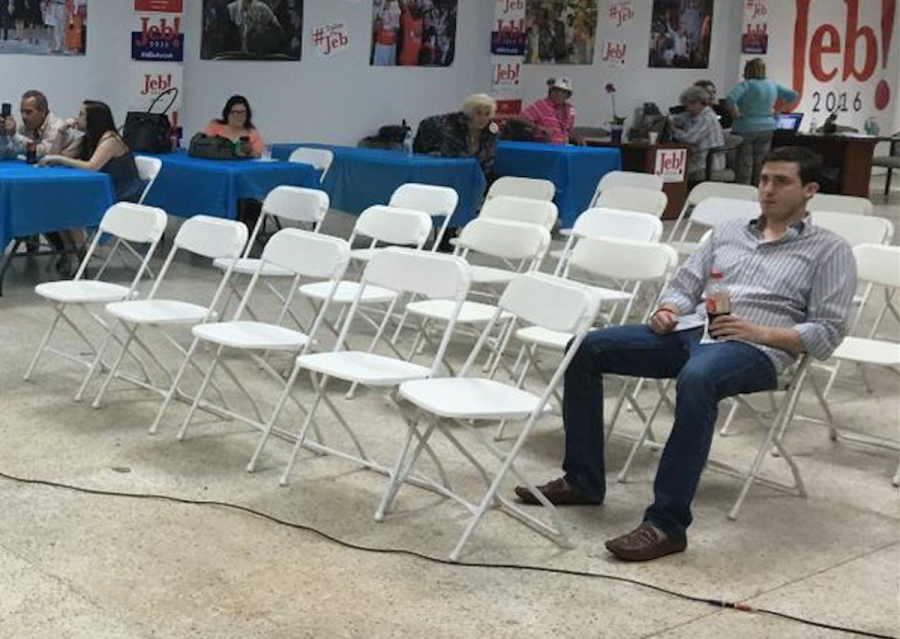 Graduation parties have created some of the fondest memories for departing seniors in the past. As a way to formally bid farewell to classmates, these parties help seniors move onto their post-secondary lives. But, with the novel coronavirus pandemic and social distancing, many characteristics of graduation parties are inhibited. As such, the parties are changing shape to adapt.
Per Iowa Governor Reynolds' and the Iowa Department of Public Health's directives, groups larger than six people are not sanctioned in order to ensure effective social distancing. With this on top of staying a minimum of six feet apart, traditional graduation parties do not seem possible. Unless the restrictions are relaxed in a timely manner, those typical parties will be near non-existent. 
These public health restrictions have thrown many seniors' plans out the door. In a survey with 75 seniors, 62% aren't having a graduation party stated it was cancelled due to COVID-19 and the restrictions associated with the pandemic. On a similar note, 64% of seniors still planning to have a party stated they have had to modify their original plan due to COVID-19.
Many Iowa seniors have found postponing is a way to increase the chances of hosting a traditional graduation party. This is the hope for New London Senior Allyson Farley. "I will be having it later this summer," she said. "It will be outside so people can spread out … Their safety comes first." Postponing is a prominent option among seniors.
Instead of postponing, some seniors have decided to change the nature of their graduation party. To maintain social distancing, drive-through graduations have been growing in popularity. To meet demanding public health requirements, seniors, such as Pleasant Valley's Sara Hoskins, are changing aspects of the party. "Instead of food, we are thinking about handing out goodie bags," she stated.
In the COVID-19 pandemic, people are learning to adjust their daily lives and habits to satisfy social distancing and public health requirements. Using ingenuity, seniors are finding different ways to celebrate their graduation and also comply with these standards. The internet and various resources are being utilized to ensure a delightful celebration. For better or for worse, the graduation parties of 2020 are going to be memorable. 
About the Writer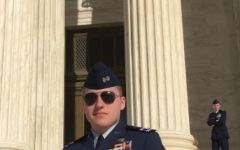 Anton Dahm, Copy Editor
Anton Dahm is currently a senior in high school where he demonstrates unwavering Spartan loyalty. He enjoys public service through Civil Air Patrol, where...