Battle of the streaming services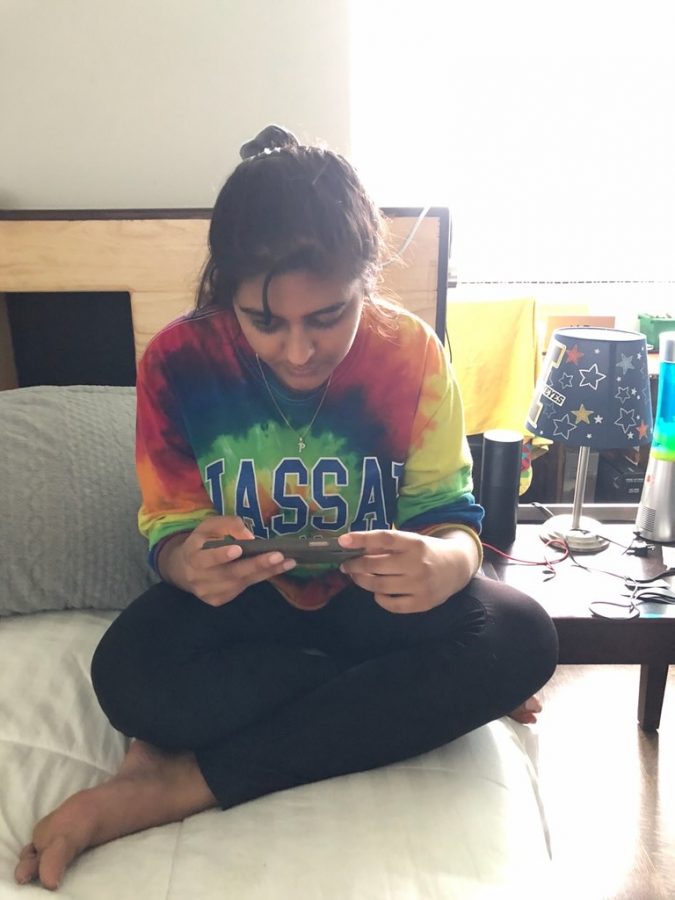 In the darkest of times, people can always turn to one thing: mindless entertainment. As people all over the country are confined to their own households, streaming services are a given — but there's only one question left to ask: which one?
Not everyone can afford to splurge on a variety of streaming services, with each one bringing something unique to the table. Although modern media consumption has come a long way since cable, the emerging market for streaming services has left consumers grappling for the best deal. 
People are forced to choose between the popular sitcoms offered by Hulu, buzz-attracting Netflix originals, nostalgic Disney-exclusive TV shows and the convenience of Amazon Prime — not to mention the plethora of other options. Hulu, Netflix, Disney Plus and Amazon Prime are four of the most popular streaming services offered today.
Netflix is known for the variety in its selection. From popular originals like Never Have I Ever or Outer Banks to childhood classics, like My Babysitter's a Vampire and Avatar: The Last Airbender, Netflix has almost everything anyone could ask to see.
Junior Owen Jones expressed his appreciation for Netflix. "I like Netflix for one particular show — Avatar: The Last Airbender — which is worth the monthly subscription, because I watch it every night," he said, bleary-eyed from his nightly viewing of Nickelodeon's hit animated series. 
Others, however, prefer Hulu. "I really like Hulu because they feature TV shows shortly after they air, and they have a different variety than Netflix, which is nice when I want to watch something different," said junior Ingrid Hofmann. "One of my favorite shows on Hulu is The Mindy Project," she added.
Still, some students prefer to unwind with something familiar, a desire easily fulfilled through Disney Plus. "I like that we can use Disney Plus to watch shows that remind us of our childhood," explained senior Aabha Joshi.
Lastly, many students use Amazon Prime for shipping perks, and are cognizant of the streaming service included. "Amazon Prime is really convenient in times like these, but it's still imperative that people are aware of Amazon's bad business practices," voiced senior Prakruti Pancholi, who is careful to consider the implications of her consumption.
When deciding which streaming service to commit to, it is important for people to consider their preferences and situations first. Although Hulu may seem like a better deal than Netflix, with its partnership with Spotify and its cheaper options (the lowest package costing $5.99 v.s. Netflix's $8.99), Netflix is clearly the better choice for a person like Owen Jones, who is in the market for one specific show that is available on Netflix. 
Likewise, although Amazon Prime may appear to have the least desirable entertainment options considering its lacking presence of original TV shows and movies compared to the other services, Amazon Prime could potentially be a better investment for a family attracted to the free 2-day shipping and the music streaming service included in the subscription. 
Overall, the best streaming service is the one that fits the viewer's needs the most. Choose Netflix if looking to stay involved with the country's trending and often most discussed TV shows; choose Hulu if seeking to stay caught up with TV shows still airing on cable; choose Disney Plus if desiring shows and movies reminiscent of the past; and choose Amazon Prime if in the market for a plethora of services, from music, TV, and online shopping.
About the Writer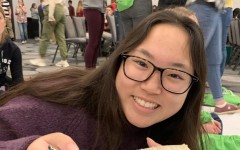 Margaret Huang, Feature Editor
Margaret Huang is a senior and the Feature Editor for the Spartan Shield Online. In addition to her Shield responsibilities, Huang is an active participant...