Would You be An 'Outer Banks' Kook or Pogue?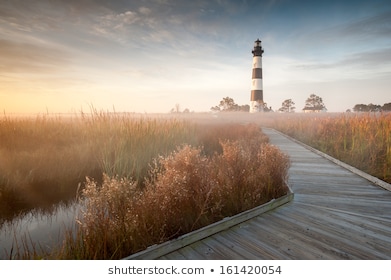 Kook or a Pogue? Take this quiz to see which one you'd be!
Camp in a tent or an RV?
Tent for sure 

 Rv, duh! 
Get your hands dirty or keep them clean?
Get my hands dirty

Keep em' clean 
Surf or Sun?
Surfs up

Gotta get my tan on 
Spontaneous Adventure or Planned Vacay?
Spontaneous Adventure 

Planned Vacation 
Are you a big city or a small town type of person? 
Big City 

Small town for sure 
Do things come easy for you?
Yes 

No 
Are you humble or a bragger? 
Humble 

I do brag a bit 
What movie genre would you rather watch? 
Lots of Action 

Lots of Romance 
Are you a money spender or saver?
Spender

Saver 
If you chose mostly A you're a…….. POGUE! You enjoy to experience the little things in life and just have fun with whatever comes your way! 
If you chose mostly B you're a…….. KOOK! You love to spend time with friends… at the country club or on a yacht. You enjoy life mainly with family!
About the Contributor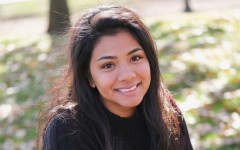 Ilah Perez-Johnson, Sports Editor
Ilah Perez-Johnson, a senior at Pleasant Valley, is very involved with athletics. She has played volleyball all four years of High School and was an essential...