How winter sports are struggling to start their season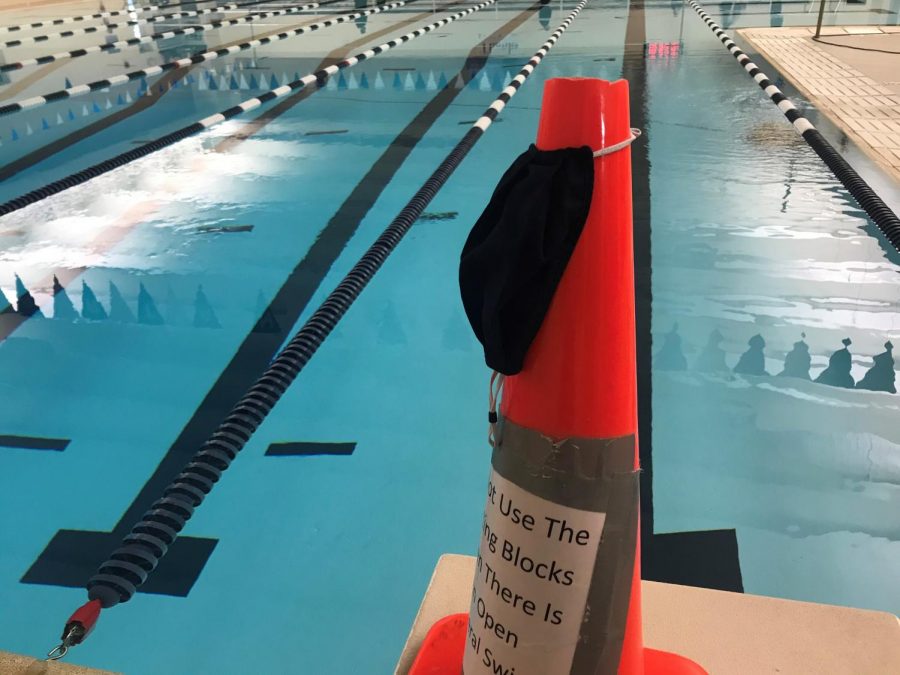 High school sports all around the United States have been struggling to stay in season with COVID-19 looming over the nation. Some schools managed to get their sports programs through the fall season without too many hiccups, but the winter season has many programs at a halt. 
At PV, the majority of fall sports made it through their seasons with minimal COVID-19 related issues. This is partly due to the fact that cases were not spiking in the fall for many reasons — the biggest being the ability to be outdoors. Once the cold of winter began to set in, cases started to spike, putting winter sports were in danger.
In the state of Iowa alone a large number of schools were shut down for two weeks of online learning following reports of cases spiking. This started to happen just as the winter season of sports began. On top of that, the governor put into place new guidelines that restricted clubs and other groups that athletes would go to train with. This left many teams two weeks behind in their season with no way to make up missed practices.
This was also a problem for the schools that were still in person. With nearly all the neighboring schools unable to compete PV teams struggled immensely to find teams to compete against. The PV boys swim team managed to get swim meets in but was only one of seven schools in Iowa that managed to do so. 
Brock Ohlensehlen is a junior at Bettendorf High School and a member of the swim team. Ohlensehlen was unable to practice for the first two weeks of his season due to the widespread shutdowns. 
Ohlensehlen believes that the winter season definitely had a rocky start but will steady out by the end.  "The shutdown slowed me down a bit but I tried to keep in shape by going to the Y as did others. Overall I don't think that our performance has been damaged too much because the dedicated swimmers kept in shape and strive to be better," he said.  
PV junior and swimmer Hayden Libby believes that the schools that managed to stay in person at the beginning of the season are at an advantage, "I feel that we are at an advantage because we were able to get in and practice, while other teams couldn't. With only some schools having a full season I think that the level of competition will appear to be lower," he shared. 
Both Ohlensehlin and Libby believe that more interruptions in the season are possible but they remain optimistic that the season will finish out.
As the winter season goes on more schools are reopening and teams are starting to be able to compete again. This should not be taken for granted however as these teams are two weeks behind on their three-month season and there is still plenty of time for schools to reenter lockdown or even for things to escalate and teams being out for the season.
About the Contributor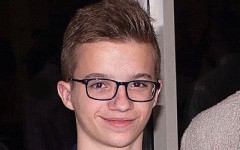 Jonathan Chiles, Arts & Entertainment Editor
Jonathan Chiles, a senior at PV, is recognized as an honors student who excels in swimming, as he is ranked in the top 50 swimmers of Iowa and was appointed...