The World Watches As Sports Begin To Resume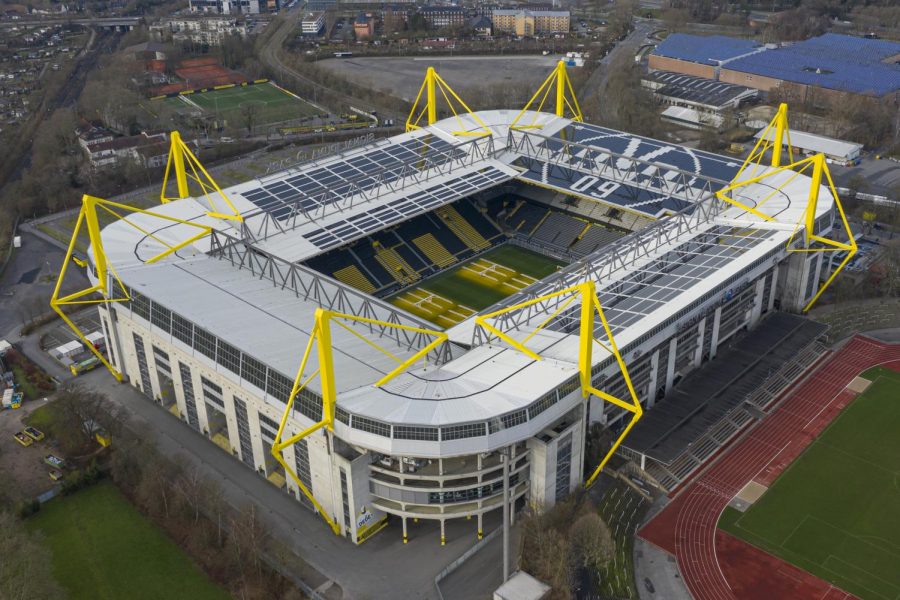 One of the first immediate social effects of the COVID-19 pandemic was the cancellation of large social gatherings, especially sporting events. One day after NBA All-Star Rudy Gobert had tested positive for COVID-19, nearly every sporting event in the United States screeched to a halt. Now, those sports are close to returning.
Some of the first events to return within the United States are racing events, with both Horse Racing and NASCAR returning this past weekend. As the country watches, many are eager to see whether it is feasible to hold these events, even while they have no fans in attendance.
Senior Jack Donahue recently discussed the resumption of sports on a Shield podcast, giving his thoughts on the matter. "I think [the return of sports] kind of depends on the situation," Donahue said. "Obviously I do not think anything other than the top level [of sports] are going to occur."
Donahue's point rings true in many fashions. As major sports leagues have lucrative television deals, the loss of ticket revenue likely will not affect these teams as badly as lower level teams in minor leagues. Dave Heller, the owner of the Quad City River Bandits discussed the idea of the team to play without fans.
"I can't even imagine playing baseball without fans at Modern Woodmen Park," Heller said. "We'll do whatever we have to do to make our ballpark as family friendly and as fan friendly as we possibly can, but we desperately want to reopen and we want to get our guests back into our park."
Meanwhile, outside of the United States, other professional leagues have already made their return. Bundesliga, the highest soccer league in Germany, returned on Saturday; the feasibility of returning at this moment in time was proved, although it did look strange compared to the normal raucous atmosphere of European soccer.
Not allowing fans into arenas and stadiums to stifle the spread of COVID-19 is the only way for sports to proceed at this time. However, the scenario of spread of the disease throughout players has many concerned whether that would mean the end of an attempted return of a league. According to NBA insider Adrian Wojnarowski, a positive test doesn't necessarily mean play will halt.
"Players will need to get comfortable [with] some positive tests for [COVID-19] not shutting down a resumption [of the season]," said NBA commissioner Adam Silver according to Wojnarowski.
The resumption of sports will be an incredibly important litmus test for the rest of the country as it attempts to adjust life to this new yet temporary normal.
About the Contributor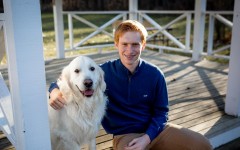 Jimmy Feeney, Multimedia Manager
Jimmy Feeney is currently a senior in high school and will be the Multimedia Manager for the Spartan Shield Online. Along with being a cross country runner,...