Top 5 upsets during March Madness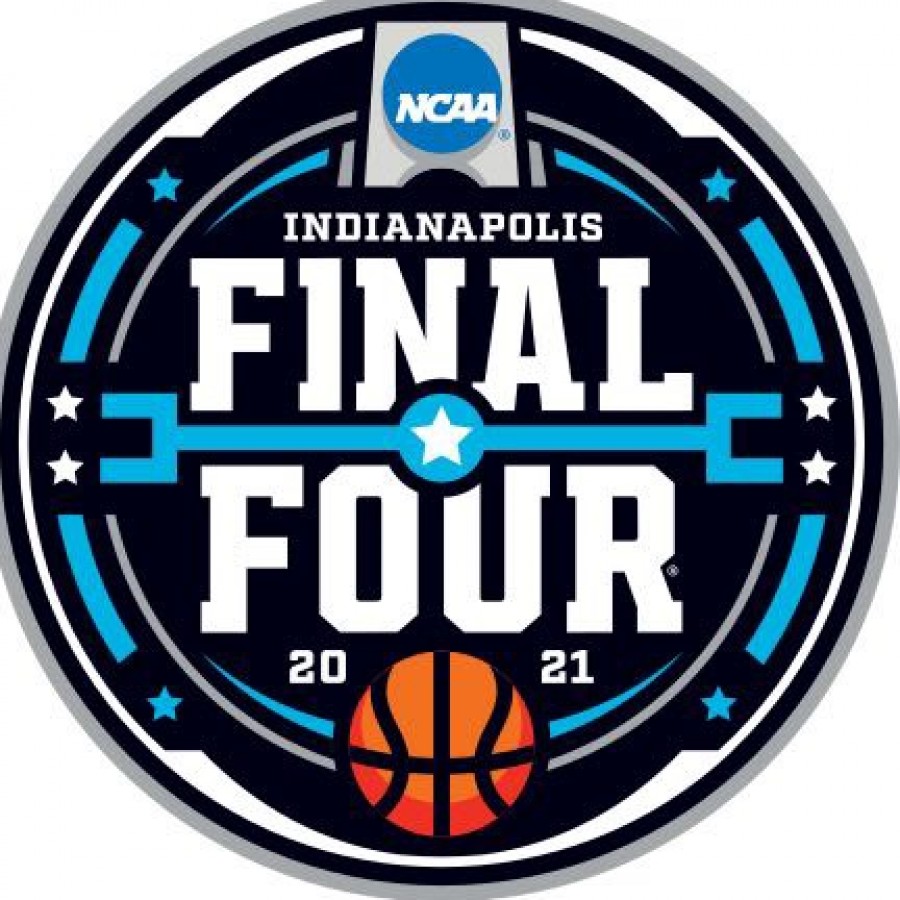 After wrapping up the crazy year of 2020, there was more to come in March of 2021. Every year there seems to be some upsets or crazy victories, but this year's March Madness was full of those kinds of games. Some of these games will go down as the best upsets in March Madness history.
#1 – #15 ORU vs. #2 Ohio State
The Golden Eagles of Oral Roberts was one of many teams to destroy brackets in this year's March Madness tournament. Star player for Oral Roberts, Kevin Obanor led them with 30 points alongside his 11 rebounds. Ohio State, who finished as a top team in the Big Ten, was shut down by ORU's defense. Ohio State's top player, Duane Washington Jr., was held to only shooting 7 of 21 which played a key role in the Golden Eagle victory. Oral Roberts University became the ninth 15 seed in history to beat a 2 seed.
#2 – #14 Abilene Christian vs. #3 Texas
This matchup would have a small rivalry involved as both teams are from Texas. Texas is the big state school team while Alibene Christian is not very well known. From the tip, this game was back and forth. From the stat book, it would appear as if Texas would have come out on top while shooting 45% compared to ACU's 29% and leading in almost every other category. There was one difference maker for the Wildcats. This was to make Texas turn the ball over. The Longhorns were not able to keep control of the ball which led them to defeat in the round of 64. 
#3 – #4 Purdue vs. # 13 North Texas
In this matchup, the Mean Green out of North Texas flat out dominated the Purdue Boilermakers from the start. Both great teams with similar records, the Boilermakers were seeded much higher because of their strength of schedule. NTU showed them that strength of schedule doesn't matter when it comes to March. The Mean Green out shot the Boilermakers which would ultimately lead them to the big time upset. Javion Hamlet led North Texas with 24 points, enough to put Purdue down.
#4 – #1 Illinois vs. #8 Loyola
The battle of Illinois went to the #8 seeded Loyola Chicago Ramblers led by Cameron Krutwig and of course, Sister Jean. The Ramblers came out with a fiery mentality to take down Illinois's NCAA player of the year candidate Ayo Dosunmu and former freshman of the year, Kofi Cockburn. The Illini were many people's selection to win the tournament but the Ramblers were too much to handle while shooting at a higher percentage, getting more rebounds and having less turnovers.
#5 – #15 ORU vs. #7 Florida
Once again, the Golden Eagles of Oral Roberts come out on top for a big upset. This time they made even more history by making it to the sweet 16. Obanor led their team for a second time while scoring 28 points against the Florida Gators. The deciding factor in this game came down to rebounding. The gators shot better and played better offensively but got out rebounded by the Golden Eagles 37 to 24.
About the Contributors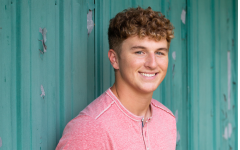 Seth Clausen, Photo Manager
Senior Seth Clausen is one of two photo managers for the Spartan Shield. In addition to his duties for the Shield, he loves being outdoors, hanging out...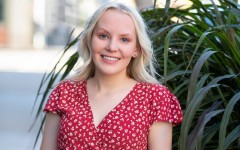 Ingrid Hofmann, Editor-in-Chief
Ingrid Hofmann is a senior at Pleasant Valley High School and serving as the Spartan Shield's Editor-in-Chief this year. She is a involved student, participating...