Tiger Woods and Hideki Matsuyama: Breaking racial barriers at the Masters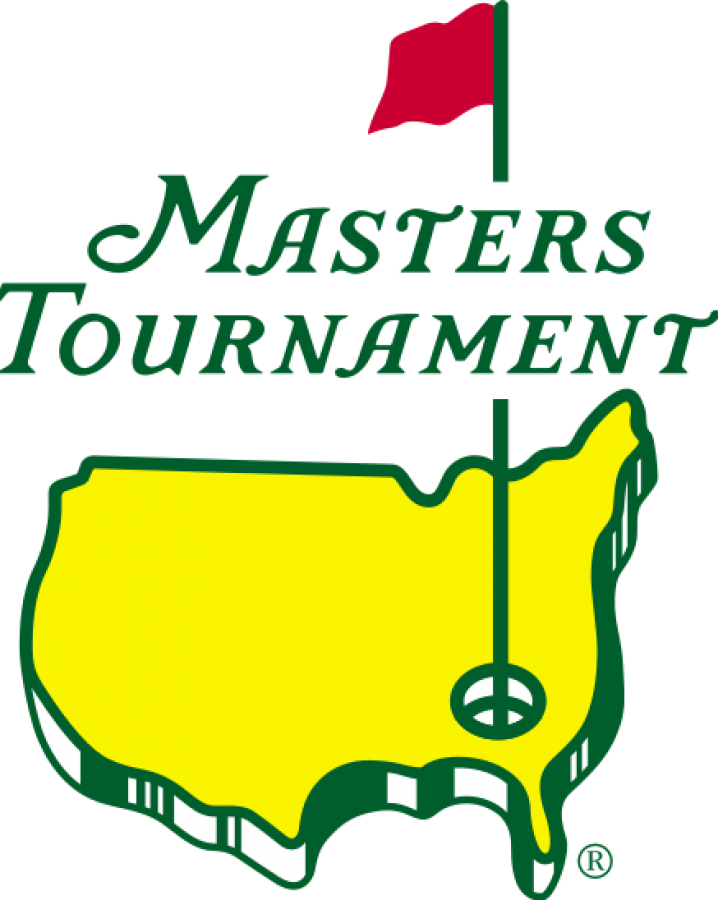 In the 2021 Masters Golf Tournament, Hideki Matsuyama beat the odds at the Augusta National Golf Club in Augusta, Ga. Matsuyama had not only become the first Asian golfer to win the Masters, but the first Asian to win a major tournament. 
When it first opened, the Augusta National Golf Club did not allow races other than white to play at the Club. But in 1975, they invited the first man of color to play at the course. Obstacles like segretation and discrimination made winning a Master for an Asian golfer much harder, but, nevertheless, Matsuyama broke the barrier. 
This situation parallels Tiger Woods', as he was coming onto the big stage of his professional golf career. Woods faced many challenges as a black, young and talented golfer. Woods first made his appearance at the Masters in 1996, only six years after Augusta had offered their first membership to a black man, proving that racism in Augusta still lingered.
One year later, Woods did what no man of African heritage had ever done. 21-year-old Woods had won the Masters. Following his win, Woods collected a wide variety of fans around the world, but also outraged many people. Fuzzy Zoeller, an older, white golfer who was also playing in the tournament mentioned "eating fried chicken or collard greens" — a harmful and stereotypical portrayal of Black culture — since the winner from the previous year gets to host "The Champions Dinner." 
After his first win, Woods went on to collect four more "Green Jackets," making a huge statement for all golfers around the world, especially ones of African heritage. He proved that playing under this amount of pressure would be worth it in the end.
Pleasant Valley golfer Jack Dumas is no stranger to playing under pressure, but he could never imagine playing under the pressure of hateful people. "Although I have never faced the adversity that Woods faced at Augusta back in the day, I have had fans say some hurtful things. When I watch the Master's back, I admire how calm Tiger stayed through it all," he said. 
Matsuyama did just that this year. In a time where crimes against Asian-Americans are at the forefront of social justice issues, Matsuyama proved those who opposed him wrong, engraving himself as a role model for future generations — even some students at Pleasant Valley High School.
Senior Zach Ngo is a student of Asian heritage. "Seeing an Asian athlete come to America and make a name for himself always brings pride and motivation to the culture. Kids who see this will want to follow in his footsteps because of his success and hard work," he commented.
Ngo explained how it goes beyond sports, though. In a time where there are hate crimes towards Asian people, he believes this could not have happened in a better time. "There will always be some form or amount of racism but Matsuyama did what is best, didn't let that prevent him from success," he said.
These two golfers have made a large impact on the sports side of racism, but it has also sent a message saying that racism cannot stop people from having success and breaking down barriers.
About the Contributor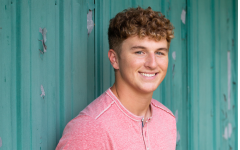 Seth Clausen, Photo Manager
Senior Seth Clausen is one of two photo managers for the Spartan Shield. In addition to his duties for the Shield, he loves being outdoors, hanging out...