The U.S. faces European travel restrictions for nonessential travel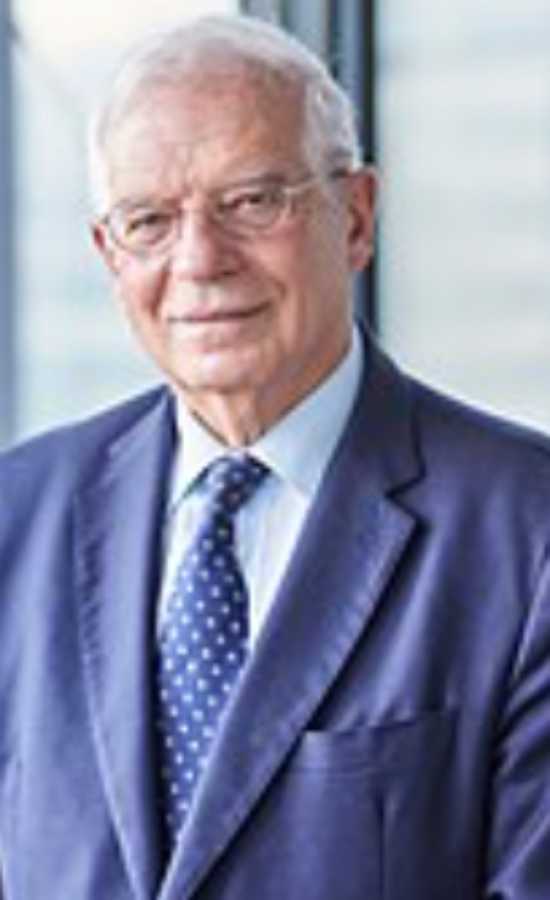 As the COVID-19 cases in the U.S. remain high, the European Union advised its countries to ban nonessential travelers from the U.S.
As of Sept. 29, 2021, the U.S. led the world charts with a shocking 44 million  COVID-19 cases. Compared to the leading country in Europe, the United Kingdom, with 7 million  cases, Europe decided to take matters into their own hands.
Currently, unvaccinated American citizens are banned from visiting Bulgaria, Norway and Sweden. However, most countries require the submission of a negative COVID-19 test as well as quarantining upon arrival in the country. This rule applies to  both vaccinated and unvaccinated travelers. 
Although most European countries rely on the tourism industry for a significant amount of income, the way the U.S. has handled COVID-19 is enough to cause this recommendation. However, the question that  should be asked is why Europe felt the need to restrict the U.S. in the first place?.
Earlier this year, PV French teacher Marina Boes described her visit to Spain before the U.S. was removed from Europe's safe list. "It was a bit stressful, but easier than I expected. To get into Spain all I had to do was fill out a health form which just asked me a bunch of questions like am I vaccinated, how am I feeling and other things like that. It was pretty simple to get into Spain. Additionally, they were much more strict about masks. People were wearing them inside, outside and in parks." 
Compared to the U.S., what sounds like a more eager compliance to mask wearing in Europe is a huge difference between the two countries. With protests and laws initiated in order to prevent a mask mandate, the U.S. handles COVID-19 much differently than Europe. This serves as direct reasoning for Europe's decision.
Now, submission of a negative COVID-19 test, quarantining upon arrival, vaccination and wearing a mask are minimum requirements varying from country to country in Europe. Although Europe does not require its countries to restrict travelers, it is strongly recommended.
Should the U.S. be put back on Europe's safe list in the future? Time will only tell. But without serious changes to the rate of COVID-19 cases within the U.S., it is doubtful that any changes will be seen soon.