Broadway legend Stephen Sondheim will live on through his decades of work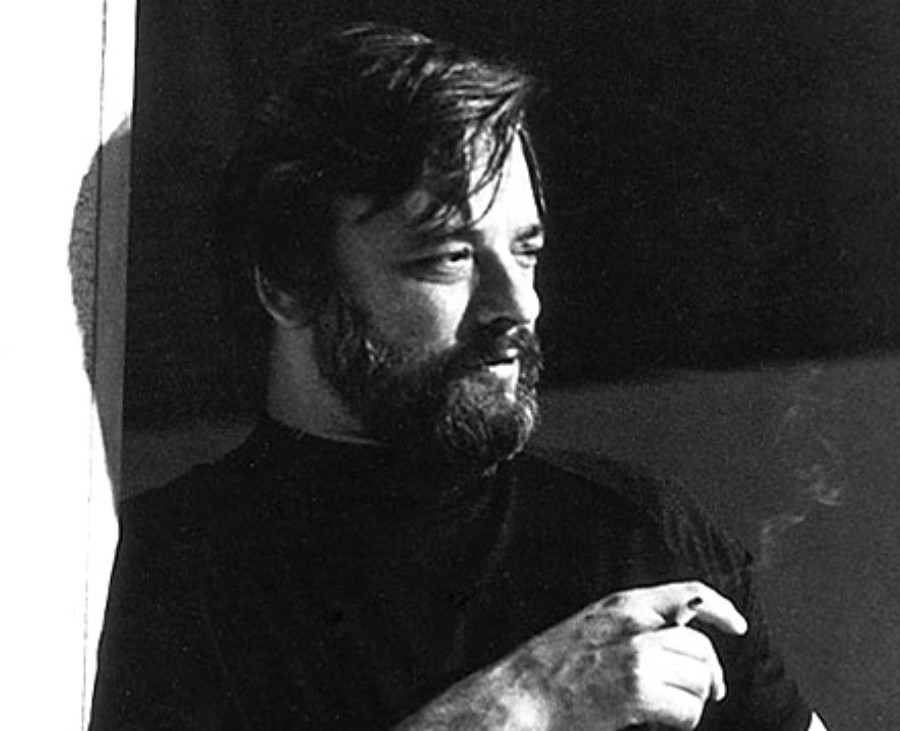 One of Broadway's most beloved composers, Stephen Sondheim, died on Nov. 26 at age 91.
Many theatergoers are the first to say that Sondheim is the most influential composer-lyricist of the last half of the 20th century.
Considering himself not just a lyricist but a composer, Sondheim was reluctant to take his first two Broadway gigs since he was asked to write the lyrics for "West Side Story" (1957) and "Gypsy" (1959). He eventually agreed to do both after getting advice from his mentor, famous lyricist Oscar Hammerstein II.
Although these two shows are world-renowned, Sondheim's career did not really take off until the 1970s when he composed and wrote lyrics for "Company" (1970), "Follies" (1971), "Sweeney Todd: The Demon Barber of Fleet Street" (1979) and many more shows that were not as commercially successful.
Sondheim was trained under Hammerstein and inherited the belief that songs are extremely crucial elements to the story of a musical as they push the story forward. He believed that composers, lyricists and playwrights need to work together to create the best songs that give proper material to deepen characterization and the plot.
This style of writing and melding music and words combined with his intricate melodies is strikingly recognizable. To singers, Sondheim's music is deceptively simple. On first listen, the songs seem just like any other, but the amount of words and detailed phrases create much challenge for all who attempt to perform his work.
Senior Grace Engstrom is an avid member of the drama club and theatre community. Although she has never been in a Sondheim show, she has sung his music and embraced the beauty of his work.
"Sondheim's compositions helped bring to life many amazing stories as they work so closely with the script to enhance the plot," she explained.
In 2016, PV performed its first and, as of now, only Sondheim show, "Sweeney Todd: The Demon Barber of Fleet Street." The actors were able to take on the challenging rhythms and phrases and created a very successful show.
With eight Tony awards, eight Grammy awards, one Academy Award and one Pulitzer prize, Sondheim was an innovative theatrical force. His success was partially due to his ability to write with such a range. 
In a span of 10 years, he wrote music for "Sunday in the Park with George" (1984), "Into the Woods" (1987),  "Assassins" (1990) and "Passion" (1994). He created simple elegance inspired by artist George Seurat, retold classic fairy tales, gave voices to some who killed or attempted to kill American presidents and provided an operatic probe into what true love really means. 
"It is hard to put into words the impact that Sondheim truly made on the theatre community. He will be greatly missed, but his impact will never be forgotten," Engstrom said.
Throughout Sondheim's career, the artistic standard of writing musicals changed and evolved with him. With each new release of his work, the world accepted and, more importantly, enjoyed listening to every minute of music he created. 
Luckily, just like Hammerstein mentored Sondheim, Sondheim has done the same with Lin-Manuel Miranda throughout the production of the movie "tick, tick… BOOM."
The career Sondheim has had over the past 70 years gives him the label only few theater stars can ever obtain, one of Broadway's greatest. 
If you know Broadway, you know Sondheim.