It truly is more than just a sport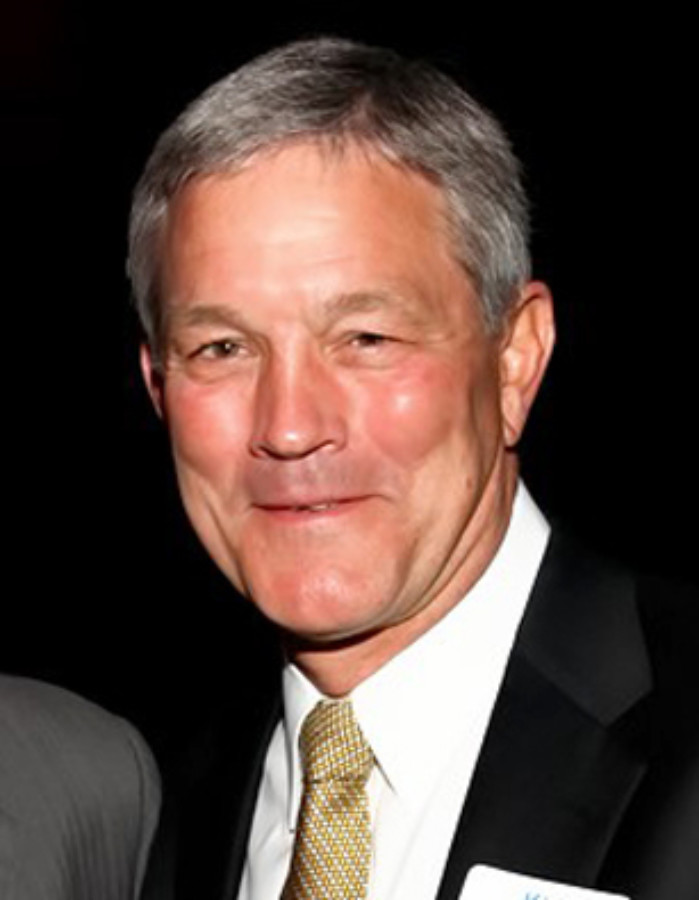 As Kirk Ferentz and his Iowa Hawkeye football squad prepare to battle against the University of Kentucky in the Citrus Bowl on New Year's Day, Ferentz's goals stretch much farther than winning a game. In response to devastating tornadoes throughout the state of Kentucky, Ferentz has urged the state of Iowa and its fanbase to help Kentucky battle on another level. 
Although natural disasters have plagued the Earth since the beginning of time, the compassion Ferentz has for the state of Kentucky represents a one-time gift that will last a lifetime. 
Historically, sports signify money and winning, two things people really love but not all can have. 
As sports have evolved, so have their ideals. More and more programs are dedicating time to giving back to communities in need. Ferentz provides a modest example of supporting a rival school by donating money to tornado recovery efforts. "We are preparing to play Kentucky in the Citrus Bowl – but game planning for a bowl is nothing compared to the challenge the victims of this weekend's severe weather outbreak are facing now and long into the future," Ferentz said. "Hawk fans are a passionate fan base. Let's show them how compassionate we can be."
This is no unfulfilled promise though; the online website has accounted for more than 6,147 donators summing an approximate $829,195. 
One example of generosity from a sports program does not do justice to the increase in morality in athletics. Senior Barrett Lindmark shared his experience with generosity in sports. "In my opinion, sports are a much bigger thing than what people think. Professional athletes play a big role in this because they make so much money they can use that to help support charities and other places in need," he said. 
Monetary donations have seemingly lost value in recent decades as athletes' contributions lack sentimental desirability. 
The Cleveland Browns Organization is one that is widely known as a respectable donator of their time and effort in the Ohio community. Their generosity is exemplified in an article. "Including 2019, the team's food drive alone has contributed to the distribution of nearly 200,000 meals to families in Northeast Ohio, courtesy of the generosity of Browns fans and partners," it said. 
Oftentimes, it is athletes and programs who grant large amounts of money towards charity, but as sports become more prominent, it is more likely to see fans prompted to donate as well. 
The University of Iowa and the Cleveland Browns alike share compassion for those in need. Just because players and coaches tend to bring in large salaries does not mean they are the only ones who can donate. As societal norms in sports shift more from receiving to giving, people will see a different meaning behind sports: It truly is not all about the money.