A tribute to John Madden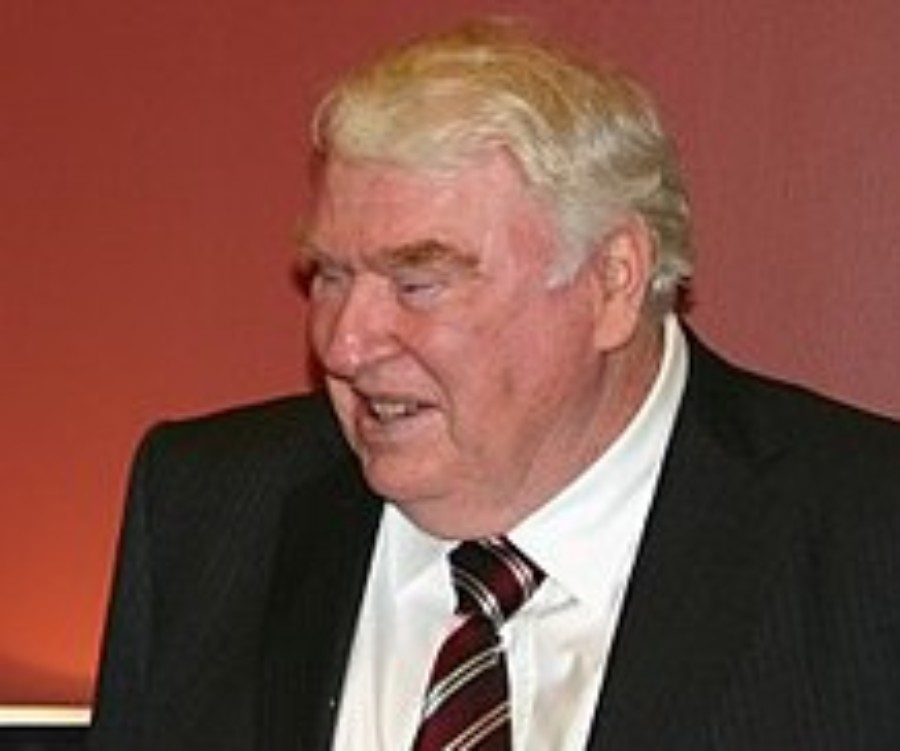 From head coach to head sportscaster, John Madden was the face of football. Madden died unexpectedly Tuesday, Dec. 28, 2021, at age 85. A moment of silence was held across all NFL stadiums on Sunday in honor of Madden and his amazing impact on the sport of football. 
Madden's career spanned ten seasons, with him leading the Oakland Raiders to win seven AFC titles and a super bowl in 1976. Along with his successful coaching career with the Raiders, Madden was an influential sports announcer who called games for nearly every network since the beginning of his time. Not only was Madden a spectacular speaker, but he also lived up to the societal expectations of "the perfect sportscaster." 
A good friend of Madden, Al Michaels, discussed the celebration of his passing. "He was genuine. He wasn't acting the role of broadcaster or analyst. When John got into the broadcasting business, he wasn't sure that's what he wanted to do. But once he got in, he had to be himself. And John was not only an original, but he was the genuine article. What you saw on the air and heard on the air was John off the air as well. So he embraced a tremendous knowledge, obviously, of the game with a love of the game like no other person I have been around with a great sense of humor. And he was, at heart, a teacher" Michaels explained.
Simply put, Madden had a heartful soul. 
John Madden Football, released in 1988, was where Madden gained his everlasting fame. Attempting to teach young kids the game of football through a realistic video game was a big hit for Madden and his crew.
Senior Drew Micek discussed his experience regularly playing Madden video games with his peers. "The game is so fun," he said. "We would sit in my room for hours on end playing tournaments and learning certain routes and plays to be the best team out there." 
Whether it be video games, sports broadcasting or coaching in the NFL, John Madden was a jack of all trades when it came to the sport of football and will be greatly missed by his followers.