Top 9 Spartan Shield dogs
"Man's best friend" is a common phrase that describes humans' relationship with domestic dogs. The two have a over a thousand year history of loyalty, friendship and companionship. In the Spartan Shield newsroom, nearly every writer has a furry companion. Featured below are the top nine Spartan Shield dogs. 
1. Dutch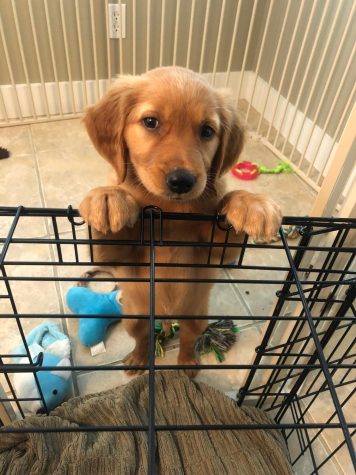 Sam Brown's family dog, Dutch, is an energetic 4-year-old golden retriever. Dutch unfortunately  had to have surgery after eating rocks, which he still continues to do today. He also likes to swim.  
2. Apollo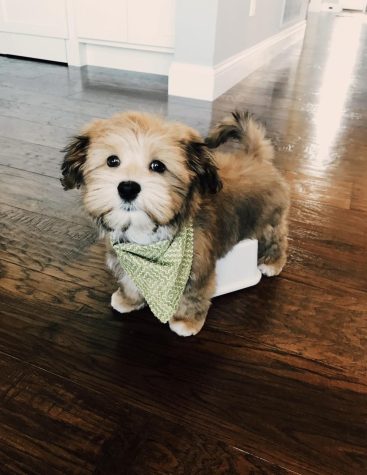 Apollo is Emma Vaaler's family dog. He is a Havanese who was the runt of the litter and is now three-years-old. When he was little, Apollo had to go to doggy boot camp because he had anger issues. He now tends to make bird noises when he wants something. 
3. Murphy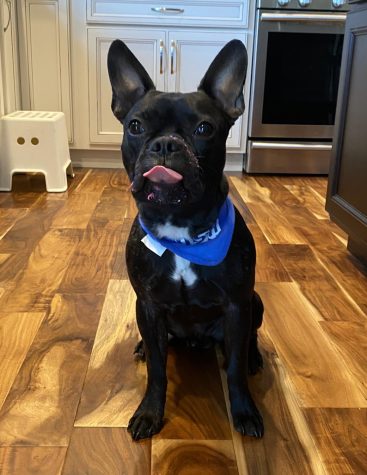 Murphy is Maureen Dyer's family dog. He is a three-year-old Frenchton. Dyer is a firm believer that her dog is cuter than Sam's dog. Murphy eats all the mail packages and has never met a food he doesn't like. He will eat everything. 
4. Kylo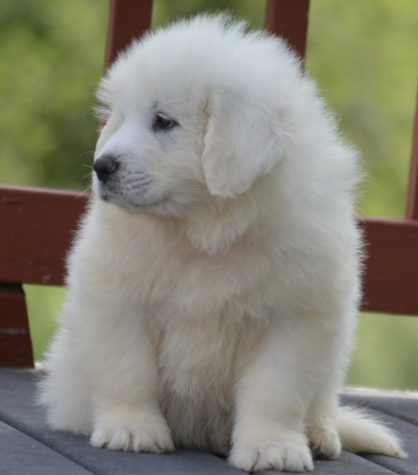 Kylo is Jake Wilsted's family dog. He is two-years-old and a great Pyrenees. Kylo is very protective, but still a sweet dog. These are fitting characteristics, as the breed is known as "gentle giants". Kylo is also best friends with the mailman. 
5. Ollie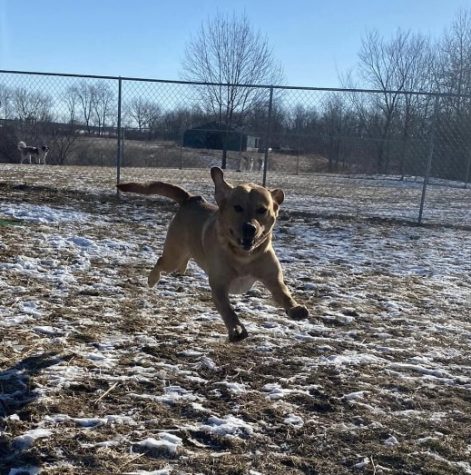 Ollie is Oskar Barudin's dog. He is a yellow lab who is 2-years-old. Ollie likes to swim, but has a weird habit of sucking blankets.
6. Luna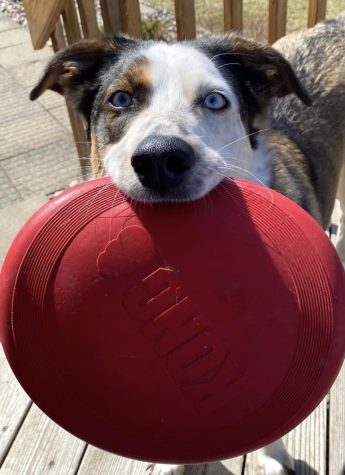 Lydia Sommer's family dog, Luna, is a 3-year-old German/Australian shepherd mix. She has bright blue eyes and goes on runs with Lydia. Luna loves bubbles and chasing the family cat. A few years ago, Luna ate four Christmas ornaments. 
7. Stella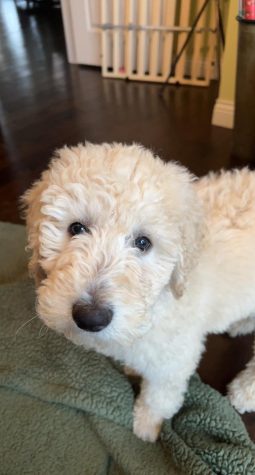 Maura Peter's second family dog, Stella, is a rescue dog and still a puppy. She is 8-months-old and a golden doodle. Stella also has a tendency to eat the wood trim from the house and likes to take peoples' shoes and hide them. 
8. Daisy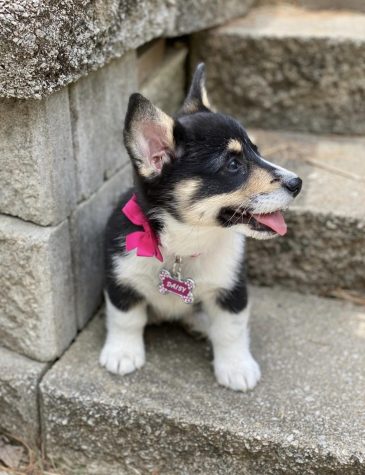 Daisy is Leila Assadi's family dog. She is a female, 2-year-old corgi. Unfortunately, Daisy has epilepsy, but that does not stop her from chasing cars and getting the zoomies every day. 
9. Rex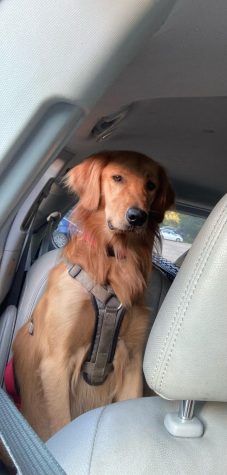 Daniel Zietlow's family dog, Rex, is named after the Star Wars character with the same name. He is a 2-year-old golden retriever who is very big for his breed. Daniel's family cats hate Rex and there are numerous occasions of Rex accidentally eating chocolate.