Listicle: Top 5 cozy games
Video games are a popular form of entertainment in today's world with an ever-growing following, especially after many found solace in these digital worlds during the COVID-19 pandemic. However, one lesser known subgenre of video game gaining a particularly large following are cozy games, video games that allow their player to relax and de-stress. Popular games from this genre include Animal Crossing and Stardew Valley, each boasting a dedicated following. However, there are more cozy games being released constantly, available on every gaming platform. Here are the top seven cozy games to watch out for in 2023.
Tiny Glade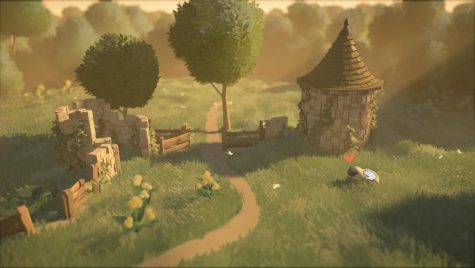 Tiny Glade is one of the best upcoming sandbox games to help you relax. This game follows a sandbox format, but unlike most other games on the market, lacks a distinct goal or story. Instead, you get to build your own castles and gates in a pristine meadow to create a vast landscape of ruins. Tiny sheep roam the meadow with you, and yes, you can pet them. Coming to Steam for PC sometime this year, this game will be sure to cure any stress in your life.
Oxenfree II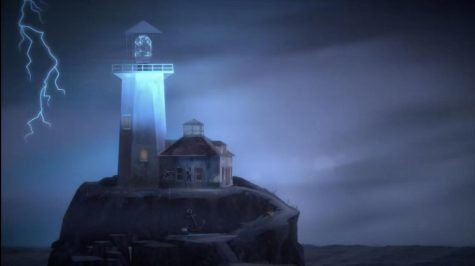 Oxenfree II, the sequel to the popular game Oxenfree, is scheduled to release this year on the Nintendo Switch. You play as Alex, a rebellious teen who is obsessed with the supernatural world in her small town. In this game, you must investigate a series of electronic glitches plaguing the city, and find out who – or what – is really behind them. This single player game features a conversation feature that allows you to make choices that change the story, and an interactive radio system that you can use to solve various puzzles. 
Fae Farm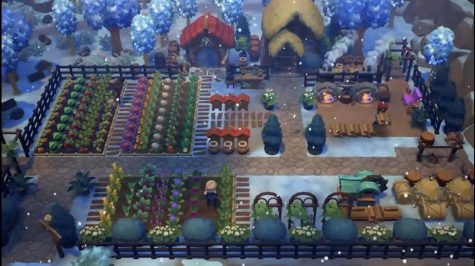 Fae Farm is an open world game set in the magical land of Azoria where players can own and operate their own magical farm. Cast spells, grow crops, and explore laid back dungeons to level up your stats. You could also choose to interact with other players and form new friendships. The game supports single player mode or allows up to four players per farm, letting players connect locally or wirelessly. If you love Animal Crossing and magical games, you'll love this chill farming universe.
Way to the Woods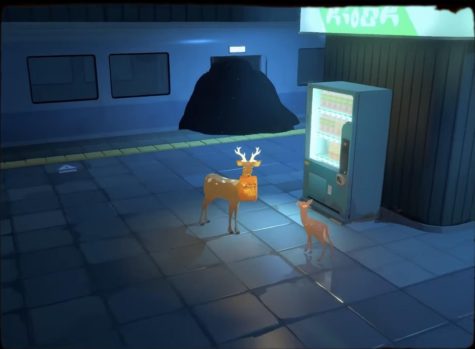 Featuring an incredible soundtrack and beautiful animation, Way to the Woods is a story about two deer navigating an unfamiliar apocalyptic landscape to find their way back home. This single player game is heavily story based, allowing players to fully immerse in the beautiful scenery and gameplay. Way to the Woods will release sometime this month on Xbox and PC, so keep your eyes out for this beautiful, heartwarming game.
Songs of Glimmerwick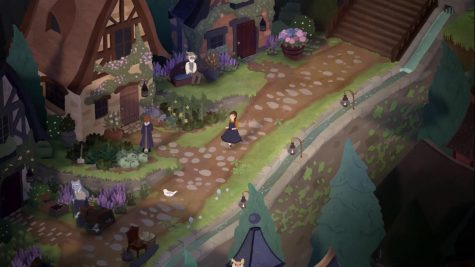 Do you like magical fantasy worlds and music? If so, you'll love Songs of Glimmerwick, releasing soon on Steam for PC. In this world, you navigate a magical school where you cast spells by playing different songs. This story driven open world game boasts many different features, such as RPG style quests, a university garden that players can tend to, many new areas of the island to uncover and explore, and so many more secrets hidden within. A single player game, Songs of Glimmerwick has incredible gameplay and an engaging story, sure to hook any fantasy lover.
Super Zoo Story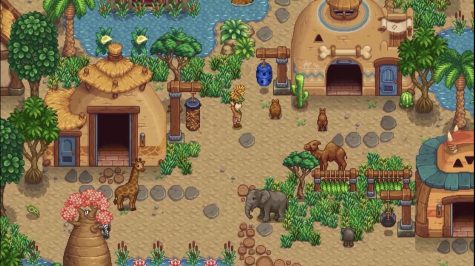 Are you a fan of Stardew Valley? Do you love animals? If you answered yes to both of these questions, you'll love Super Zoo Story. Featuring a pixelated art style, this game revolves around the renovation and maintenance of your late father's zoo. Renovate the areas, collect and care for new animals, build relationships with the keepers, and even uncover dinosaurs in this retro sandbox game coming soon to Steam on PC.
Hollow Knight: Silk Song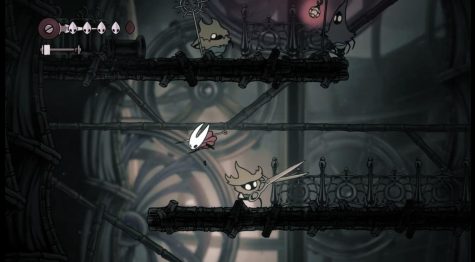 The sequel to the popular Hollow Knight game has finally been announced! In Hollow Knight: Silk Song, you play as the princess protector of the kingdom and take on a massive quest to reach the peak of the landscape, battling enemies and exploring the kingdom as you go. This game still has many features of the old Hollow Knight, letting players explore new territories and complete quests in the game's quintessential 2D art style. The release date is to be determined on Steam for PC, but this is a game that you do not want to miss.