The Spartan Challenge, hosted at Crow Creek Park, is regarded as Iowa's most challenging cross-country race. The race attracts competitors from Iowa to Minnesota, creating a highly competitive event. What makes the Spartan Challenge even more significant is that it serves as the final home race opportunity for the class of 2024 cross country athletes.
For the 2023 cross-country season, Max Sorgenfry and Tyler Nels are the 2023 boys cross country team captains. Both have a positive outlook and are fired up for the upcoming races. Senior Captain Max Sorgenfry shows confidence and determination for the upcoming season.      "We have a strong team this year, hopefully, we will do something special at state," Sorgenfry stated. "I know we can stick together as a pack, and I'm excited for this to be my last one." The senior team has consistently stuck together and has had a strong series of seasons for the past three years and hopes to do the same again. A strong sense of camaraderie, positivity and nostalgia is instilled upon the graduating class.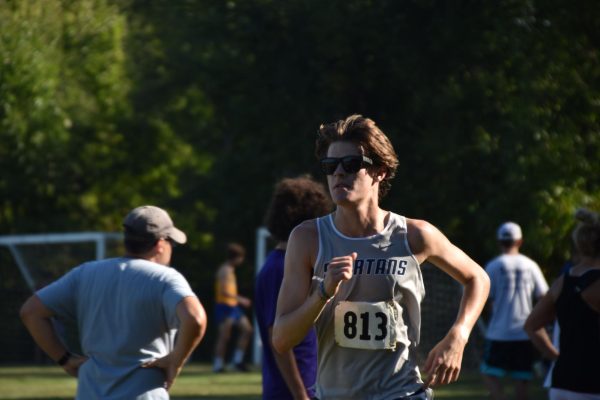 With the upcoming season, the coaches and the senior athletes have special sentiments towards the 2023 season. Coach Erik Belby stated, " The key thing for a senior is, for most, this is their last year as a competitive athlete, so you want it to be special for them."
Senior Carl Rekow acknowledged the difficulty of the course. "It is called the Spartan Challenge for a reason," he emphasized. Though it may be grueling, he shows great enthusiasm. "I am really excited for the season and am looking forward to it," he expressed.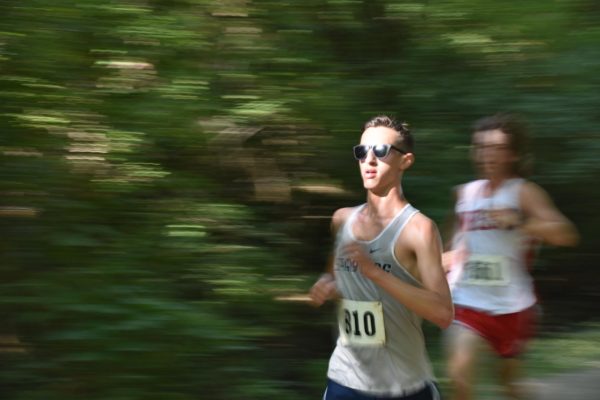 The 2023 cross country season holds strong feelings of determination and positivity within the senior team, many understand that this could be the last year they can complete as a competitive athlete. Sophomore Vrayas Pila has similar sentiments, but holds strong confidence for upcoming seasons. "The team will definitely miss the seniors, but I think moving forward next year we won't have a problem with finding elite runners." With an eye on the challenges that lie ahead, everyone is ready for what the season holds. The class of 2024 seniors are fired up and ready to face every challenge and obstacle that comes their way one last time around.