This is spARTa: meet Corinne Johnson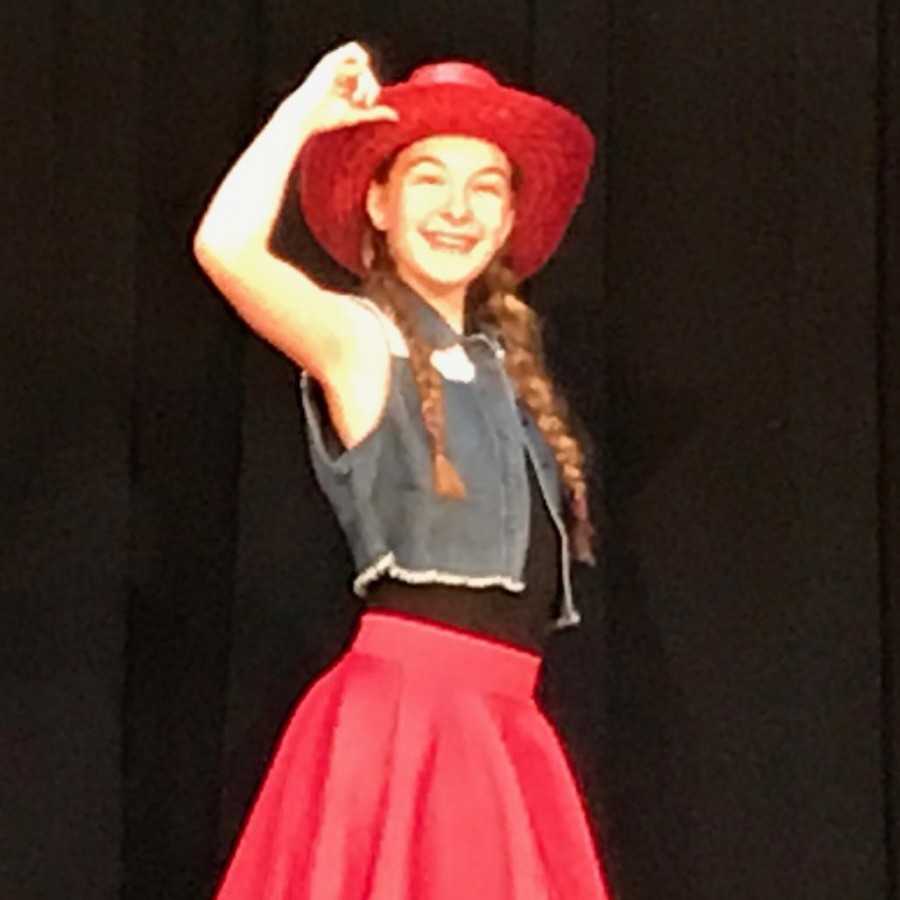 Corrine Johnson is currently a freshman at PVHS. Although she is a part of the Social Committee and Model UN Club at the high school, she is also heavily involved with dance outside of school.
Johnson, who has been dancing for 12 years, is currently taking ballet, pointe, jazz, and modern classes at the Family Museum. She is also a part of the Family Museum Dance Company (FMDC).
FMDC is a non-competitive dance group that focuses on the performing arts. Made for Family Museum dancers ages 10 and older, FMDC dancers performs at many different events at the Family Museum throughout the year, as well as other places in the community.
Through FMDC, Johnson, as well as the other company members, has had the chance to give back to the community. Johnson has performed at events such as Museum fundraisers as well as bigger events such as 'Tis the Season, Senior Holiday Event which is held at the Waterfront Convention Center annually.
Some of the notable roles Johnson has played throughout the years are Baby Bear in "Goldilocks and the Three Bears", Chip in "Beauty and the Beast", and the lead mazurka girl in the ballet "Coppelia".
Dance has impacted Johnson's life in many ways. "Dance is such a huge part of my life," Johnson stated. "I have become more confident in myself, and I have learned the values of hard work, discipline, and being independent."
A highlight of Johnson's dance career has been her experience volunteering for summer dance classes geared towards six to eight year old dancers. Johnson also enjoys being able to bond with the other girls in the dance company.
Fellow dance peers would describe Johnson as hardworking and dedicated. Jordan Bayles, a senior from Bettendorf High School spoke of Johnson and her characteristics. "[Johnson] moved into our level [of dance] really early but has been working hard ever since. I have no doubt she is going to shine throughout the rest of her years in high school."
Johnson, who is playing the Mouse in the Family Museum Dance Program's production of "Thumbelina", will be performing at the Galvin Fine Arts Center on May 31 and June 1.
About the Contributor
Jeanelle Cho, Copy Editor
Hello, my name is Jeanelle Cho, and I am one of the Copy Editors this semester. I am a senior and will be attending Syracuse University next year as an...