New changes in positions and leadership roles at the high school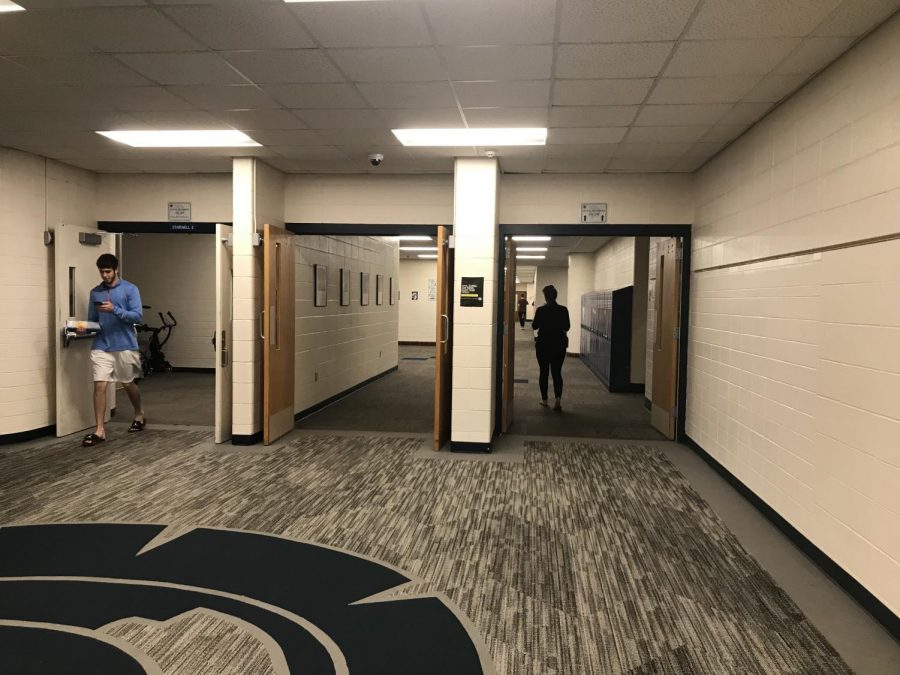 Following the 2018-2019 school year, many changes will occur at the  Pleasant Valley School District. There will be several staff members exiting the district and many new faces arriving in the fall of 2019.
Three new counselors will be joining the Pleasant Valley staff next year in addition to new instructional coaches, teachers, and even a new Pleasant Valley High School principal, Darren Erickson.
What can be seen as a major change to the district next year all began when Dr. Spelhaug announced his retirement, and Brian Strusz accepted the position as the new superintendent of the Pleasant Valley School District.
An abnormal amount of employees are retiring this school year, leaving several open positions for new staffing next fall. Kerry Anderson and Tom Neuhaus are both retiring from their positions as counselors; in turn, a new counselor position is being added, creating three spots that will be filled.
Even though PV is losing many staff members due to relocation or retirement, throughout the past few years, many new teachers–around five to ten–have arrived to teach.
William Myatt has been teaching at the high school since 1990 and acknowledges the change occurring in the following years. He stated, "In looking at faculty that are leaving within the next couple of years, it seems [it] will cause a massive overhaul in the climate and institutional memory of Pleasant Valley High School."
Eric Larew is an instructional coach who will be retiring when the 2019 school year comes to an end. He, too, sees that there will be a major change at PV. He notes that in current day, employees tend to stay in one single job less time than employees before them had.
"The field of education has reflected the job market trend of employees not staying in a single position for the length of time they did in previous generations," said Larew.
"A national teacher shortage will probably fuel this even more. Teachers who choose to stay in the field will have more choices regarding where they want to work," added Larew.
Larew has been working as an instructional coach for the past four years where he had helped plan the application of the Teacher Leadership grant; because of this, he has put a lot of hard work into the school and is proud of what he and the others have developed at Pleasant Valley.
Katharine Mulfinger taught at the junior high but will be entering the high school as an instructional coach.  I absolutely love working with students, but I'm excited to be able to support teachers more closely both in the classroom and as they plan lessons and assessments," she said.
Mulfinger stated, "I'll also be working with the building leadership team and administrators in order to facilitate professional development."
"The theory behind teacher leadership makes a lot of sense to me," Larew stated.  "Getting teachers more involved in the bigger picture of what happens in a school and district and using the skills and ideas teachers have will make a school better."
While many are exiting the high school, it is bittersweet seeing how new positions will mold the future into a different and positive environment.
About the Contributors
Azariah Courtney, Editor in Chief
Hi, I'm Azariah Courtney and I am the Editor in Chief of the Spartan Shield Online! This year will exciting to read my peers' work, and write my own,...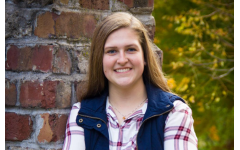 Bri Brauner, Social Media Manager
My name is Bri Brauner and I am the social media manager for the Spartan Shield Online. I am a Senior and the past four years I have been apart of the...