Unknown but not unimportant: JV athletes matter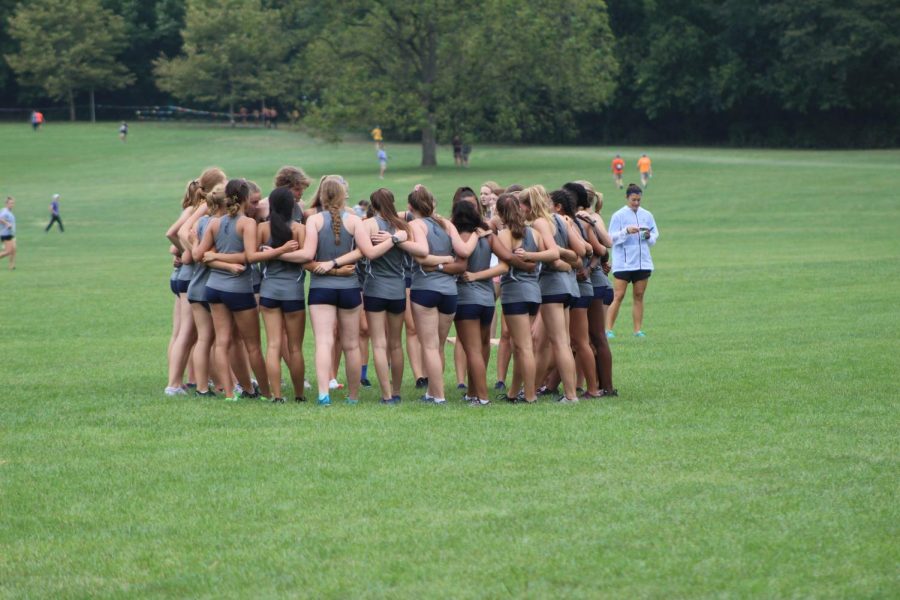 They get little attention, their names are never called in front of crowds and they never get any medals. Yet they still compete. These are the athletes on the JV team.
Junior varsity athletes are often under-recognized, but they still work hard daily to improve. They are aiming to someday win a spot on the varsity team.
For some students, JV is simply a starting place. Underclassmen who are not used to the high pressures of high school sports can gain experience and knowledge in a lower stress environment. Additionally, upperclassmen can be mentors for younger students. 
Former JV wrestler Sid Sharma knows progress takes time. "Everyone starts somewhere and one must understand that in order to improve," he said.
In certain sports, such as girls cross country and tennis, there are no cuts until the postseason. These sports usually have numerous athletes playing for a variety of reasons, such as social or physical benefits. Athletes can be content to be on the JV team all four years and simply participate.
Nevertheless, JV athletes shouldn't be ignored.
Assistant girls cross country coach Melissa Martinez believes JV athletes are a vital part of a well-rounded team. "JV programs and athletes are so important since not everyone is going to either have the talent, skills or specific abilities to be a varsity athlete," she said. 
Participating in sports can aid high schooler's success. High school student-athletes have reported higher grades and a lower dropout rate. "I hope the JV athlete sees the importance of being part of a team and how important supporting each other really is. A team cannot be a true team without everyone working together or just as hard as everyone else," Martinez added. 
Sharma agrees that being part of a team helps him in many ways. "Wrestling has taught me failure and resilience… Your ability to come back after failing truly reflects your character," he said. "But you can't do it alone. My team has encouraged me in the simplest ways."
Martinez considers all athletes to be important, no matter their skill level. She said, "I believe the difference between JV and varsity sports is the label. We all play for the PV Spartans at the end of the day."
About the Writer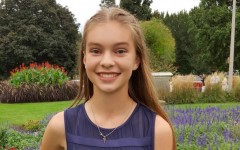 Morgan Miller, Copy Editor
Morgan Miller is one of the Spartan Shield Online's Copy Editors and is looking forward to writing for the Spartan Shield because she's excited to...