More jeers than cheers? Student section tensions flare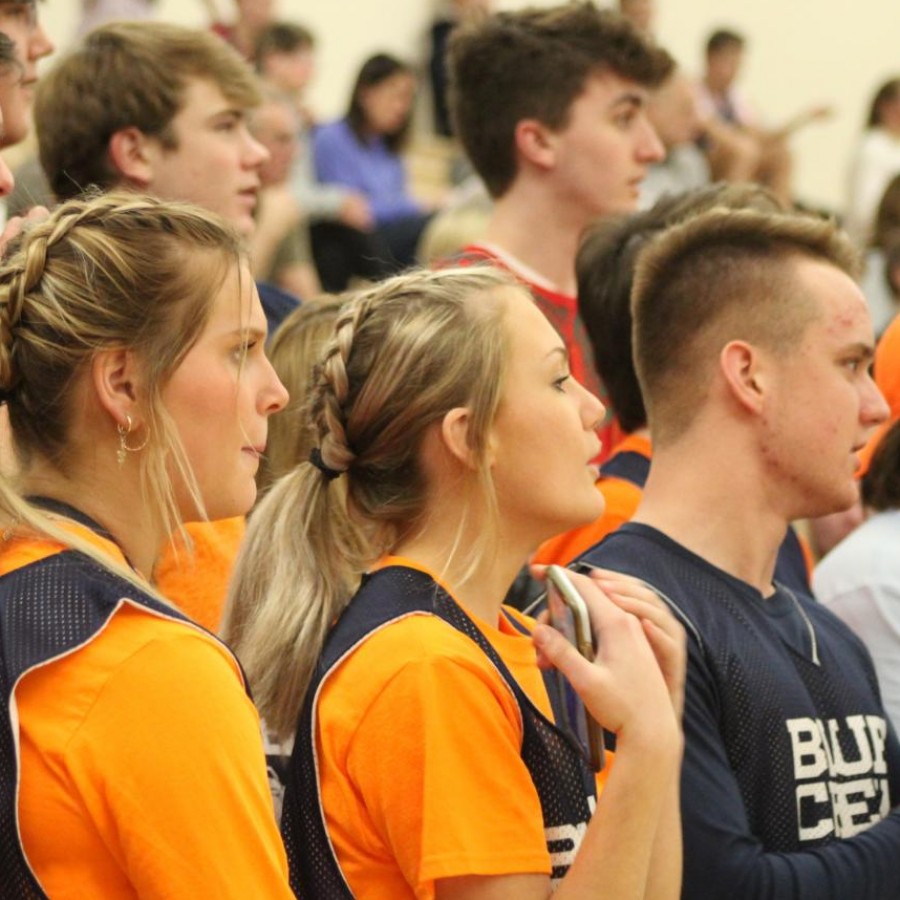 The Pleasant Valley student section has been criticized often for leaving stands empty for many sports. The Twitter page "BarstoolPV" — a student run page not affiliated with Pleasant Valley High School — recently expressed their discontent regarding student involvement in athletic events.
The page's criticism was especially directed toward the student section leaders — whom they thought could do a better job promoting engagement. "Recently, it has been embarrassing," they wrote. More Twitter users chimed in; one said it "has sucked this year … more than ever," and another indicated his frustration over "when PV had a home basketball game and 3 students showed up."
Their comments prompted a response from senior Belle Bormann, one of the leaders this year. "I think this is hilarious considering we've missed 3 games all year!" she replied on Twitter. "Win or lose we all try to go to the games but we do have lives outside of school!"
Bormann is no stranger to receiving negative comments about the student section. "When you're the student section leader you're going to do stuff that some may not like and you just have to deal with people's opinions," Bormann remarked.
Some of the opinions Bormann has had to deal with come from Nick Sturdevant — a senior who frequently goes to PV athletic events. "I think the student section has improved recently," Sturdevant commented on the attendance. "During the middle of the run it was kinda bad."
"It's still not super good," he added as an afterthought.
Sturdevant believed there are a couple things the student section leaders could do to help improve involvement at games. "They could set up like a calendar where people can sign up to go to games … so then people can be held accountable for their attendance," he suggested. "Also just putting [event information] out on more social media rather than just Twitter, and putting it in the school announcements too."
With all the concern over participation, leading the student section is definitely not a responsibility to be taken lightly. "You have a lot of pressure," Bormann said. "Me and Matthew [Brewster] put a lot of work into it and it's harder than it seems."
Despite the pressure, Bormann has enjoyed most of her experience being student section leader; she said the "memories will last a lifetime" and it was "definitely one of the most fun things" she has done in high school.
Hopefully, students at Pleasant Valley can eventually resolve their differences over this, as well as improve the experience. When they do, the student section can be a place where classmates are not divided, but instead united in support of their school.
About the Contributors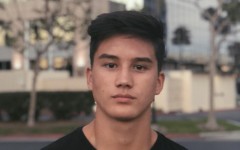 TJ Brown, Copy Editor
TJ Brown is currently a senior at Pleasant Valley High School and a very active member in various activities for the Spartans. Brown is involved with the...