The path to graduation: How the pandemic is changing some requirements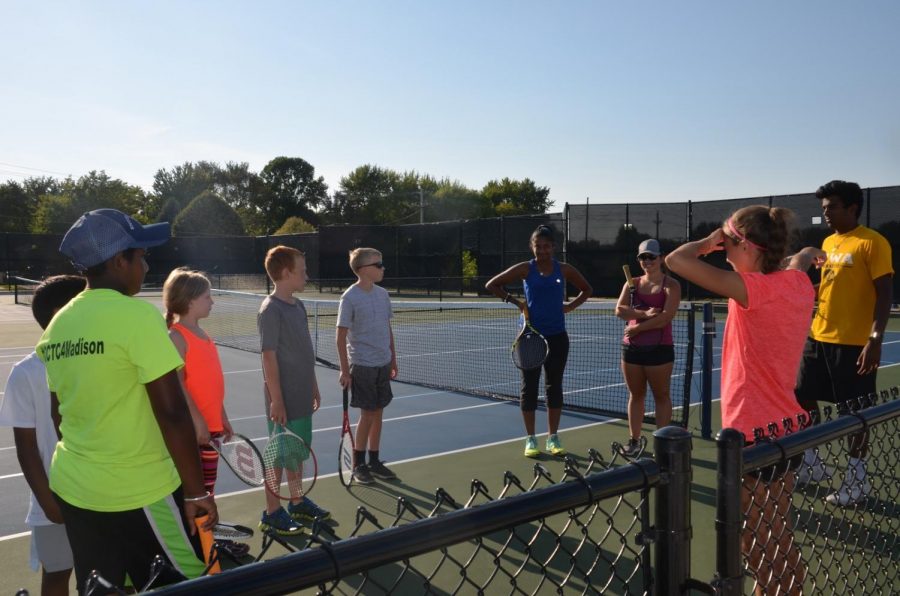 Although online learning has begun for the Pleasant Valley Community School District, there are other necessary requirements than class credits students need in order to receive their diploma. 
With so many unknowns facing the class of 2020 because of the raging virus, there comes the question of requirements to graduate. Some students are unable to complete requirements due to the pandemic. 
For a senior to graduate from PVHS they must complete a variety of things in addition to their regular class load, such as the service learning requirement.
Principal Darren Erickson responded to the issue. "The biggest change is likely to be in Service Learning."
While there are still many unknowns about what is being done, service learning coordinator Emily Jepsen stated, "Right now I am waiting to hear back from the school board with the recommendations for the senior's service learning requirement," she said.
Many opportunities students once had to volunteer have been affected due to the closing of local businesses, churches, homeless shelters and other non profits. The total 70 hours of required service learning may be cut short for some students who have yet to finish their time before the pandemic arose. 
"With the limits on interaction and opportunities to students, we have begun working with students to get some hours as well as putting together proposals to reduce the total number of hours required to meet the requirements for seniors to graduate," said Erickson.
Along with service hours affected in these uncertain times, unserved detentions are in question as well. Students in all past years have been required to serve their detentions upon graduating. This year, students are getting a pass for this requirement.
Erickson stated, "We are waiving the consequences and detentions owed and writing it off due to school cancellation," he said. "Everyone will start next year with a clean slate and seniors will still get to graduate."
Today's new normal includes many questions and challenges regarding the future of school for many soon to be graduates. 
Senior Abbey Wehrheim was worried about her ability to graduate due to the extra requirements in place at PVHS. "I planned on completing my service learning during spring break but that got cancelled because of Coronavirus," she said. "It's great the administration is working with seniors to get their requirements done," stated Wehrheim.  
Seniors can be rest assured now, they will get their diplomas. And although walking across the stage of the Taxslayer may no longer be a part of it, seniors will without a doubt still graduate.  
About the Contributors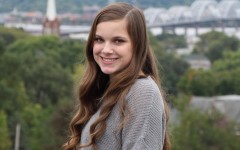 Karleigh Nading, Opinion Editor
Karleigh Nading is a senior at Pleasant Valley High School. Nading plans to attend University of Northern Iowa in the fall in order to study Education....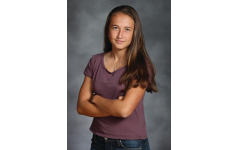 Lily Feldman, Former Sports Editor
I am Lily Feldman and currently a junior at Pleasant Valley High School. I participate in the band and tennis team. I joined the Spartan Shield because...