NFL Draft shakes up midwestern teams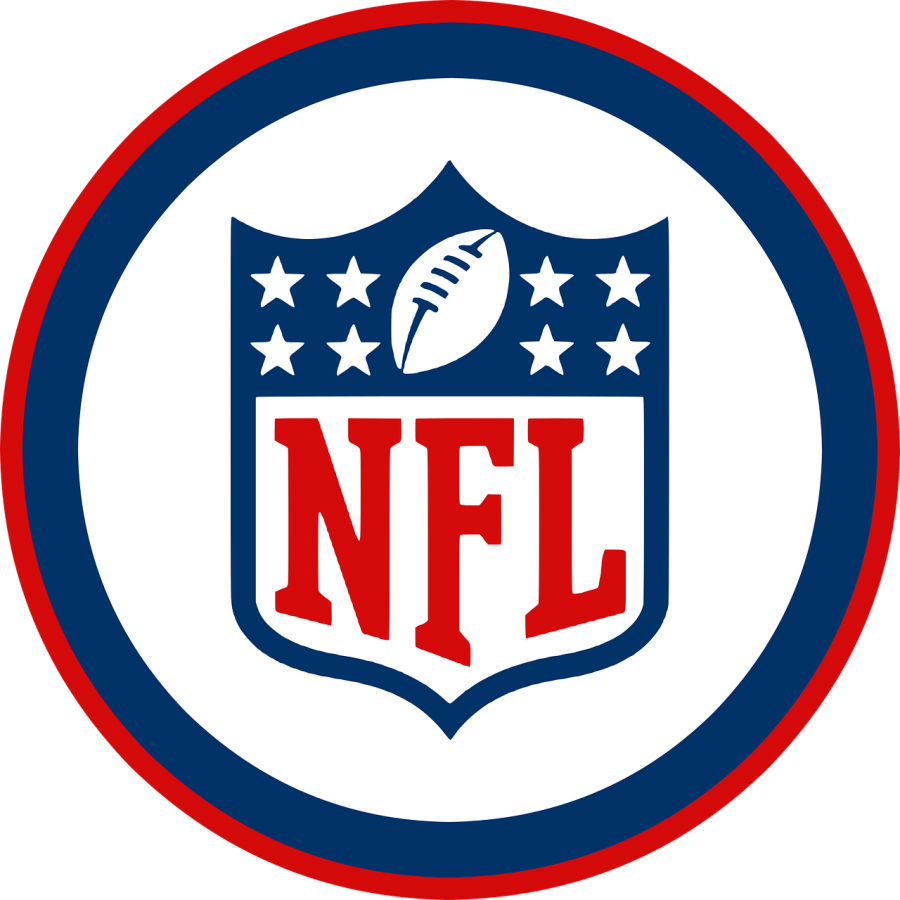 With a new draft, comes new possibilities — but also some disappointments. Many local teams faced highs and lows alike at the end of April with the 2020 NFL Draft.
The Cincinnati Bengals in Ohio were one of the clear winners; with the first pick of the draft, they selected quarterback Joe Burrow, the standout Heisman trophy winner who led Louisiana State University to the 2020 College Football Playoff Championship.
The Green Bay Packers' choice, on the other hand, left many fans scratching their heads. The Packers traded up in the first round, and then proceeded to select a quarterback, Jordan Love.
Fans and analysts believe picking a quarterback in the first round — when they have a capable quarterback in Aaron Rodgers  — is a waste of a pick. Many would have preferred the organization to select other positions on offense, such as a wide receiver, to give Rodgers more options, instead of picking his successor.
With the Packers in Wisconsin being one of the closest teams to Iowa, which doesn't have its own NFL team, many locals are invested in their program. Senior Hunter Pieper is one of these fans.
Pieper tried to look to the benefits of the Packers' controversial pick. "In years past we have drafted correctly even when it seemed like the wrong choice," he said. "So I'm going to trust the Packers' front office and hope they know what they're doing."
The Packers investing in a new quarterback while already having a Hall of Fame caliber one is not unprecedented. A very similar situation happened in 2005 when Rodgers was selected in the first round as a backup to an aging Brett Favre. Rodgers played backup to Favre for three seasons before Favre's retirement. 
So while fans may be angry at the front office for not choosing more weapons for Rodgers, the pick could turn out beneficial in the long run. And if Rodgers continues to play at the level he has been, he doesn't have to worry about losing his spot any time soon.
Packers' division rival and another Quad Cities favorite, the Chicago Bears, also had a disappointing draft in the eyes of some fans. Many even called to fire Ryan Pace, the GM, over the choices he made. 
Some controversies included the Bears using their first pick to draft a 10th tight end, Cole Kmet, to their roster and also their decision to not select a quarterback.
Senior Jonah Wilson, a lifelong fan of the Bears, felt differently. "Honestly Cole Kmet will be a very good addition to the team," he commented. He's got size and strength to make plays like he did in college." 
Wilson was happy with many other decisions the front office made as well. "All the other picks we had I believe will help out the team overall, especially from the smaller schools that the players are from," he added.
While drafts are often met with reactionary comments and angry fans, many locals are hopeful their favorite teams will have success for this season and many to come.
About the Writer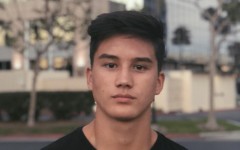 TJ Brown, Copy Editor
TJ Brown is currently a senior at Pleasant Valley High School and a very active member in various activities for the Spartans. Brown is involved with the...