SEIBA honor band accepts 17 students from PVHS to perform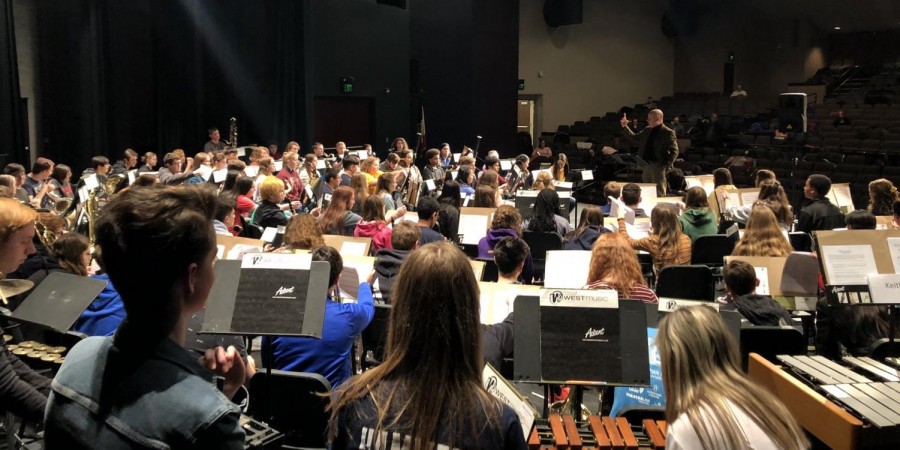 Now that the All-State auditions are over, the time has come for the Southeast Iowa Band Association (SEIBA) honor band to take place. To perform in the SEIBA honor band is a coveted accomplishment to have. This year, 16 musicians from PVHS have been accepted into the SEIBA honor band, and one musician was accepted into the jazz band.
SEIBA honor band auditions are much like All-State auditions; they typically consist of two etudes the musician must try and perfect, a minute long solo the musician must perform, and two randomly picked scales — meaning they must memorize all 12 scales and all the different octaves. Overall, it's a very stressful and time consuming process for a musician to partake in.
Sakshi Lawande, a senior clarinetist who made it into the SEIBA honor band, had much to say about the stress she endured while preparing for this audition, "because there's so much we need to do to prepare for these auditions, we're stressed months before we even get to the audition," Lawande said. "It takes constant practice to prepare for this, so it feels good to know that the practice paid off."
Auditions for the SEIBA jazz band, like the All-State jazz band, are much different than the regular SEIBA honor band auditions. Not only is the jazz band much harder to make it into, but the audition is not really something one can prepare well for. To audition for the jazz band, students must have a lot of natural talent and feel for music, as the audition consists solely of improvisation and sight reading. Although the idea of not being able to prepare for an audition can be scary to some, for the percussionist Jackson Schou, the audition was likely nothing to sweat. Schou made it through the SEIBA jazz band auditions and into the jazz band this year.
With SEIBA auditions being a very stressful and consuming process to take part in, all the students who made it through can know their time and dedication paid off. PVHS congratulates all of those who made it into the SEIBA honor band and jazz band.
The accepted PVHS musicians are listed below.
Flutes:
Catherine Moore
Kaley Peterson
Jun Oh
Daniel Marshall
Clarinets:
Jordan Mimms
Vishnu Challa
Sakshi Lawande
Trumpets:
Erika Holmberg
Saxophones:
Arsh Manazir
Horns:
Miranda Miller
Madison Brady
Libby Kamp
Euphoniums:
Harper Clark
Bassoons:
Jaden Logan
Percussion:
Jackson Schou (jazz)
Abigail McKay
Ben Curran
About the Writer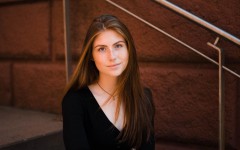 Elise Johnson, Arts and Entertainment Editor
Elise Johnson is a senior at Pleasant Valley High School, and currently counting down the days until graduation. In her near future, she will be attending...