Spartan Athletes Not Receiving A Taste Of Senior Leadership This Year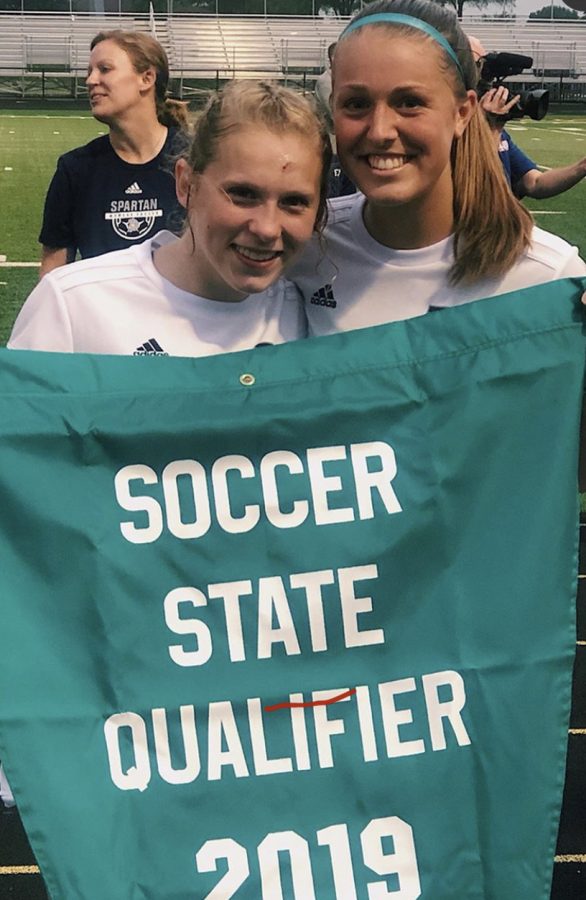 Seniors leading their teams on the court, field or track is a big deal for Pleasant Valley High School students. Having senior leadership makes it easier for underclassmen, especially juniors, to really understand what leadership looks like. However this year is a little different for spring sports. 
Junior Isabel Russman has a vital role on the women's soccer team and was looking forward to this final season with seniors Ellie Scranton, Regan Denny, Jenna Aller and Maya Johnson. Russmann has played on the same team as these girls since the second grade, so not getting one last season with them was tough for Russmann to grasp. 
"I am going to be a senior next year and normally seniors lead the team," Russmann said. "I don't think that the cancellation of this season will hurt us for next year because we do have a pretty stacked team and we have a lot of players who have played together already for a really long time."
Having senior leadership is important to any team. Unfortunately boys and girls Track and Field, Soccer and girls golf won't have the opportunity to witness leadership. However, many students are grateful for the time they did have with their seniors. 
Junior Jessi Meyer was happy with the seasons she was able to participate in with the seniors. "Sara Hoskins was so supportive through every event," Meyer commented about Hoskins. "You could always hear her cheering for someone when she wasn't doing her event (high jump) so I'm going to definitely be learning from her on how to lead and be a good teammate."
Senior Erica Brohm was a captain for the volleyball team two years in a row, showing great leadership on and off the court. Brohm has received many awards for her athletic achievements as well as many awards for her academic achievements. Reaching out to seniors and asking them about what it takes to be a spartan leader is a good way to get some insight on what it takes. 
"I feel the best way to lead is to lead by example. Others will naturally follow somebody who takes the first step," Brohm explained. "However, it's also vital to have an emotional connection with everyone. Muscular trust creates a stronger bond and a stronger team."
So as the school year ends and senior year comes around for many spartan athletes, looking up to the ones that came before will make it easier and more enjoyable.
About the Contributors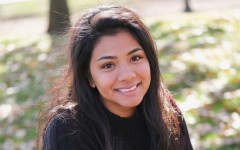 Ilah Perez-Johnson, Sports Editor
Ilah Perez-Johnson, a senior at Pleasant Valley, is very involved with athletics. She has played volleyball all four years of High School and was an essential...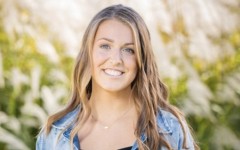 Ellie Scranton, Student Life Editor
Ellie Scranton or as many people would call her El, El Bel, Scrat, and Scantron, is a senior at Pleasant Valley and is an incredible athlete. She showcased...